The St. Thomas Singers have consistently been awarded Superior ratings at TPSMEA contest. Members are regularly selected for the All-State Choir, and are awarded medals in State Solo and Ensemble Contests.
Vocal musicians at St. Thomas learn historical perspective through music and texts written in different eras of secular and religious music. They experience being part of a cohesive group and perform frequently throughout the year at concerts, competitions and school Masses.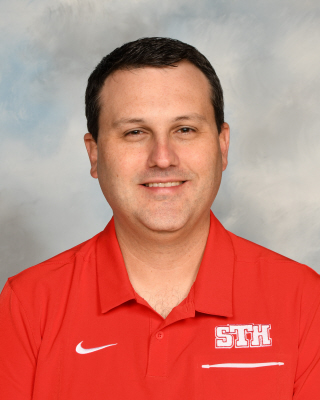 Joshua Wilson (B.M., Houston Baptist University, M.Ed. Grand Canyon University)
Mr. Wilson began teaching at St. Thomas in 2003. He serves as choral director and also teaches beginning band and AP Music Theory. He is the textbook coordinator for STH. He is also a cantor and choir member at the Co-Cathedral of the Sacred Heart in downtown, and a member of the Houston Chamber Choir, Houston's oldest professional choral ensemble.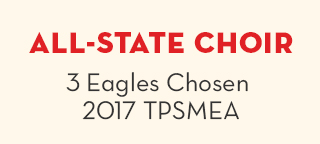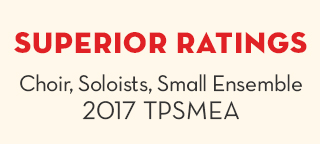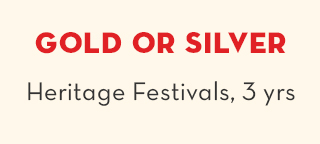 I enjoy the people and the bonds made in choir. The people here have helped me to acquire my shot.
I enrolled in choir because singing is something I really enjoy and I would really like to get better. I really enjoy the friendships that are made in the class because we all have things in common, other than choir. I love choir because I get the chance to do something I love, which makes my high school experience so fun. If you have the slightest interest in singing, I strongly suggest you join.