The Instrumental Music program at St. Thomas spans the range of musical mastery from beginner to accomplished musicians.
The important thing is the creative expression of making music with other others, growing in your own abilities and experiencing the joy of playing for an audience that appreciates your music. To that end we offer band, orchestra, chamber music, jazz band and jazz combo. Our instrumental musicians perform at events throughout the year and earn top ratings at the TAPPS and state competitions.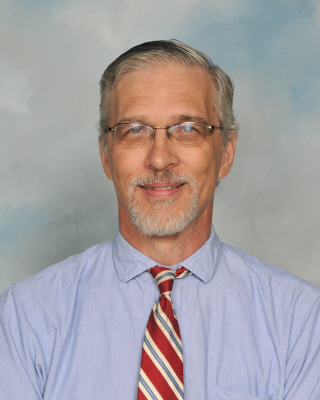 Donald Thoede (B.M.E., M.M., M.Ed.)
Mr. Thoede has been a member of St. Thomas faculty since 1999. Prior to joining the faculty, he held the applied saxophone position at Sam Houston State University and taught lessons in Spring Branch and Klein Oak. In addition, he performed throughout the Houston area with his own band and others in genres ranging from classical to funk. During his tenure at St. Thomas, he became an honorary life member of Alumni Association and received a citation from the Houston Symphony for Outstanding Teaching. He is responsible for teaching concert band, strings, jazz bands, beginning band and music history.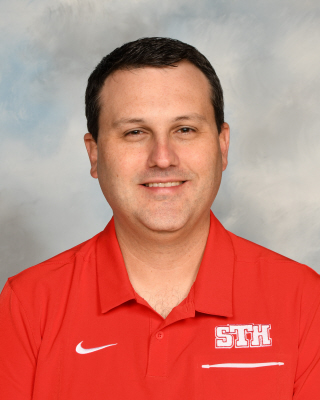 Joshua Wilson (B.M., Houston Baptist University, M.Ed. Grand Canyon University)
Mr. Wilson began teaching at St. Thomas in 2003. He serves as choral director and also teaches beginning band and AP Music Theory. He is the textbook coordinator for STH. He is also a cantor and choir member at the Co-Cathedral of the Sacred Heart in downtown, and a member of the Houston Chamber Choir, Houston's oldest professional choral ensemble.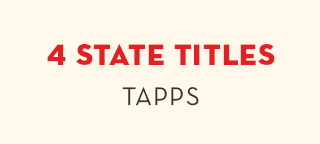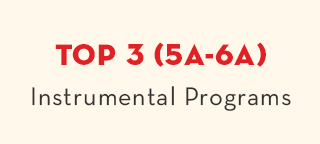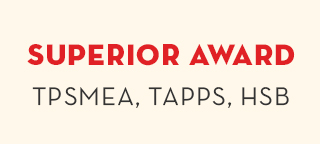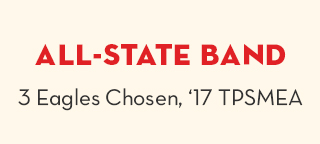 I was involved in band during middle school and wanted to continue being involved in band in high school. I have been in band all 4 years and enjoy the community and atmosphere.
I enrolled in Band because of my interest in music. I wanted to be involved in an extracurricular activity where I can best express my interests. I've been involved in Band for all 4 years of my high school career. I most enjoy the camaraderie between us band members. We all share similar interests in music and I think that's what brings us all together.