The purpose of the House System is to further enhance the mission of St. Thomas High School by fostering leadership skills and increasing service participation, all while building a stronger Eagle community.
The House System will make the transition to high school easier by providing a sense of belonging in a small community across all levels, interests, and activities.
The House System at St. Thomas high school seeks to enrich school culture, enhance school spirit, provide opportunities for student leadership, promote fellowship, and facilitate pastoral care of all students by drawing upon the history and traditions of the Basilians, leveraging the strong bonds of brotherhood, and building intentional, authentic communities between students of different class levels and among faculty and staff.
HOUSE POINTS
Points are rewarded based on a ranking system. The first place House in any event is awarded 30% of the possible points while second 25% and third and fourth are 15% and 10%, respectively; fifth through eight places earn 5%. This allows no single event to determine the outcome of the House Tournament and keeps the competition close. Points are awarded for House events but also for Goodness measured by attendance at sporting or academic events. Discipline points looks at total infractions per House per quarter and Knowledge points includes GPA average for each House.
2018 – 2019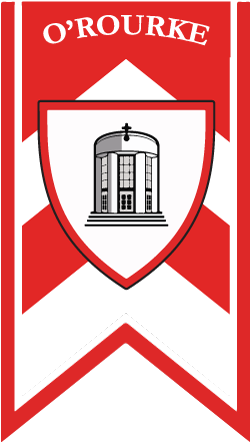 2019 – 2020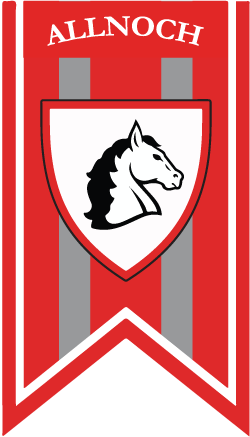 2020-2021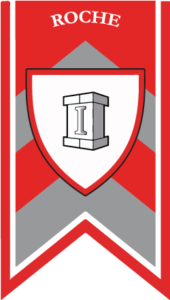 2021 – 2022