The Advancement Department oversees Communications, Fundraising, and Alumni Relations.
St. Thomas High School has thrived for 120 years because generations of our alumni, alumni parents and friends have supported the mission of the Basilian Fathers.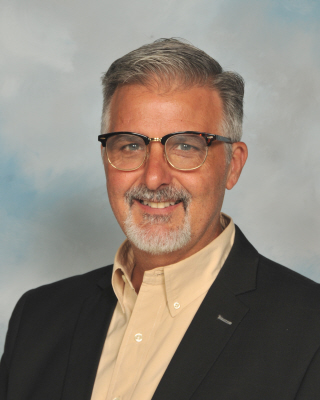 Dear Friends,
Thank you for visiting our site and the Advancement section. The Advancement Team is here to serve the greater St. Thomas community through Communications, Alumni Relations and Fund Raising. It is an honor to work in this office with a collection of outstanding individuals who share a passion for the Basilian Mission.
Throughout the year we host a variety of events aimed at engaging our community and welcoming back our esteemed alumni. Whether you are a recent graduate, or you would like assistance in organizing your 50th reunion, we are eager to help. Always remember, the bonds of friendship and brotherhood are as strong now as when you walked the halls, played on the courts or ran the fields and track. Our academic prowess is equally as strong and we are blessed to have a faculty and staff that each contribute to the success of our young eagles. It is a wonderful environment and we stand on the shoulders of those who have gone before us.
The Advancement Department will continue to keep you informed about all things St. Thomas, bring our community together for fellowship and fun and endeavor to provide the best educational experience for current and future students. Our site is quite extensive and we have news and information for everyone, however if you need assistance please feel free to call or email me, my contact information is listed below.
Mark deTranaltes '83
Vice President for Advancement
713-341-5557
advancement@sths.org