The purpose of the House System is to further enhance the mission of St. Thomas High School by fostering leadership skills and increasing service participation, all while building a stronger Eagle community.
The House System will make the transition to high school easier by providing a sense of belonging in a small community across all levels, interests, and activities.
The House System at St. Thomas high school seeks to enrich school culture, enhance school spirit, provide opportunities for student leadership, promote fellowship, and facilitate pastoral care of all students by drawing upon the history and traditions of the Basilians, leveraging the strong bonds of brotherhood, and building intentional, authentic communities between students of different class levels and among faculty and staff.
HOUSE POINTS
Throughout the year, the STH Houses participate in friendly competition titled the Aquinas Cup.
2019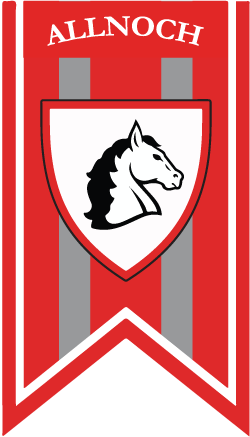 2018