The Eagle community was again blessed to share in its annual Auction & Gala which salutes the relentless Basilian commitment to innovative scholarship and the spiritual growth of St. Thomas scholars.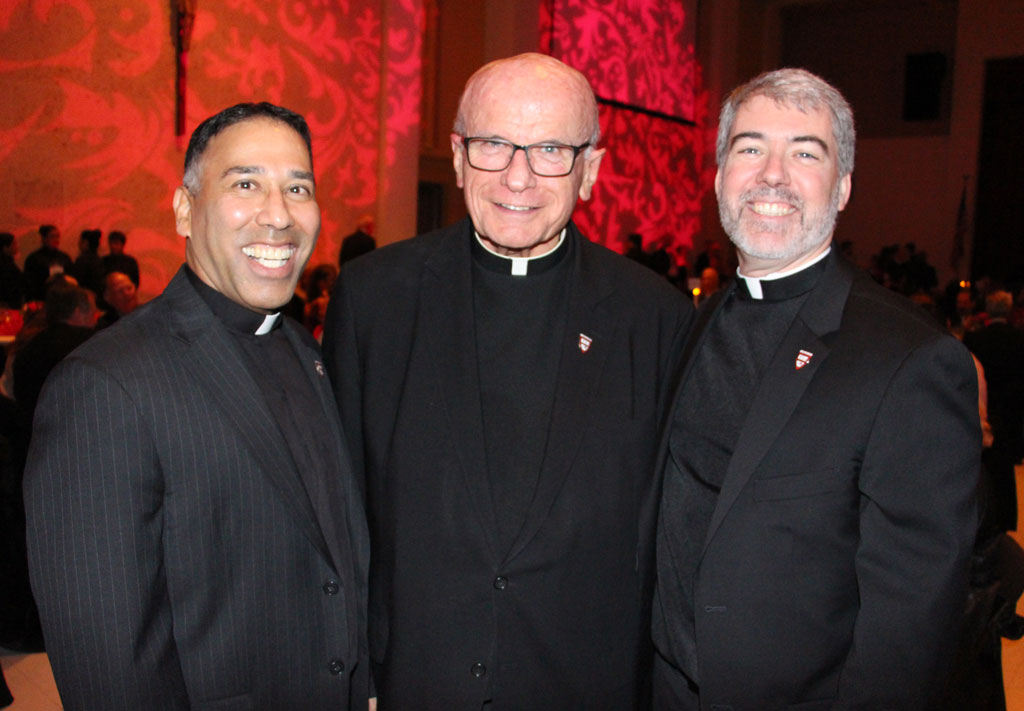 An Evening in Paris honored the presidents of St. Thomas and their emphatic impact in extending the Basilian credo of Teach Me Goodness, Discipline, and Knowledge – Rev. Ronald Schwenzer, CSB (2006-2012); Very Rev. Kevin Storey, CSB (2012-2018), Superior General of the Congregation of St. Basil; and Rev. James Murphy, CSB, the unanimous choice of the St. Thomas Board of Directors to succeed Fr. Storey in January 2019.
The signature St. Thomas event quietly supports the people, places, and programs that propel our premiere college preparatory experience. Through incredible generosity, we ambitiously explore new paths and reach new heights while enriching our intellectual tradition.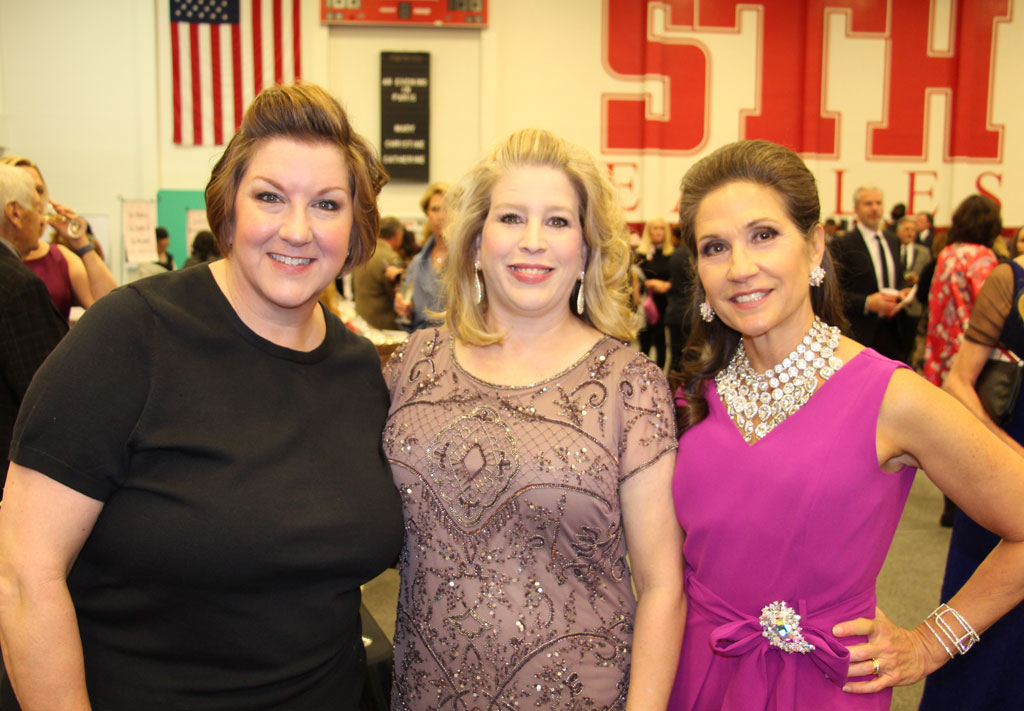 The leadership of Vice President for Advancement Mark deTranaltes '83 teaming with Director of Special Events & Volunteer Coordinator Catherine Chandler, event chairs Mary Beirne, Christine Cummins, and Catherine Rentz, and a legion of devoted volunteers provided a jubilant celebration in the philanthropy that supports and prepares students for leadership, responsibility, and service to God and society.
Merci beaucoup to all who believe in the importance of our vibrant educational pursuits. As Eagles soar, we will never lose sight of our humble beginnings and inclusive foundation upon which St. Thomas was built, forever rooted in the values and history that forged our identity.
Uncompromising academics.  Uncommon brotherhood.
Catholic. Basilian. Teaching Goodness, Discipline and Knowledge since 1900.