Eagle Athletics is thrilled to present a free seminar on the St. Thomas campus with one of the premier college advisory programs in the country for aspiring student-athletes in baseball and softball.
High school and middle school student-athletes and their families are highly encouraged to attend and participate January 23 at 6:15 p.m. in Cemo Auditorium when Diamond College Advisory Team presents a deeper understanding of the recruiting process and the respective roles needed to execute the best possible results.
This informative and energized discussion is led by Justin Cronk, the Executive Director and Founder of DCAT, an educational provider designed to inform and empower.
Cronk is a former baseball / football student-athlete and coach at Amherst College who was also a member of the coaching staffs at Boston College, North Carolina-Asheville and Shenandoah.  
Cronk's extensive and varied baseball experience includes serving as an arbitration consultant for the Boston Red Sox.  He is the former Director of Headfirst Baseball and the Headfirst College Advisory Team, and coach of Old World Baseball and USA DiamondCats.
DCAT will engage a highly interactive Q & A period to aid discovery into the wide range of college recruiting, including admissions, and the search and selection process.
Among the in-depth topics …
How to promote productive interactions with college coaches and admissions officers

How to proactively market most effectively and forge fostering relationships with college coaches

How to maximize the effectiveness of showcases, camps and tournaments

The predatory businesses that have infiltrated the market

The ever-growing importance of academics playing a pivotal role

Scholarships, financial aid, roster limitations and National Letters of Intent

Opportunities beyond heavyweight Division I programs where it's not uncommon for those with significant skills and accomplishment to go unnoticed, especially by Division II, Division III or NAIA schools that have limited recruiting budgets
DCAT is equipped with drilled-down micro-specific strategies given that the path for a college bound baseball student-athlete is so dramatically different than his football and basketball counterparts.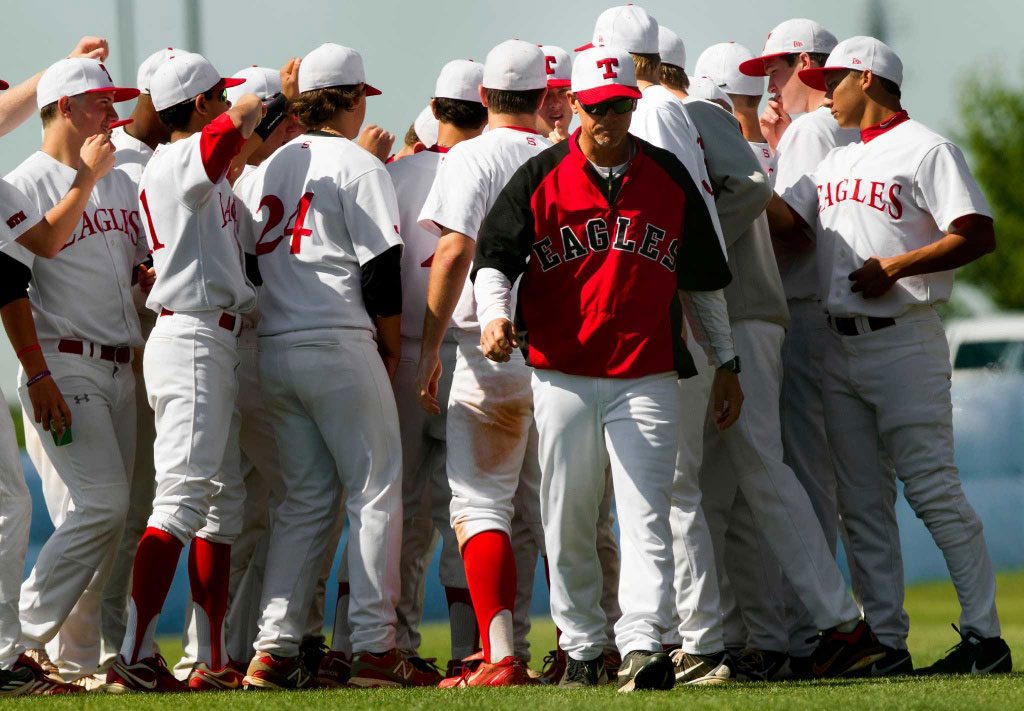 Former Eagle championship coach and the first-ever Astro elected to Baseball's Hall of Fame, Craig Biggio found Cronk to be an essential asset as his sons Conor '11 and Cavan '13, and daughter Quinn, determined that the exact fit to extend their respective athletic careers was the University of Notre Dame.
Biggio:  "The game of baseball has been the same for more than 100 years. The college recruiting process, however, has changed immensely. We found that Justin Cronk and DCAT were hugely beneficial to us in navigating this whole college process. Without his expertise, we don't know where we would have been."
CLICK HERE FOR SOME OF THE MOST FREQUENTLY ASKED QUESTIONS
CLICK HERE FOR MORE INFORMATION
If questions, contact Justin Cronk at jcronk@diamondcollegeadvisory.com or 864-213-5931.
Eagle Fight Never Dies!