The month of November is a time for true reflection on God's gracious gift of life.
We begin with the Feast of All Saints, celebrating the countless men and women whose steadfast faith is a supreme example for all to see and emulate. All Saint's Day and The Feast of All Souls are particularly poignant times of the Church calendar for me because we first honor the All-Stars of faith and then honor all who have tried to live out their faith in our world.
During this month I like to pay tribute to the Basilians who helped strengthen my vocation – Fr. Pete Etlinger, Fr. Ken Decker, Fr. Frank Launtrie, Fr. Mario D'Souza along with countless others.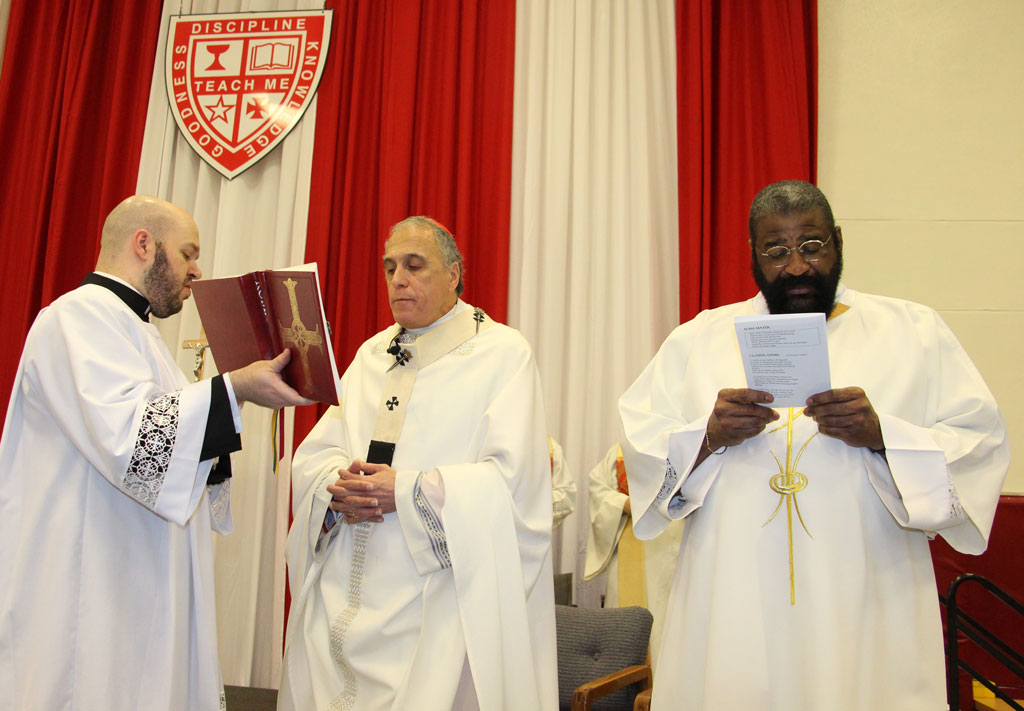 The Most Reverend Daniel Cardinal Dinardo, the Archbishop of Galveston-Houston and Texas' first Cardinal, again joined the St. Thomas campus community for our Father-Son Mass. He encouraged the congregation to sit at peace and listen to Christ in our lives. The Saints were those who were attuned and then became active workers in bringing about the Kingdom of God. That is our responsibility to recognize and embrace as well.
As the weather changes and the year winds down, we then prepare to reflect on the many blessings we share in this country and spend an appropriate time of Thanksgiving.  On November 10 we honored Dona and Al Clay '61 at our 'Mad About St. Thomas' Auction & Gala, an evening of deep celebration, laughter, and joy. St. Thomas families representing eight decades attended and we gathered as one in a brotherhood unlike any other.
Soon, we will prepare the annual Thanksgiving cornucopia that no doubt includes turkey, touchdowns, tall tales and pumpkin pie. As the manic feasting downshifts to a loungy contentment, we gather with family and friends to share stories of holidays past and give thanks for present blessings. At St. Thomas, with 118 years of cherished memories, we have so much for which to be thankful. May we take time this month to reflect on God's abundant love for his children and may we put our thanks into action by helping to build the Kingdom of God.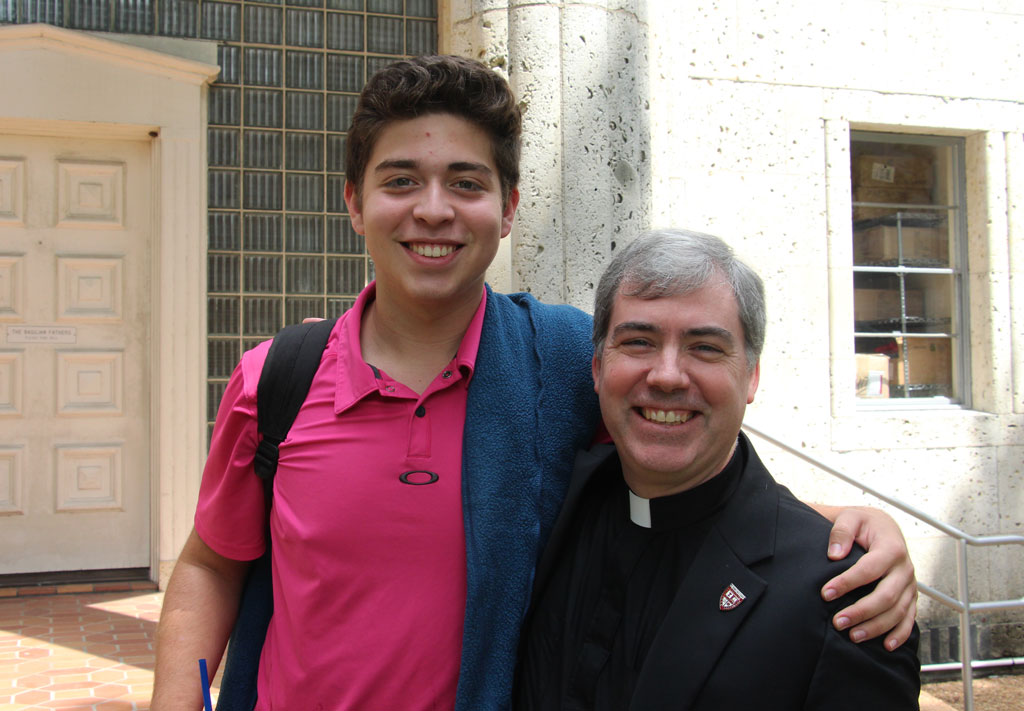 Happy Thanksgiving to one and all! Bright smiles!
Interim President Fr. James Murphy, CSB
Catholic. Basilian. Teaching Goodness, Discipline and Knowledge since 1900.