The extended St. Thomas community again readies to participate in one of the largest 5k school races in the United States while raising valuable funds and awareness for Catholic education.
The 14th Annual Steps for Students originates from the Co-Cathedral of the Sacred Heart in downtown Houston Saturday, February 16 at 8:00 a.m.
The event organized by the Archdiocese of Galveston-Houston celebrates and benefits the largest private system in Texas. More than $1 million has been generated in the previous two years for a network of 59 Catholic schools from 10 counties.
Eagle state championship track and field coach and faculty member Nathan Labus is spearheading the St. Thomas involvement. Runners take great pride not only in completing the race but also in making Catholic education made affordable and accessible to a wider diversity of Houston families.
The event which draws thousands of Catholic school students, sponsors and supporters is certified and sanctioned by U.S. Track and Field.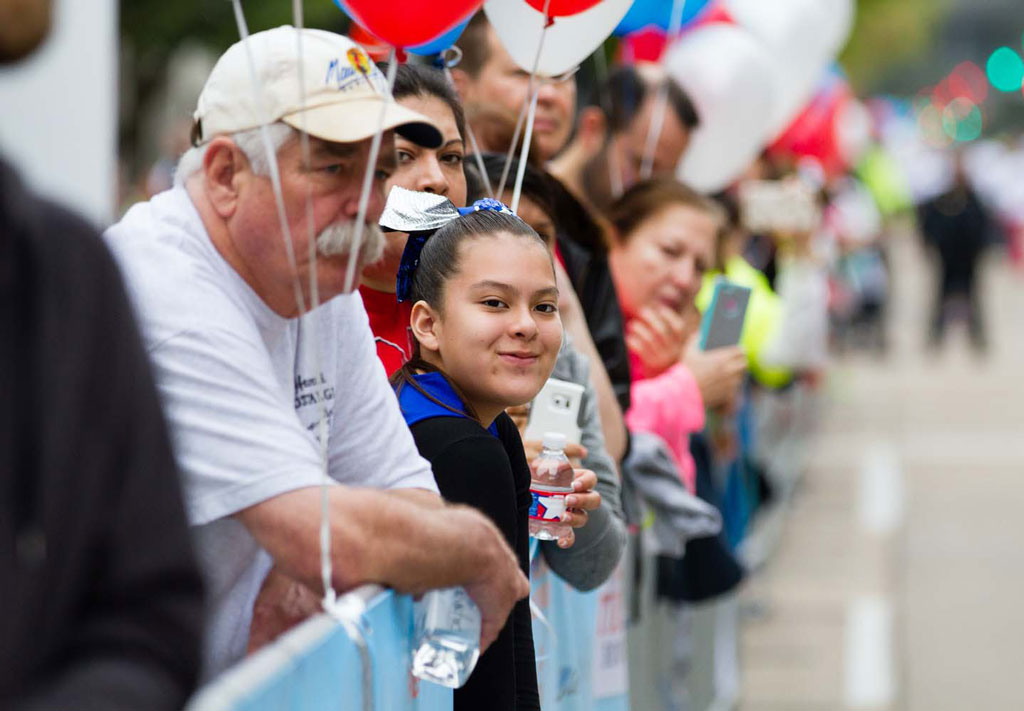 click on 'Registration Type' – Run the 5K (timed or not time) or Snooze for Students to sponsor participants on race day.
scroll for 'Search For A School To Support'
enter 'St. Thomas' and click 'Search'
The pre-registration fee is $20 per runner until Feb. 1, then increasing to $30.
Catholic. Basilian. Teaching Goodness, Discipline and Knowledge since 1900.