St. Thomas is proud to celebrate the countless contributions of Fr. Mitch Dowalgo, CSB, who is entering retirement after a deeply fulfilling professional adult life totally committed to the Basilian order.
Fr. Dowalgo has been an active and beloved member of the St. Thomas campus community since 2016. His talents, spirit, and humor touched the hearts and minds of many of those around him, impacting the institution by serving in a variety of significant roles.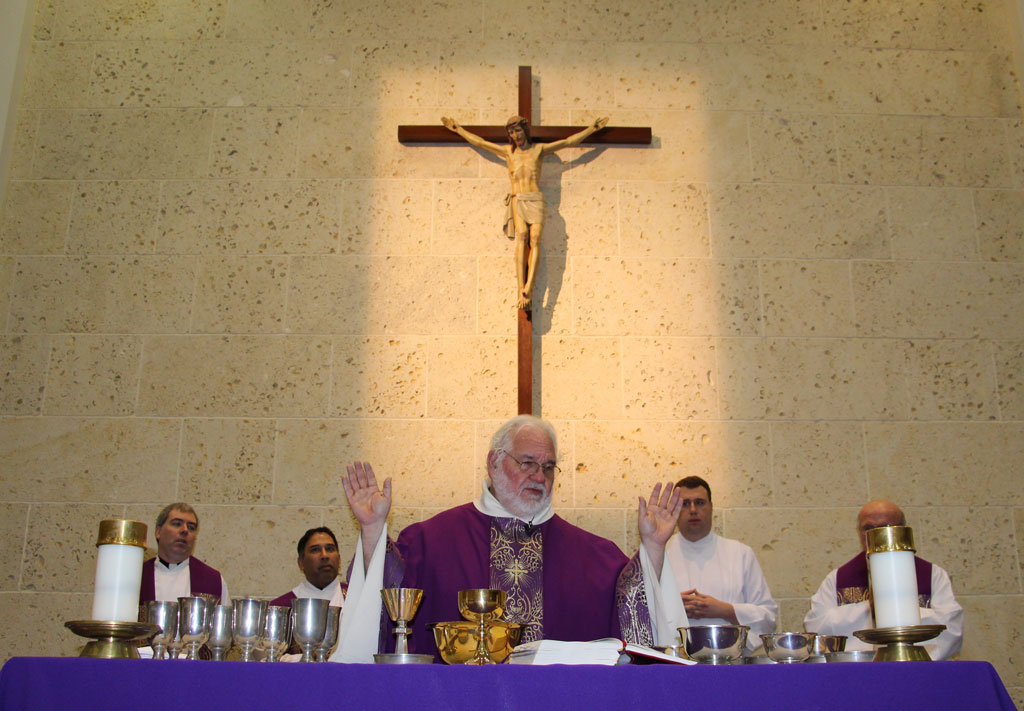 St. Thomas was blessed to have Fr. Dowalgo as a Language specialist and Director of Adult Faith, ministering the lives of our faculty, staff, and students. His goodness injected joy, his discipline delivered inspiration, his knowledge brought wisdom.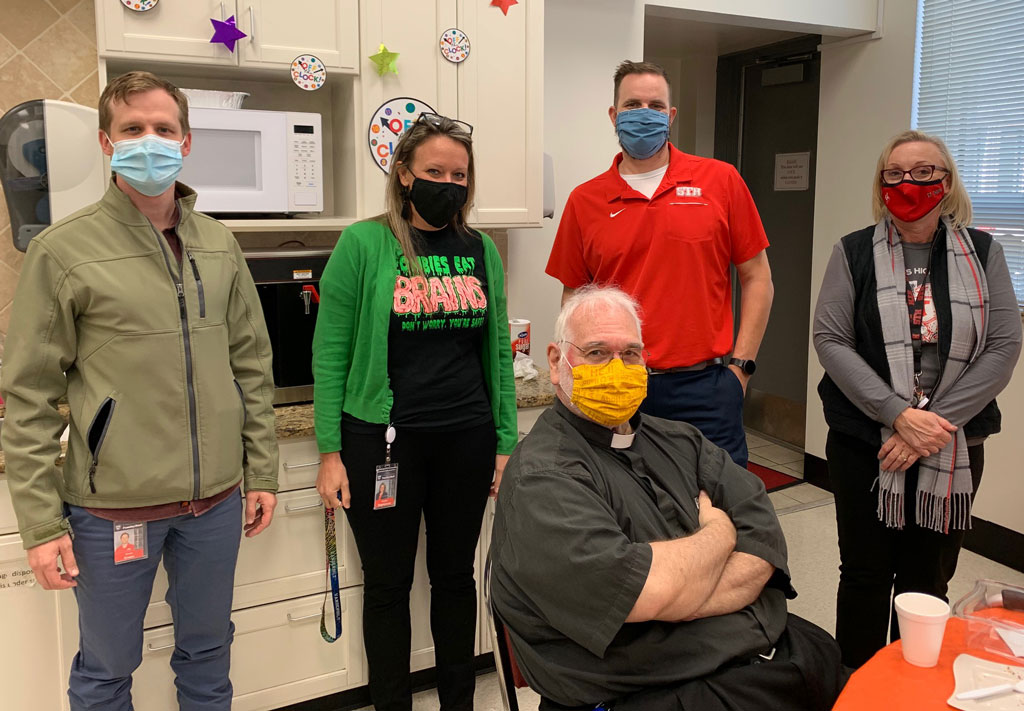 St. Thomas is grateful beyond measure for Fr. Dowalgo and his tireless allegiance to the school. We wish him the very best in this next phase. Although he is retiring, Fr. Dowalgo will always be a cherished and invaluable member of the Eagle community.
Catholic. Basilian. Teaching Goodness, Discipline and Knowledge since 1900.