As a campus community, St. Thomas has enjoyed countless blessings to appreciate and savor.
Let us use the Advent season to recognize our gifts, give more than we receive, and be a champion for those less fortunate. Let us continue the Basilian St. Thomas story by sharing God's love with the world by bringing joy and peace to those around us.
May our prayers embrace the extended St. Thomas community far and wide throughout the Christmas pilgrimage. Enjoy health, happiness, and peace into the New Year!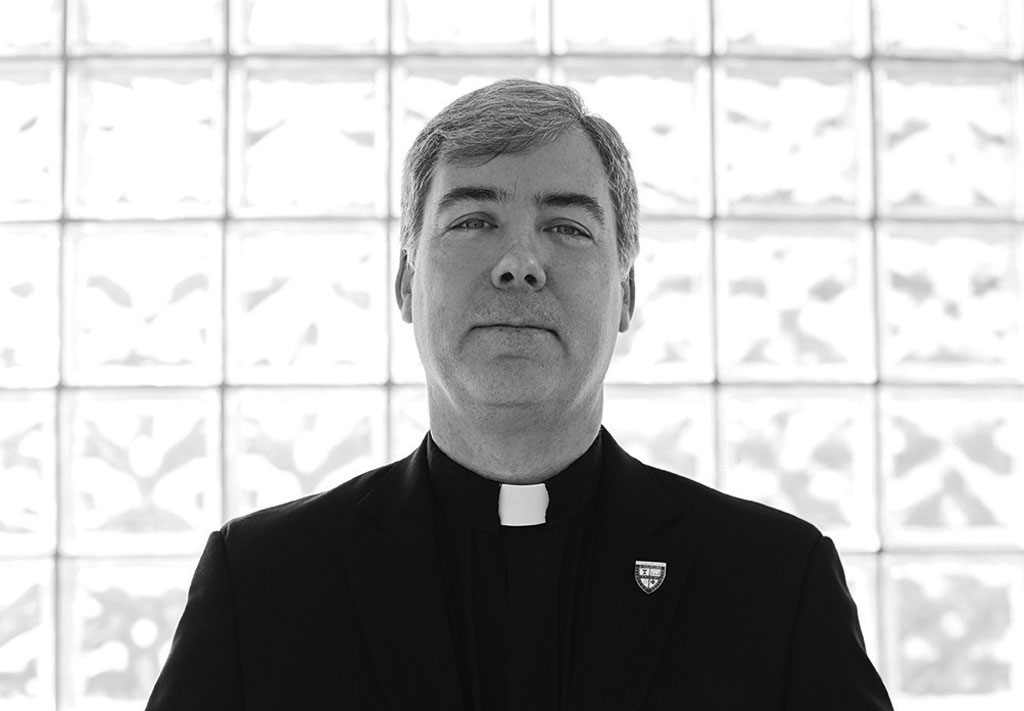 [CLICK HERE FOR A CHRISTMAS MESSAGE FROM PRESIDET FR. JAMES MURPHY, CSB]
Catholic. Basilian. Teaching Goodness, Discipline, and Knowledge since 1900.