St. Thomas is thrilled to welcome the Class of 2026 in the midst of a transformative period in our history.
We actively seek students who have multiple interests and facets to their personal and academic lives, and explore openly how those various identities play out.
We introduce you to our recently published Eagles' Nest Spring 2022 filled with features and compelling content vividly detailing the dynamic, vibrant Eagle experience.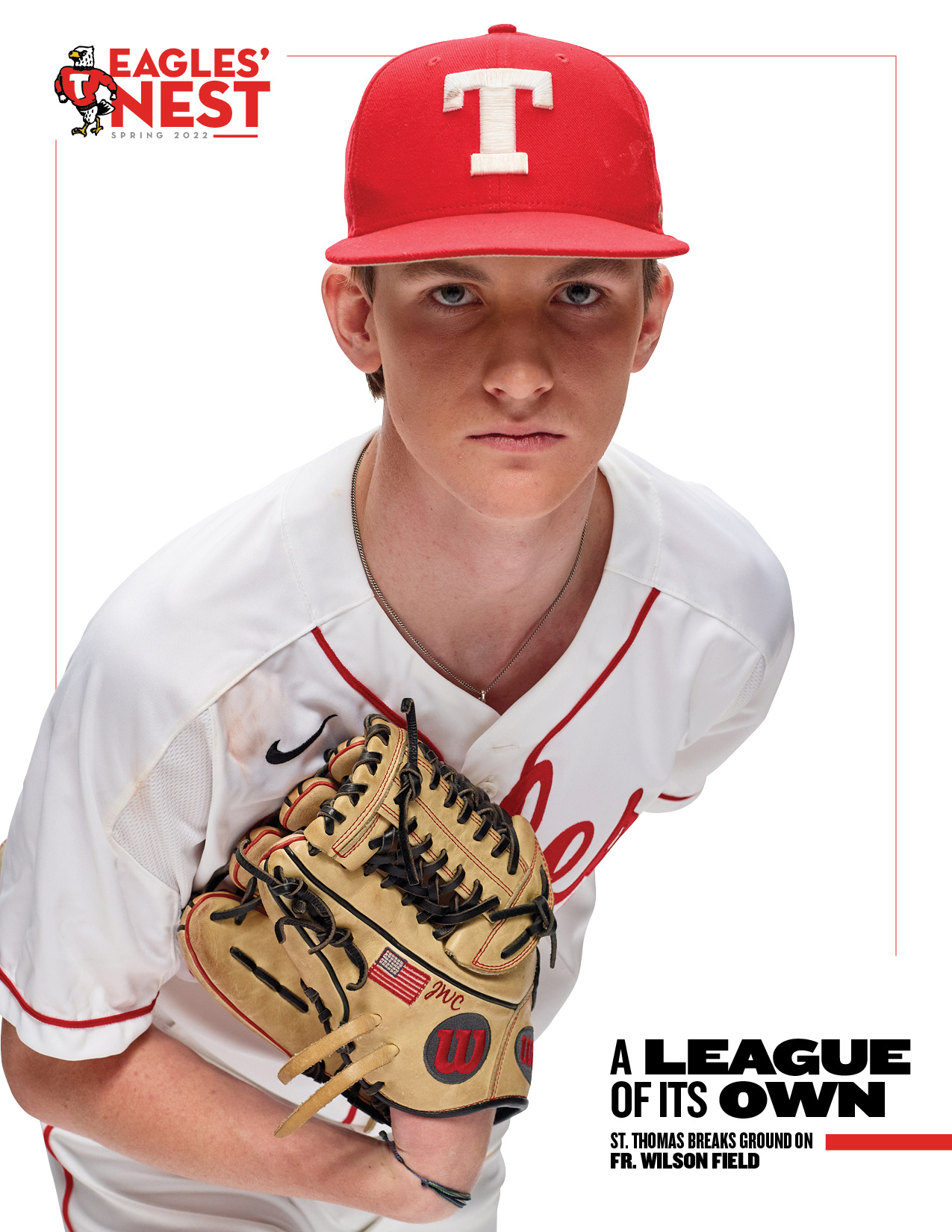 [CLICK HERE FOR THE EAGLES' NEST SPRING 2022]
This next academic year is only the beginning of a fresh chapter in your development in mind, body, and soul. We anticipate sharing the excitement with you.
As St. Thomas continuingly moves forward, our scholars and families, faculty and staff, administration and alumni prove time and again we are capable of powerful life-alerting and life-affirming change. And, together, we will lift our school and campus community – academically, intellectually, spiritually – to ever greater heights.
Let's go!
Catholic. Basilian. Teaching Goodness, Discipline, and Knowledge since 1900.