St. Thomas was proud to celebrate its 17th annual Hall of Honor induction in January by recognizing the exploits of two notable leaders who have emphatically showcased the best of the Basilian spirit.
Distinguished for their stellar achievements and exemplary service, Andrew Linbeck '83 and Sam Listi '60 were relished for bringing striking distinction to the school, to their families, and to their communities. Andrew and Sam reflect the range of their St. Thomas experience and their steadfast dedication to living with goodness, discipline, and knowledge.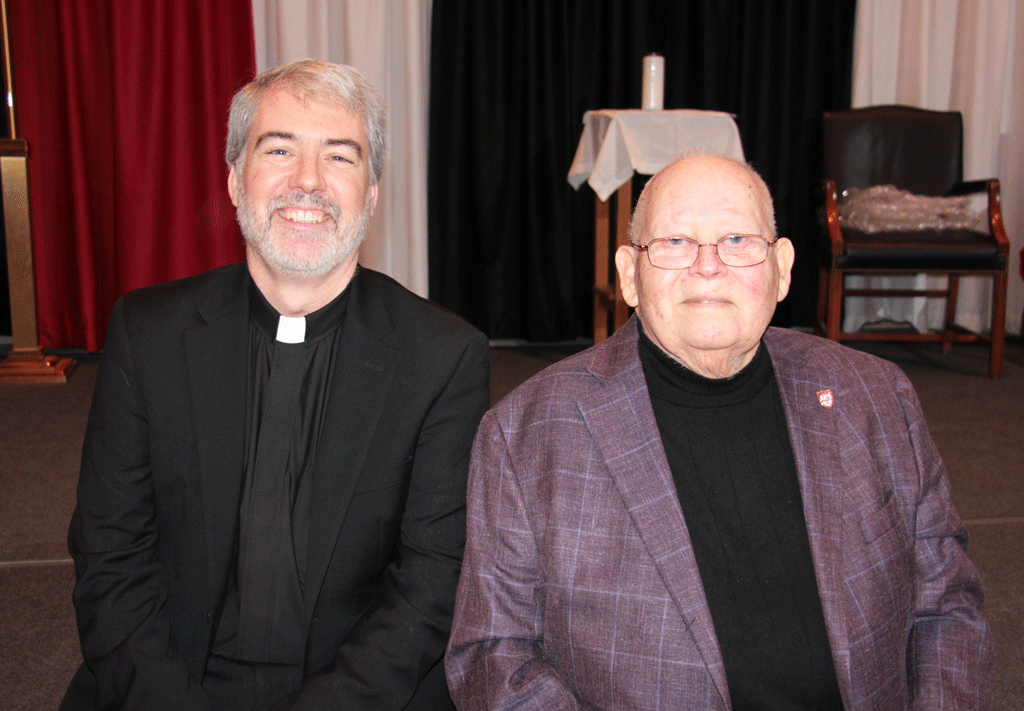 "My family is here and that means the world that they helped honor me," an emotional Listi said in the immediate wake of his induction. "I'm low-key and don't seek individual credit. St. Thomas is a hugely important part of my life. Many students came to me and all they wanted was direction. Some didn't have fathers, like me growing up. It was vital to me to steer them in the right direction."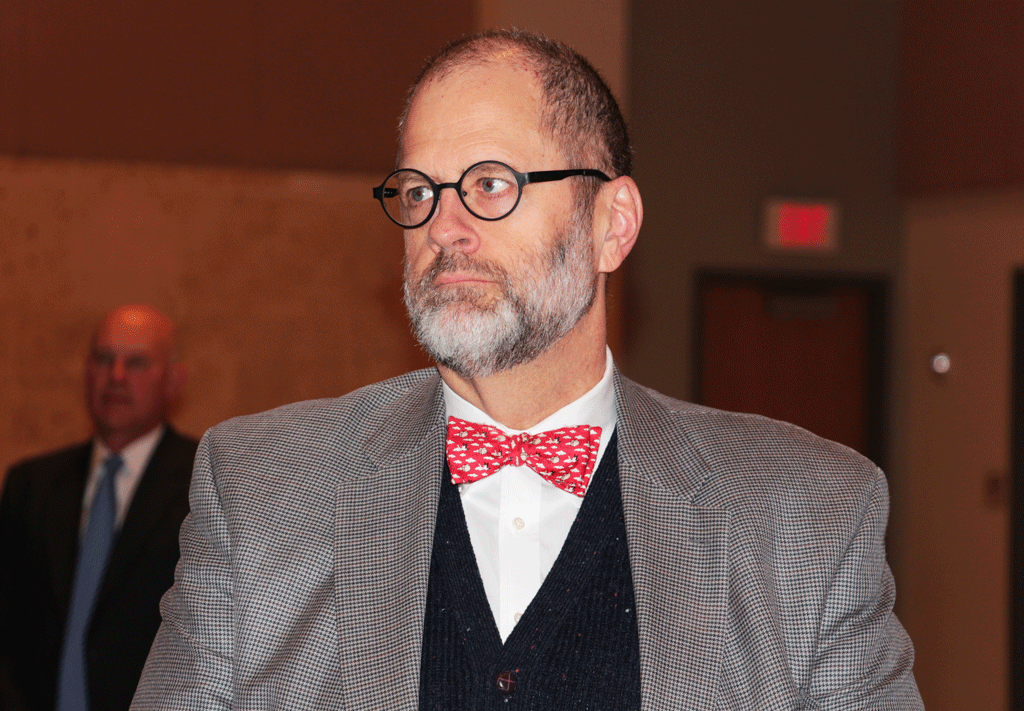 Leo Linbeck III '79 was among a bevy of family members saluting his deceased brother who succumbed to pancreatic cancer in November 2017.  "Andrew was a beloved friend to so many people. And you see that here tonight with so many of his colleagues, associates, and classmates who turned out. He was a master of building meaningful relationships and touched so many people who crossed his path. We are all so incredibly proud and humbled."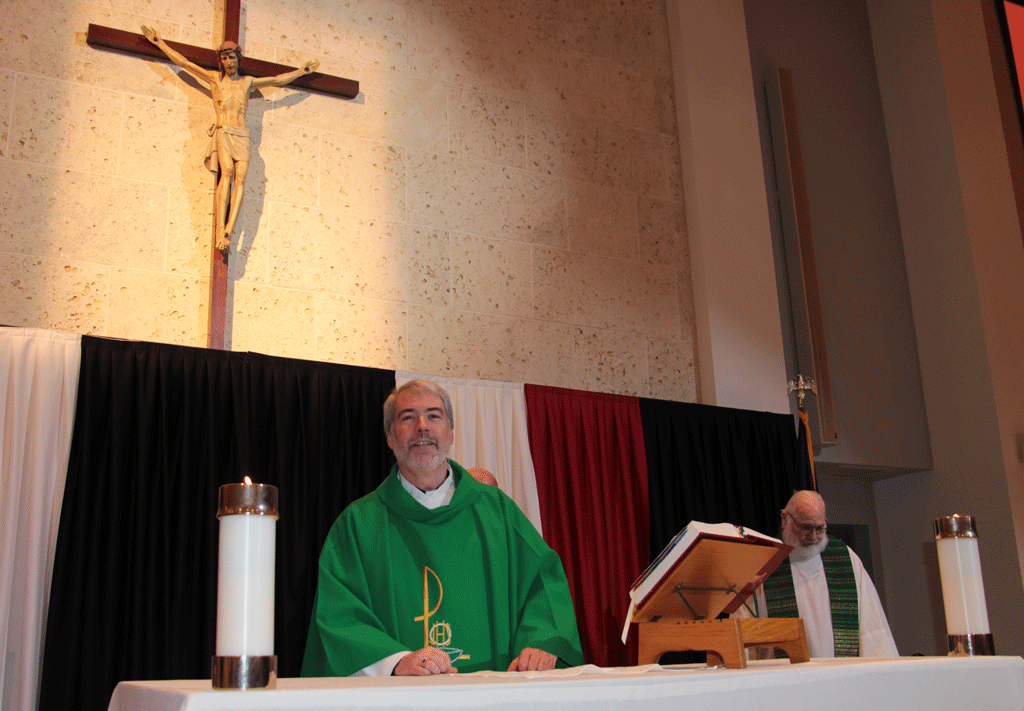 President Fr. James Murphy, CSB delivered a poignant homily during the induction's Mass that praised Linbeck and Listi as "men who are the examples St. Thomas will hold up for generations to come. These men have lived our ideals so well that they must be remembered and dignified. They represent what is possible for all us, what is possible for any of the men of St. Thomas, knowing they journey into the world and perform incredible good deeds in our world."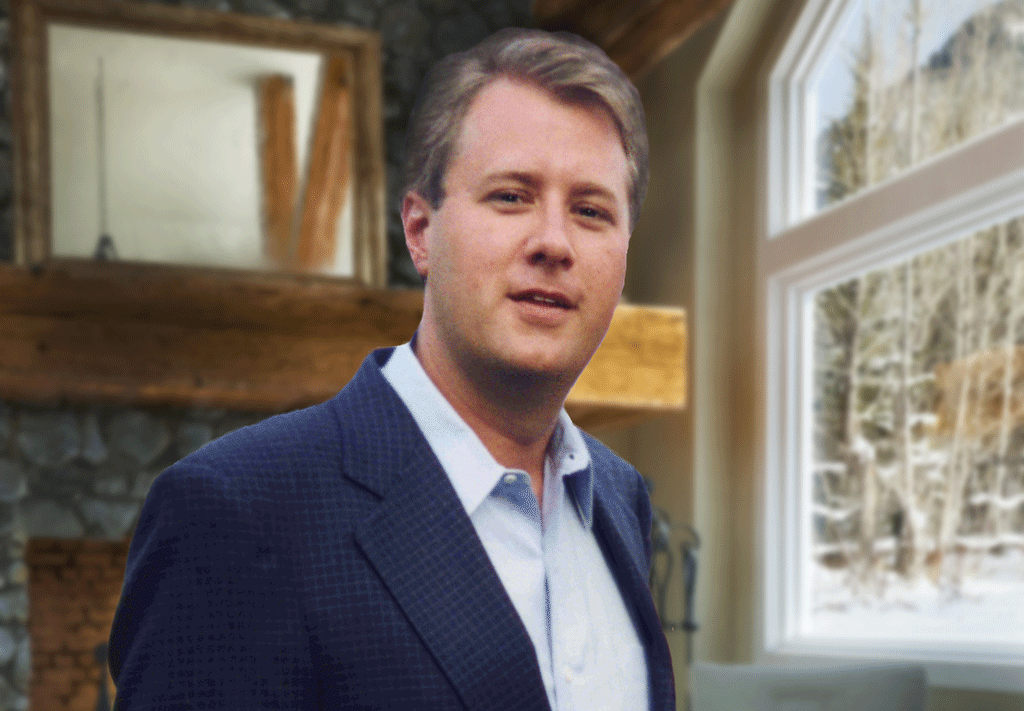 [CLICK HERE Andrew Linbeck '83 Exemplifying the Best of the Basilian Spirit]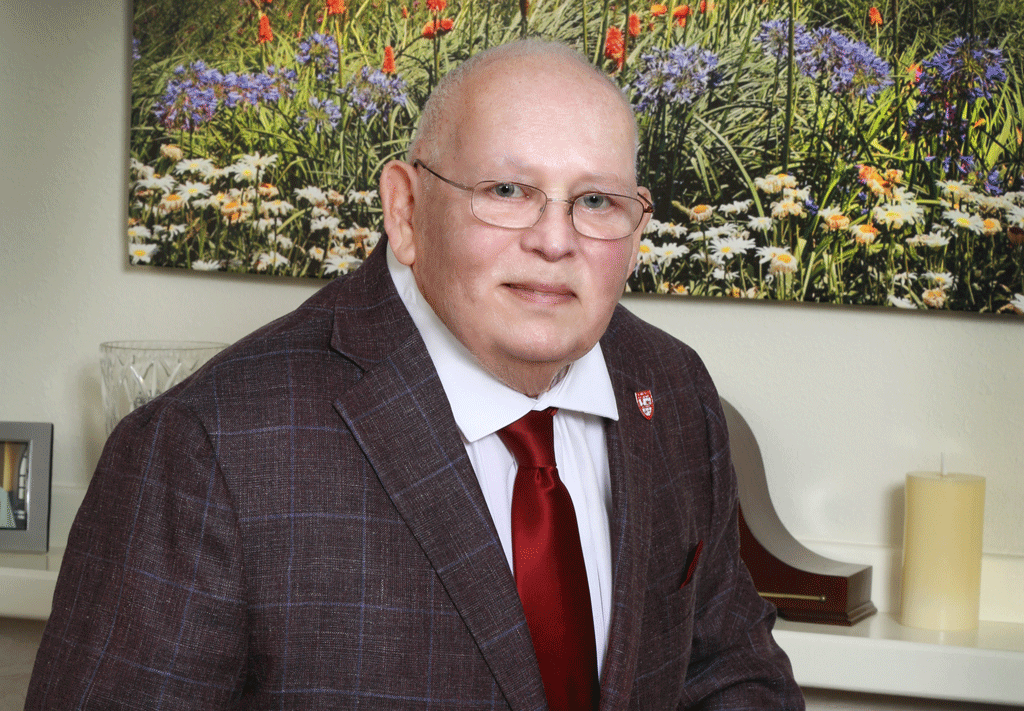 [CLICK HERE Samuel Listi '60 Exemplifying the Best of the Basilian Spirit]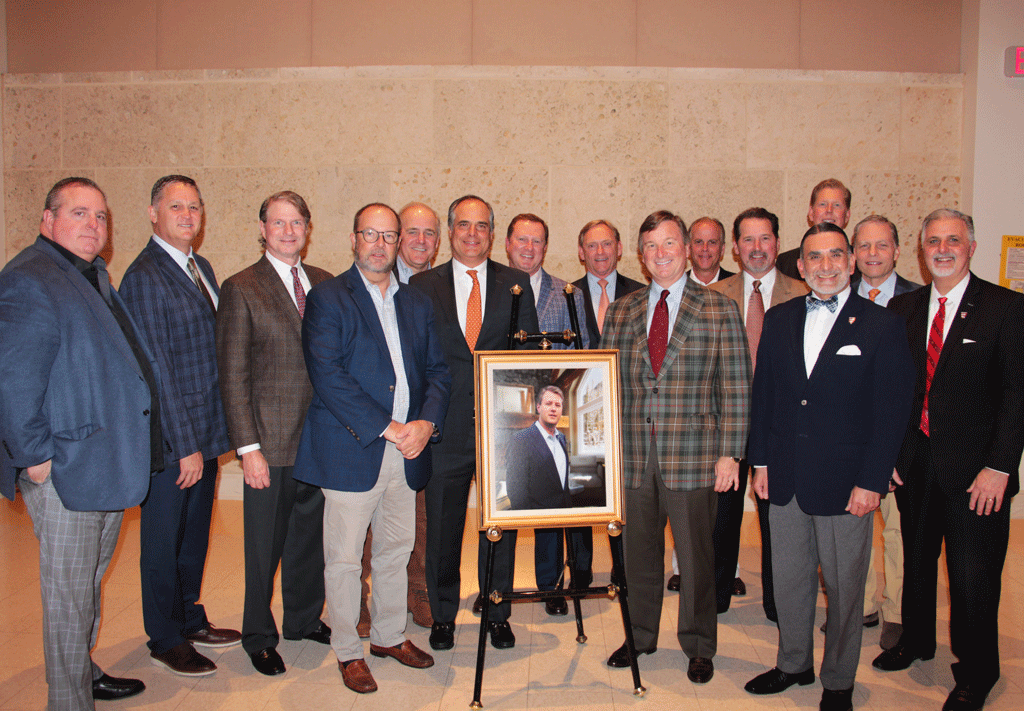 Catholic. Basilian. Teaching Goodness, Discipline and Knowledge since 1900.