St. Thomas is a community of scholars and faculty who ascend to the highest ranks of academic achievements. The latest earned recognition in their disciplines and endeavors was emerging as co-champions at the 2023 TAPPS Academics and Speech Championships in Waco.
Preston Underbrink '25, Jorge Morfin '23, Dylan Vettical '26, Matthew Chung '26, Brandt Peterson '23, Casey Salvatierra '23, Evan DeAnda '23, Luke Martin '23, and Ben Brown '23 led a dominating display of stellar results. Eagle students captured first place in both the Debate and Speech categories while earning fourth in the Academic competition.
Among the notable St. Thomas results:
Persuasive Speaking – Underbrink 1st place, Vettical 2nd and Chung 3rd
Original Oratory – Morfin 5th place and Chase Eaves '25 6th
Poetry – Peterson 7th place
Prose – Morfin 1st place and Ethan Vinson '23 4th
Solo Acting – Peterson 3rd place
Duet Acting – Salvatierra and DeAnda 4th place, Peterson and Morfin 5th
Martin (1st place), William Massey (5th) '25 and Max Molina (7th) '25 anchored the pace-setting Debate effort.
Brown secured second place in Current Events and Social Studies followed by Hudson Hollingsworth '23 (5th) and Champ Courville (6th) '25.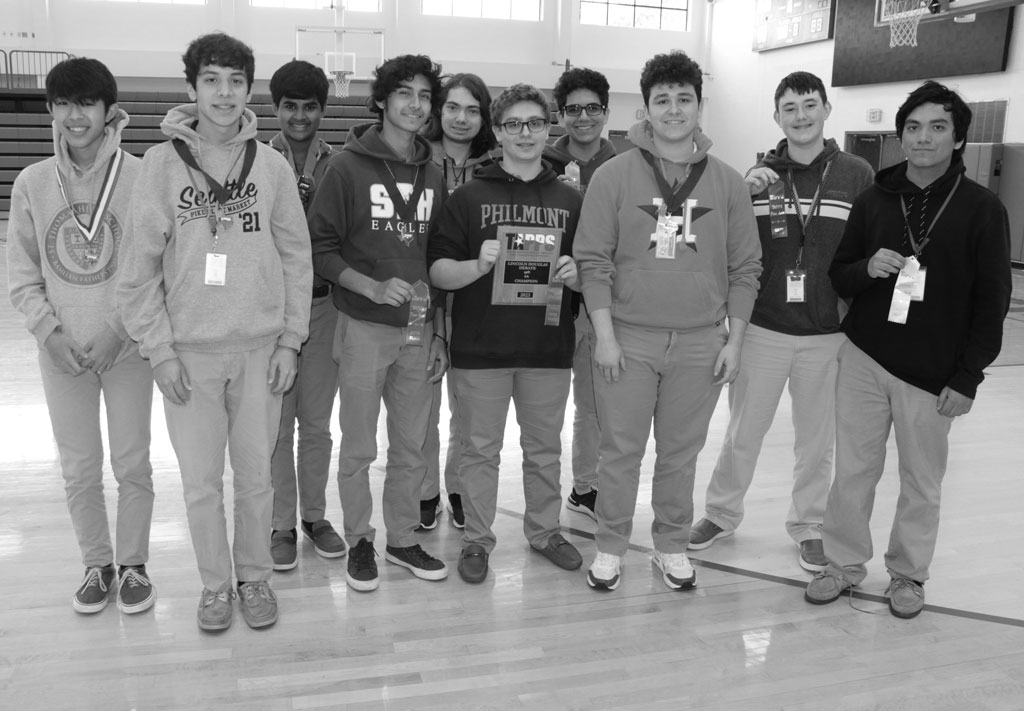 Additional performances in the Academic section contributing to the superior St. Thomas finish include:
Spanish – Mario Salinas '25 8th place
Ready Writing – Garner Kelling '23 6th place and Rafael Joseph '24 7th
Spelling – Charles Pedley '25 5th place
Literary Criticism – Aidan Nanquil '23 4th place and Aidan Clark '24 5th
Math – Vettical 7th place
Calculator – Vincent Le '23 6th place
Yearbook – 8th place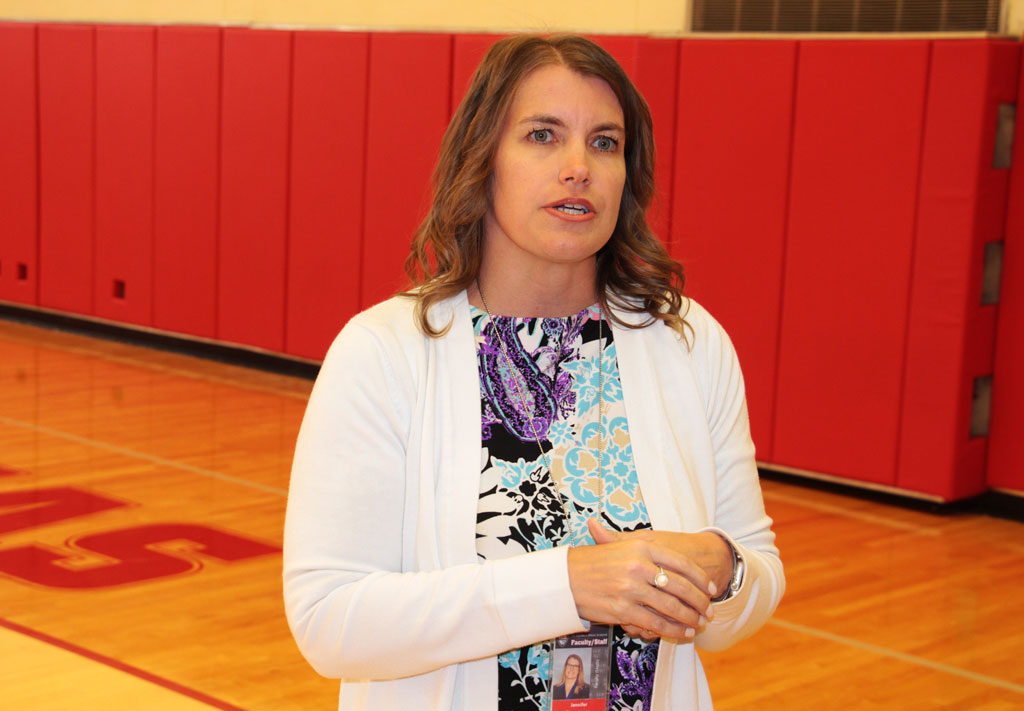 Faculty member Jennifer Pearson conducted the significant St. Thomas showing in collaboration with an elite host of colleagues – Assistant Principal Daniel Bryant '93, and faculty members Darrell Yarbrough, Mike Adair, Danny Baker, Haley Chance, David Fritsch '94, Clint Matthews, Claudia Mundell, Will Nash, Chris Patton '13, and Deanna Woodlief.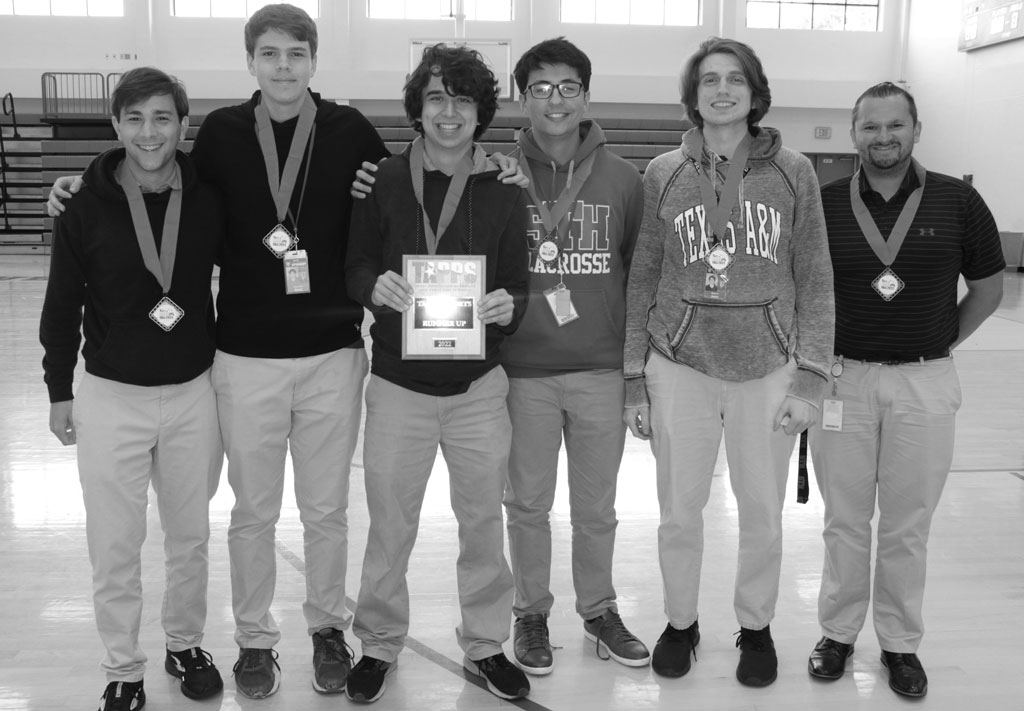 Earlier in the academic year, St. Thomas Esports under the direction of faculty member Jonathan Kobylas competed in TAPPS for the first time and finished a strong runner-up on the League of Legends platform.
Catholic. Basilian. Teaching Goodness, Discipline and Knowledge since 1900.