St. Thomas extends heartfelt enthusiasm and appreciation to Karnell James who has resigned as head basketball coach to pursue an opportunity with the College of Biblical Studies in Houston, a member of the National Christian College Athletic Association.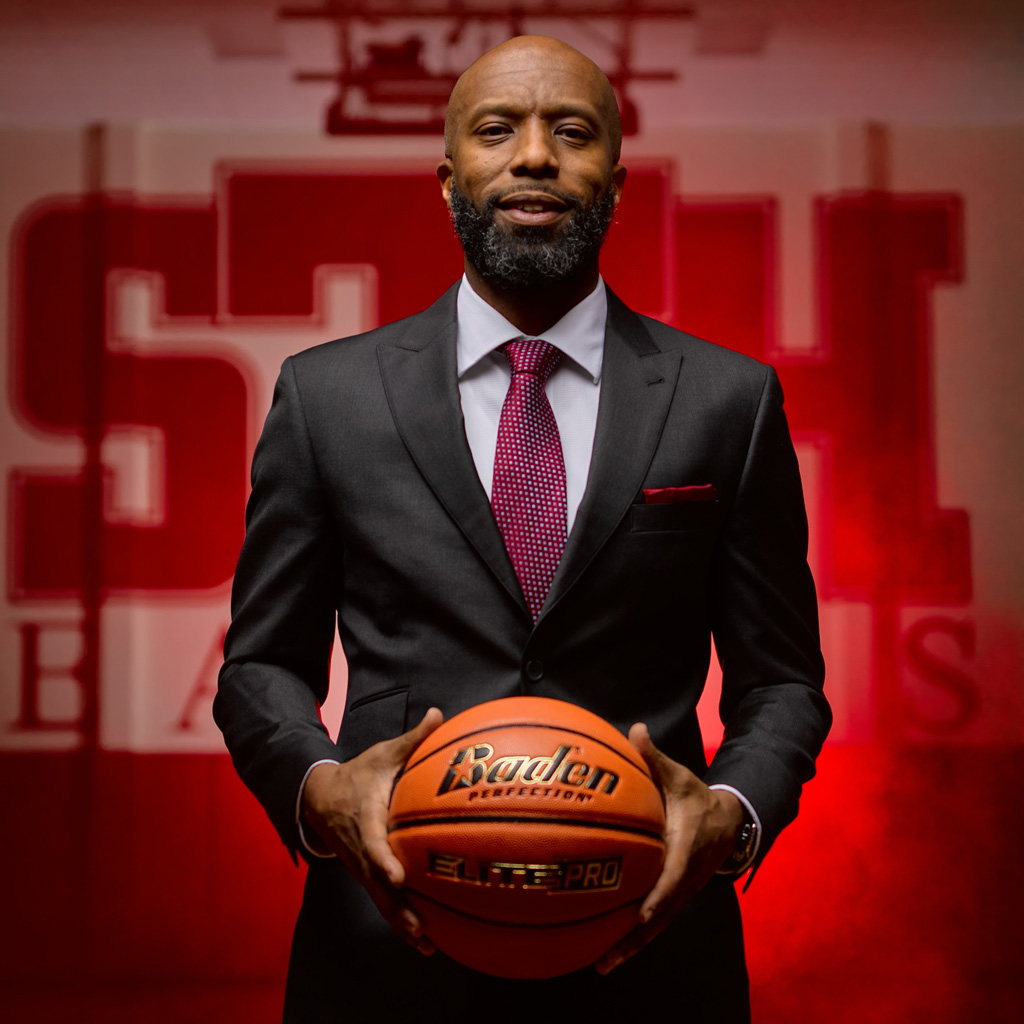 James brought to St. Thomas an impressive reputation as a focused strategist and competitor, including an acclaimed career at Division III University of St. Thomas in Saint Paul, Minnesota where he was a stellar scholar-athlete and inducted into the Tommie's Athletic Hall of Fame in 2004. James remains the program's third all-time leading scorer with more than 1,800 points from 1994-97 and broke the 26-year-old St. Thomas scoring record for points in a single game (47). He was a two-time Minnesota Intercollegiate Athletic Conference Player of the Year including as a sophomore in 1995 during a 27-1 season. James led UST to two MIAC championships and a mark of 81-28 while earning his Bachelor of Arts.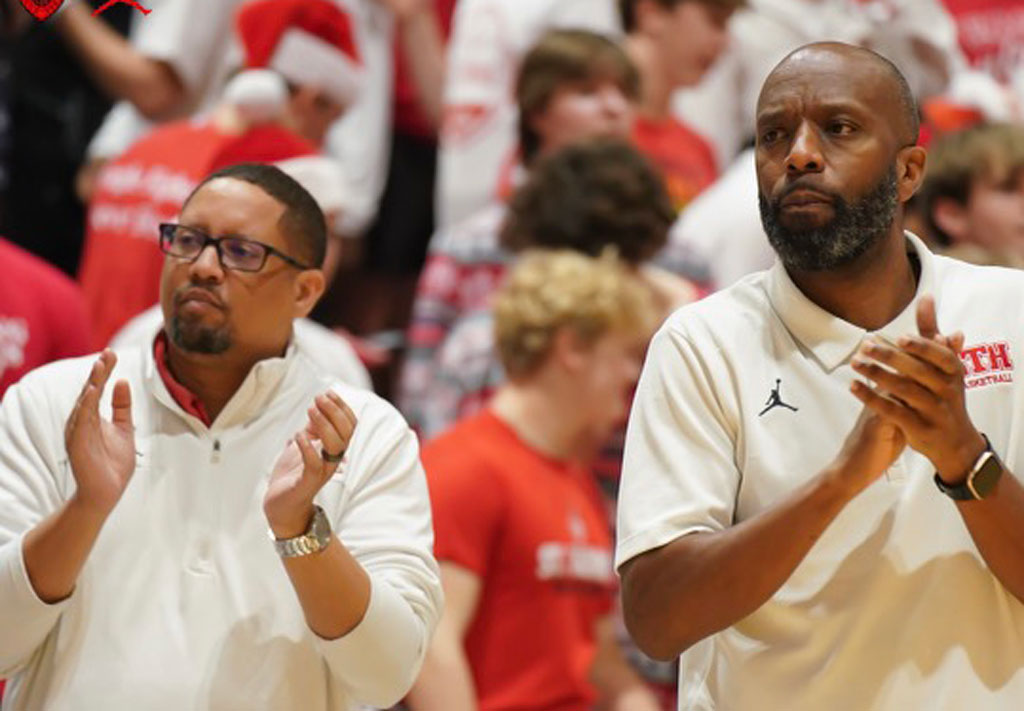 During his three seasons as head coach, James demonstrated his astute, savvy skills as a teacher of the game. His teams maintained the highest degree of competitive fire and integrity but perhaps his most indelible impact was as a mentor to young men, inspiring them to become the best versions of themselves while preparing for success beyond basketball.
James is fresh from navigating St. Thomas to the winningest regular season in school history, a 26-3 rampage that included an undefeated home slate, the school's first district championship in 11 years, and the first state Final Four since 2016 and '17. The Eagles were ranked as high as No. 2 in the city by MaxPreps and entered the postseason the No. 3 private in the state by the Texas Association of Basketball Coaches.
James leaves Eagle Basketball with measurable momentum moving into the 2024 season. His invaluable contributions on and off the court have positioned St. Thomas to elevate even further in the next chapter ahead with recently named successor Jerome Llorens, who served as coach of the STH junior varsity program last year.
Eagle Fight Never Dies!