Outrageous fun and fashion was on full display at the 52nd Annual Mothers' Club Style Show & Luncheon celebrating the Class of 2023 while benefiting the current and future Men of St. Thomas.
The River Oaks Country Club again provided the perfect spring setting.
Great appreciation always goes to the invaluable Eagle mothers who empower the Basilian Fathers to teach goodness, discipline, and knowledge, and to the generous underwriters and sponsors in maintaining the revelry at the original venue where the 1971 festivities debuted.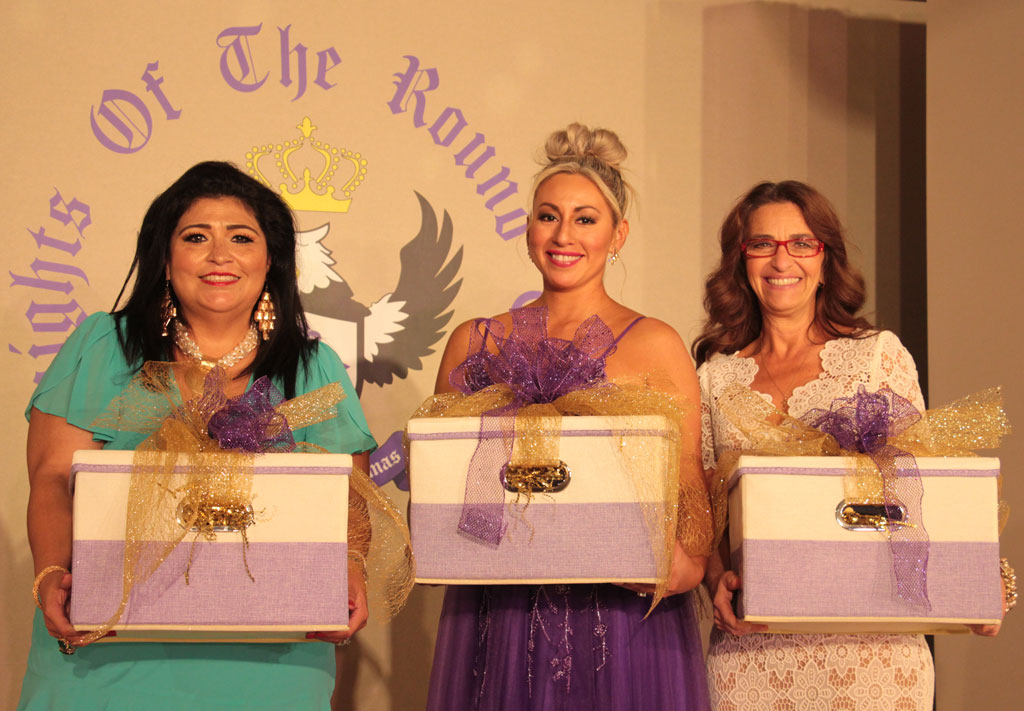 Special gratitude extends to Mothers' Club President Emily Guyre and vice president Maria Morfin with event chairs Angela Platsas, Lisa Weaver, and Melina Bellomo.
The trio collaborated with Director of Special Events & Volunteer Coordinator Catherine Chandler, along with Dillard's for providing exquisite haute couture, event producer par excellence Lenny Matuszewski teaming with senior stylist Tamara Klosz Bonar, Casablanca Productions, and The Phoenix Design Group.
In grand Style Show custom, there was no splendor to match the sartorial struts of St. Thomas President Fr. James Murphy, CSB and his fellow bastion of bespoke, Principal Dr. Aaron Dominguez '96.
Dressed for success, one and all.
Catholic. Basilian. Teaching Goodness, Discipline, and Knowledge since 1900.