As Houston and much of the extended St. Thomas community begins the long recovery from the catastrophic flooding and remnants of Hurricane Harvey … the wettest weather event ever to hit the continental United States … Choices Counselor Patrick Hagler has gathered some valuable resources which may assist Eagle families and parents best cope with the aftermath.
CLICK HERE for The Spot 4 Help … a resource website tailored to agencies and community providers, including housing info, employment postings and much more. A membership is generally required to access the resources for Harris, Fort Bend and Montgomery Counties. However, during a disaster, information is made available to the public to share widely for all who need help.
CLICK HERE for Talking to Children About Disasters (American Academy of Pediatrics)
CLICK HERE for Talking with and Helping Children after a Disaster or Traumatic Event
CLICK HERE for How to Help Your Children Cope After Hurricane Harvey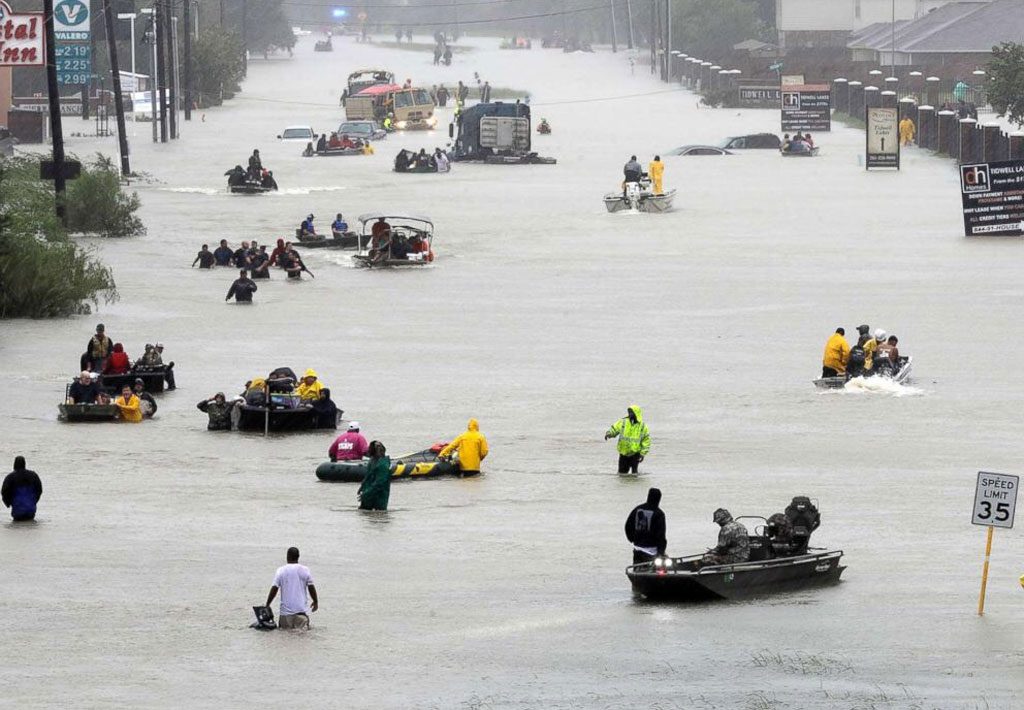 CLICK HERE for what you should know about flooding
CLICK HERE for what you should know about hurricanes
CLICK HERE for what is child traumatic stress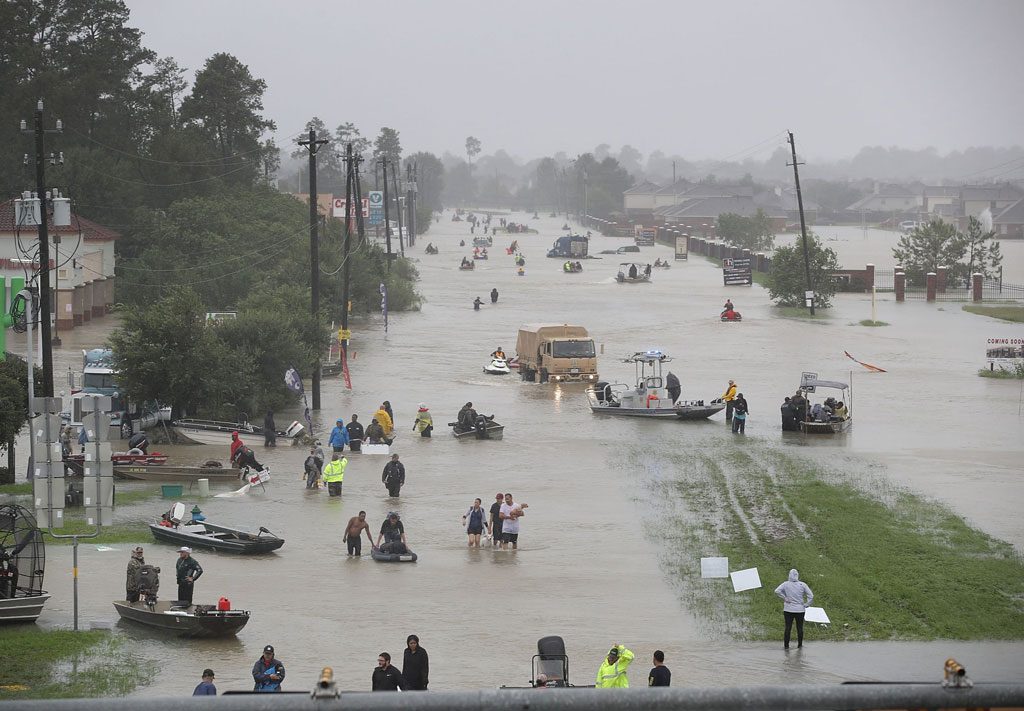 CLICK HERE for tips for parent helping adolescents after disasters
CLICK HERE for caregivers helping teens with traumatic grief
CLICK HERE for coping with the stress of natural disasters
Additional suggestions include the following …
Two things that are vital for parents to keep in mind at this time:
Parents must take care of themselves so they are able to give their children what they need

It will take a long time to mentally and emotionally recover from this disaster, and everyone (parents and children) should be allowed to express and cope with their stress in different, non-destructive ways
Tips on how to help children deal with their experiences and family's current circumstances:
Find a way to get back into your routine

Reassure your child that you love them, and that everything is going to be okay

Watch for, or even expect, common symptoms of severe stress

Avoid TV coverage of the disaster

Recognize that no feeling is "wrong"

Spend time with friends and family

Promote positive activities

Avoid drugs and excessive drinking

Take one thing at a time

Remember that your child is always observing your reactions and behavior
For very young children …
Provide explanations of what happened and how it may affect them

Reassure them that many are working to help them and their community
For older children …
Provide additional information about the disaster and recovery efforts

Limit media coverage

Ask them if they have questions or concerns

Reassure them when able to do so, but don't give false reassurance

Get involved in your community, and help them figure out what they can do to help others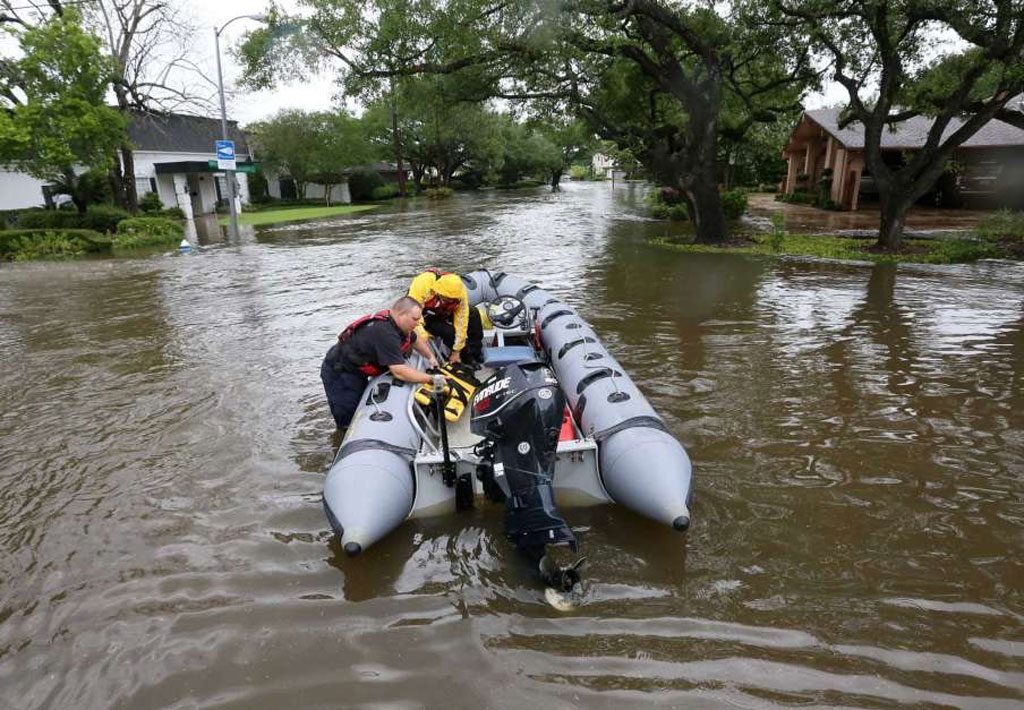 For those who may struggle finding an effective coping strategy …
Understand that whether you were directly affected or not, the effect of the images and coverage on television and social media may create a trauma response in the body, almost as if you experienced the effects first-hand.

A trauma response in the body may feel different for different people. You may notice, difficulty sleeping, vivid dreams, change in appetite, feelings of hopelessness or helplessness, guilt, claustrophobia, tension in close relationships, or increased feelings of anxiety and hypervigilance.

Take long, deep breaths. When we're anxious, our breathing becomes shallow, which can make the anxiety worse. Breathing deeply can help trick the nervous system (which has become activated!) into thinking you're relaxed.

As much as possible, maintain a healthy diet with exercise. The more we do to build our bodies into a healthy state, the better our mental health.

Spend time with friends and family. Fostering meaningful relationships will help you stay grounded.
Catholic. Basilian. Teaching Goodness, Discipline and Knowledge since 1900.