Jean-Paul Nguyen '20 earned second-place distinction while Jacob Lara '19 captured fourth-place merit to lead another strong St. Thomas showing at the 14th annual University of St. Thomas / Archdiocesan Essay Contest.
National Merit semifinalist Michael Patton '18, Christopher Ezuede '20 and Brendan Hotze '21 were each recognized with honorable mention within their respective academic classes.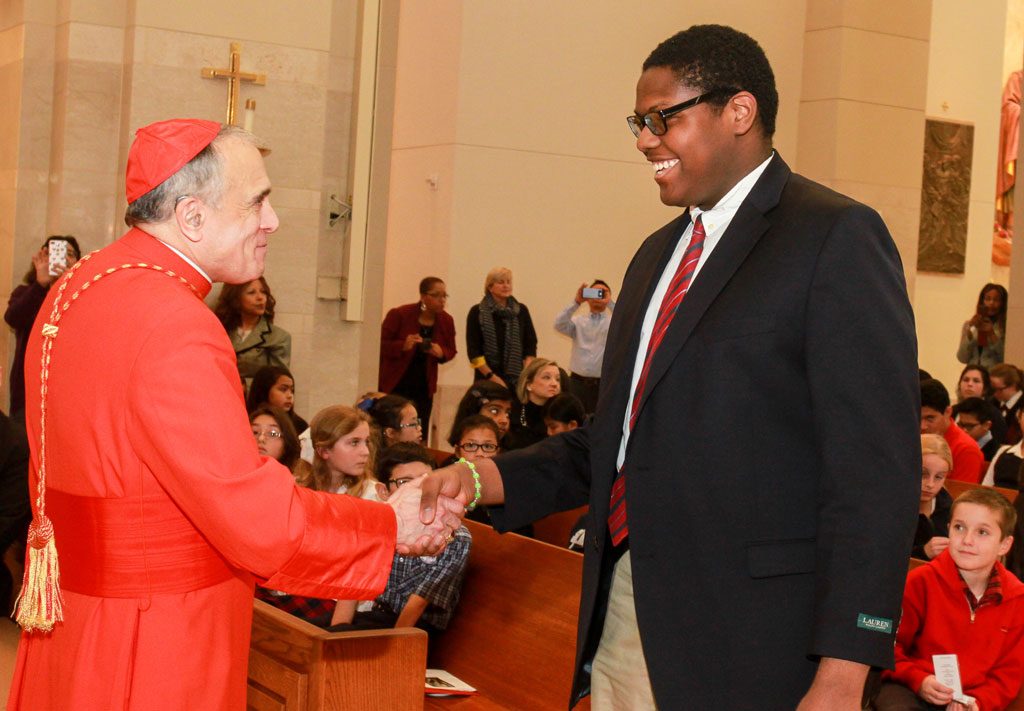 Ezuede was a third-place finisher in the 2017 contest when Jordan McCoy '17 and Maxwell Voltz '19 each won first-place acclaim.
Students were asked to submit an original and creative work inspired by the theme … "Does God have a house that He lives in?" … and were honored at an awards ceremony and Mass celebrated at the Co-Cathedral of the Sacred Heart by Galveston-Houston archbishop Cardinal Daniel DiNardo with concelebrant St. Thomas President Fr. Kevin Storey, CSB and the Archdiocese Vicar for Catholics of African Descent, Deacon Leonard Lockett, the assistant director of St. Thomas Campus Ministry.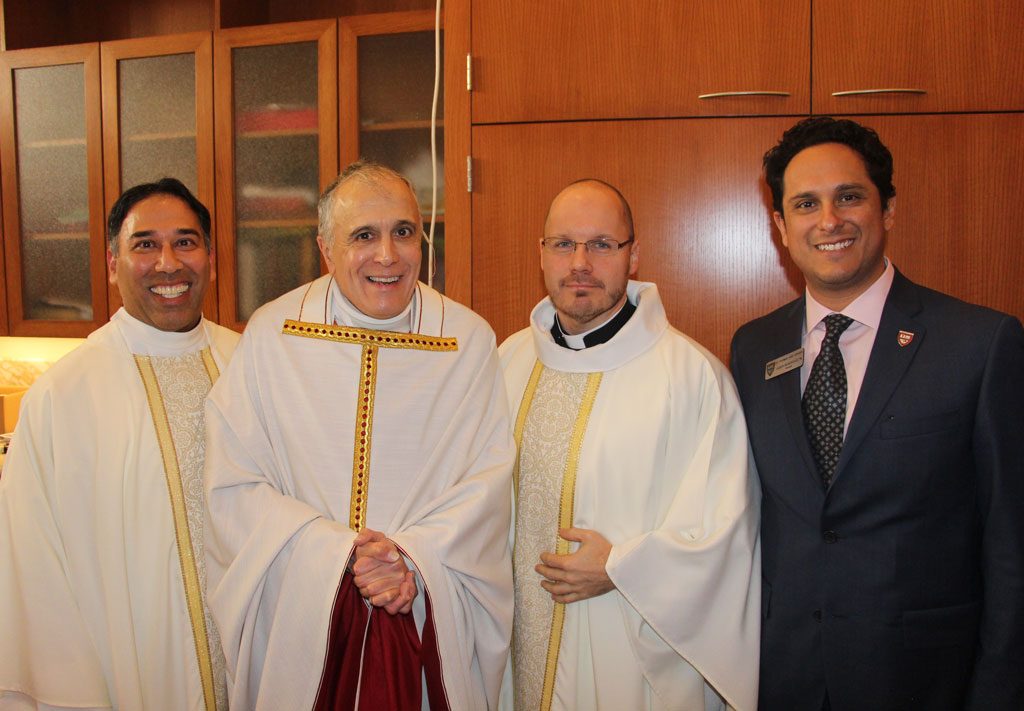 More than 8,000 students, third grade through 12th, authored essays for the contest that is sponsored by the UST Office of Catholic Outreach and traditionally leads into National Catholic Schools Week, commemorating the benefits of Catholic education.
Individual schools selected finalists from their submitted essays from each grade level, which were then read and ranked by UST faculty members, staff members and alumni, who determined the winners.
Cardinal DiNardo applauded the student's collective efforts and "for writing about our Catholic faith … planting the seed of faith in your hearts. May God give great grace to our Catholic schools who hand on the faith and our Catholic identity while we also hand on mathematics, science, social studies and other disciplines. Families are committed and make great sacrifices every day for Catholic education, along with our principals and teachers … helping the seed grow … cultivating the seed that God has given us."
First and second-place essay winners in the 11th and 12th grades receive a $2,000 scholarship to UST if they chose to enroll.
The contest award ceremony fell on the feast day of St. Francis de Sales, patron of writers and journalists.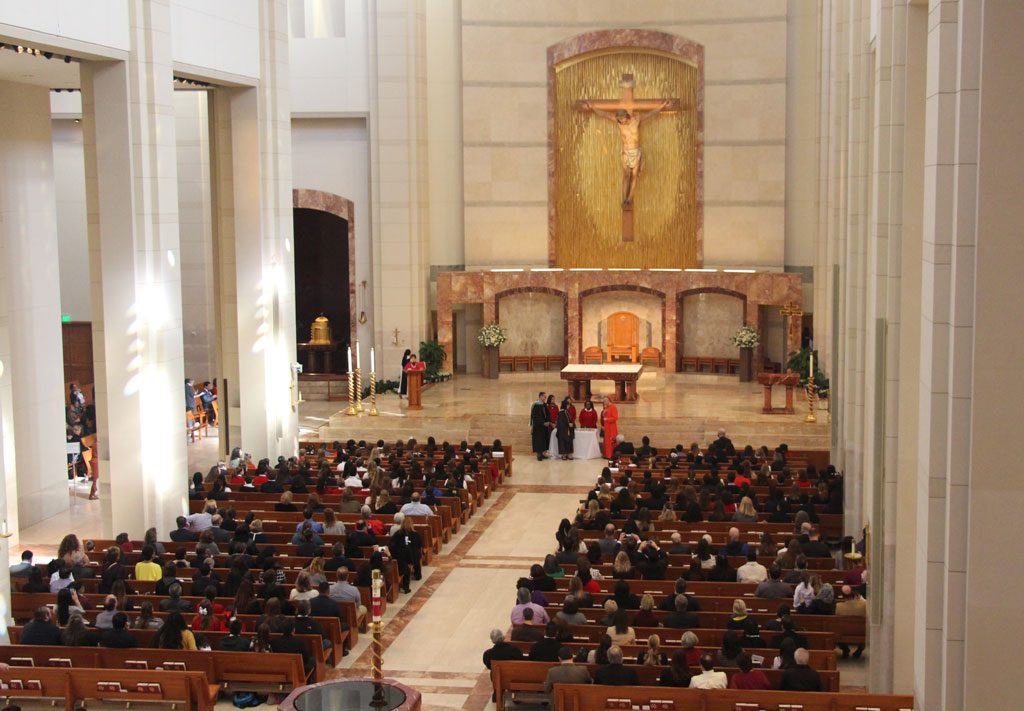 Catholic. Basilian. Teaching Goodness, Discipline and Knowledge since 1900.