The 2018 Archdiocesan Prayer Breakfast will flash a decided St. Thomas influence with prominent Eagle graduates conducting vital roles in a forum designed to inspire people of all backgrounds to integrate their faith in daily life.
Bishop Brendan Cahill '81, the third bishop of Victoria and former vicar for the clergy of the Archdiocese of Galveston-Houston, will serve as the keynote speaker July 19, 7:30 a.m. at the Hilton Americas-Houston.
Danny Grant '78 is the event's chairman while continuing as a vibrant member of the Development Board for the Archdiocese.
CLICK HERE TO SECURE A RESERVATION, LIMITED AVAILABILITY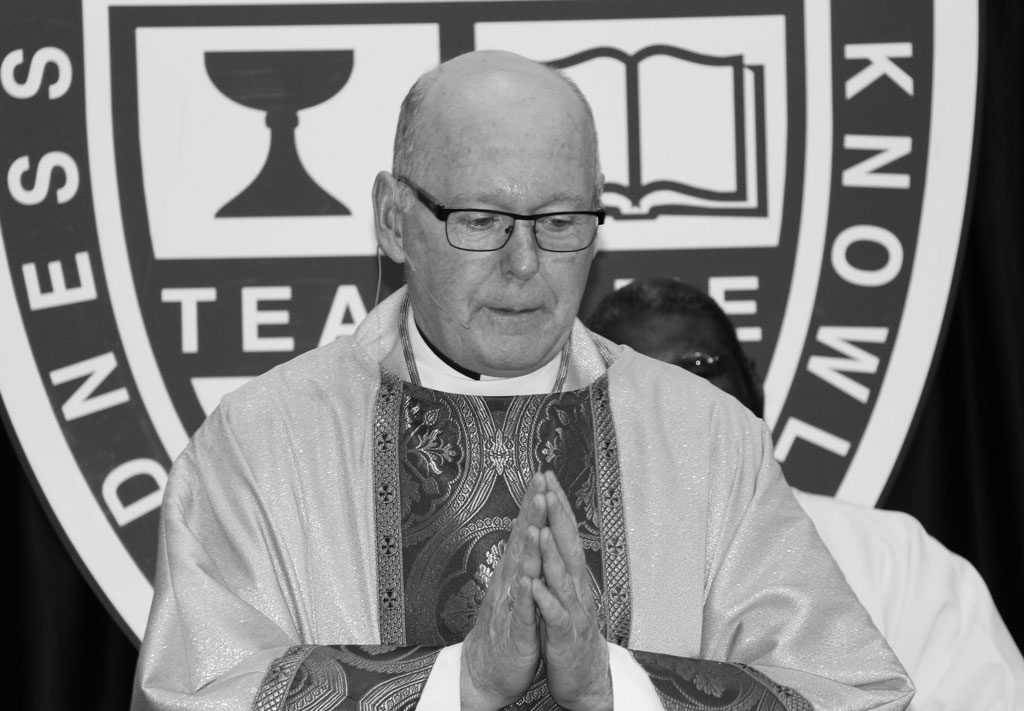 "Bishop Cahill is an incredible gift to our community," Grant said. "I expect his message to be particularly poignant and valuable for all those attending. He truly epitomises the Basilian motto Teach Me Goodness, Discipline and Knowledge. I often think about the Eagle alumni who have come before us and know that if our sons received even some of those virtues that Bishop Cahill exudes, then they will make their mark in the world and make it a better place."
Bishop Cahill was ordained in 1990 and has been the divine leader of the Diocese of Victoria since his Mass of Ordination in June 2015.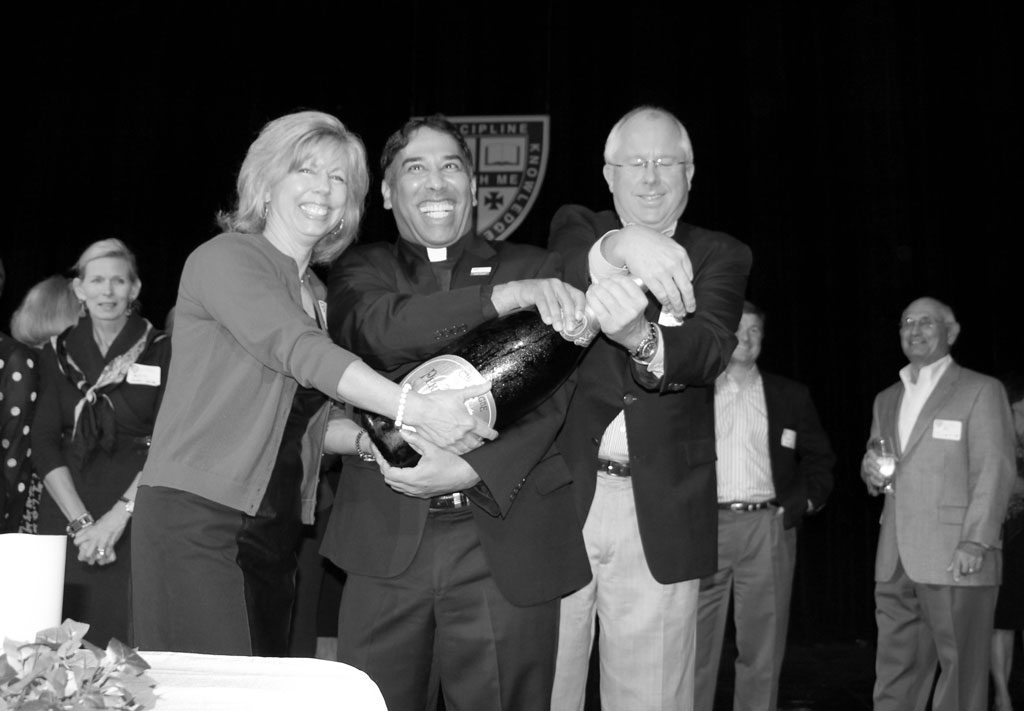 Danny and his wife Suzanne were instrumental leaders helping ignite the 4500Forever capital campaign and also spearheaded previous crucial St. Thomas fundraising efforts while demonstrating an unwavering presence and relentless pursuit to the final execution.
The Prayer Breakfast provides a unique opportunity for participants to unite with community and faith leaders in expressing trust in and dependence on God through prayer as they embrace their spiritual journey.
Catholic. Basilian. Teaching Goodness, Discipline and Knowledge since 1900.