Adriel Maniego '11 has been selected by Forbes 30 Under 30 Asia class of 2020, an annual roster of 30 executives and entrepreneurs recognized for excellence and innovation in their careers, all before the age of 30.
Maniego (above, right) and his partner Arjun Ahluwalia gained exclusive distinction in the Finance and Venture Capital group influencing how money flows in Asia's economy. The Texas A&M graduates left lucrative career paths in the United States to launch Jai Kisan in India in April 2019. The Mumbai-based micro is a fintech platform that enables rural farmers to obtain financial flexibility and credit.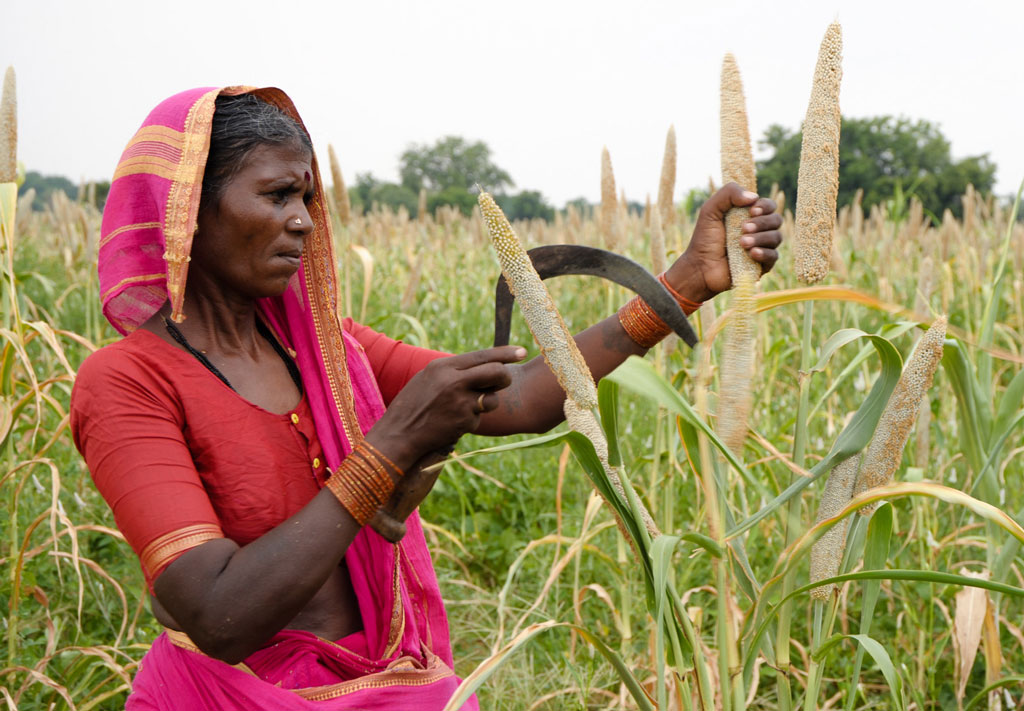 Maniego shared a vision to empower individual growth by providing efficient financing for agricultural equipment, dairy equipment, and other generational assets. According to Forbes Jai Kisan has partnered with "more than 10,000 farmers across four states and five financial institutions. Along the way it has gained international recognition from the International Finance Corporation, the Asian Development Bank, Visa, Accion, NASSCOM, among others."
Maniego is honored among relentless agents of change and innovative leaders who have harnessed an pioneering spirit. The select distinction was determined from more than 3,500 nominations, researched by a team of Forbes reporters, and vetted by industry veterans.
Catholic. Basilian. Teaching Goodness, Discipline and Knowledge since 1900.