Leo Wilson '21 became the first four-year All-State choir performer in St. Thomas history as a record 10 Eagle scholar-singers earned premiere acclaim from the Texas Private School Music Educators Association.
Noah Mims '21 is now a three-time All-State vocalist while James Dickinson '23, Raphael Mamaradlo '21, and Leonardo Morales '21 were selected for a second time.
Among the exclusive TPSMEA All-State members …
Tenor 1
Raphael Mamaradlo '21
Benito Moreno-Garza '21
Tenor 2
Leonardo Morales '21
Aidan Nanquil '23
James Dickinson '23
Bass 1
Noah Mims '21
Bishop Yokubaitis '21
Jorge Villalobos '21
Damian Wilson '23
Bass 2
Leo Wilson '21
Students selected for this honor are considered within the top 25 singers in their section from all participating private schools in Texas.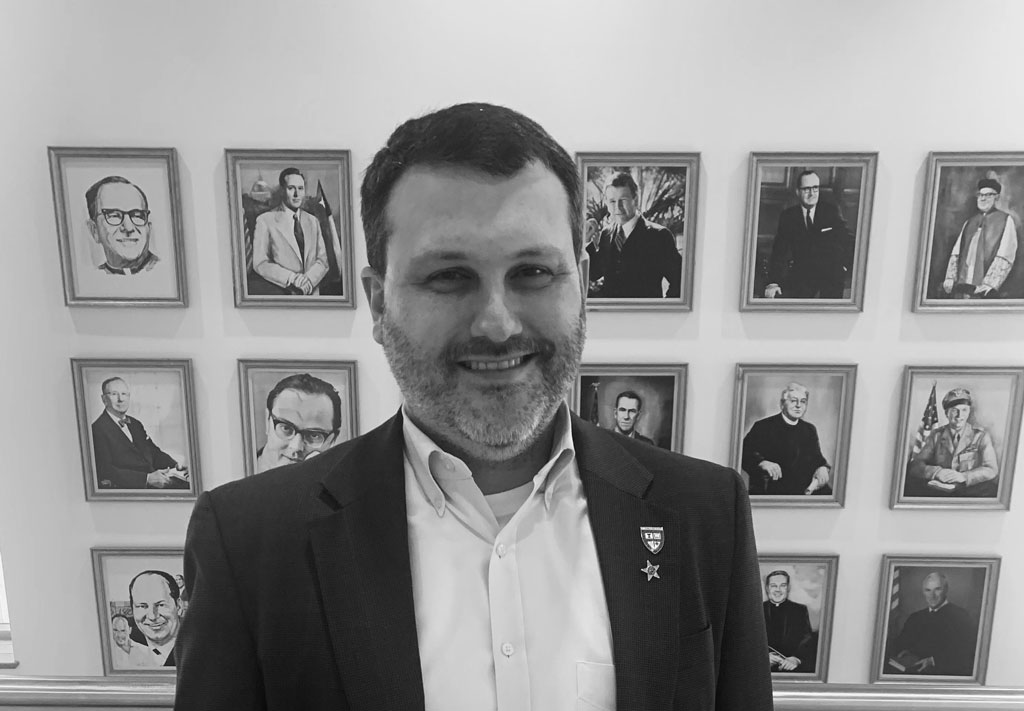 Leo Wilson is the son of distinguished choir director Josh Wilson who reached his own rarefied air in January 2019 as a member of the Houston Chamber Choir. The group won the Grammy Award in its first-ever nomination, cashing the industry's most coveted distinction with Best Choral Performance for Duruflé: Complete Choral Works.
Bravo!
Catholic. Basilian. Teaching Goodness, Discipline and Knowledge since 1900.