Zachary Bryant '21, Dylan Michaels '21, and Zachary Voltz '21 have earned finalist acclaim in the 66th annual National Merit Scholarship Program.
The three exemplary scholars represented among the top one percent of scores taken nationally from the PSAT.
"The success of our students in this year's National Merit program is remarkable, particularly when taking into account the challenges relating to the pandemic," principal Dr. Aaron Dominguez '96 says. "Whether it be in college-level coursework, university entrance exams, math and science, career competitions, or liberal arts, St. Thomas relishes the chance to discover where our students have a path to excellence wherever their passions drive them. We take extreme pride in this distinction, knowing the driven due diligence and dedication of both our students and our committed faculty members."
In order to be considered a National Merit Finalist, a semifinalist must meet certain academic requirements and attain a qualifying SAT or ACT score. The strongest semifinalist applicants are named National Merit Scholarship Finalists. From the remaining Finalists, approximately 7,500 students are selected to receive scholarship awards worth approximately $30 million which will be awarded in the upcoming spring.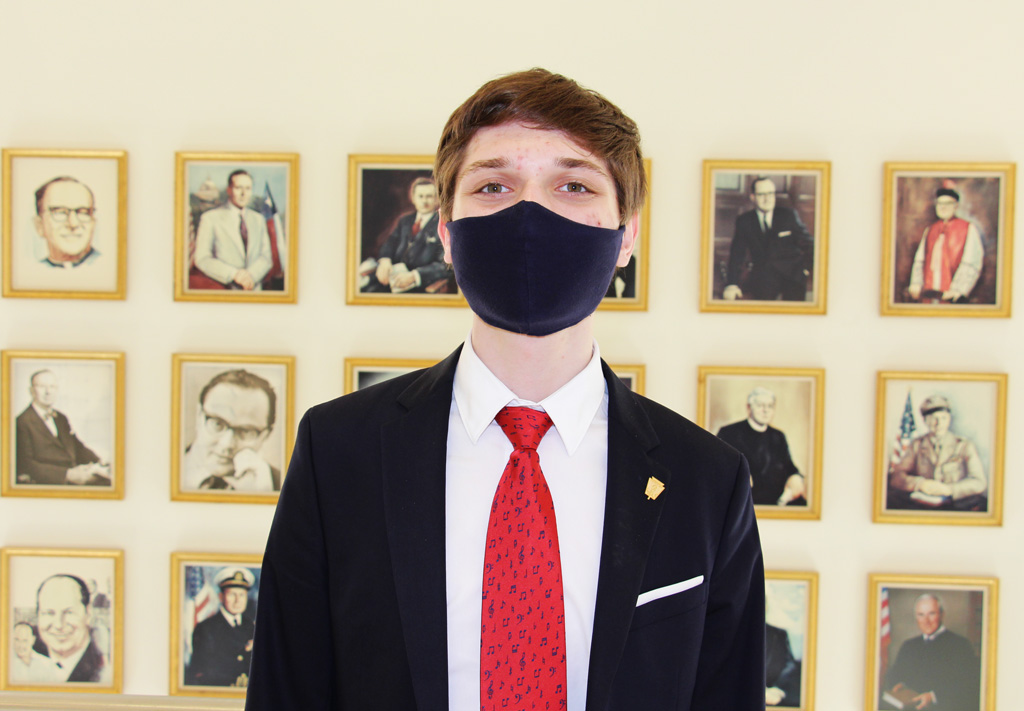 Noah Mims '21 was previously recognized as a National Merit semifinalist. Since 2010, the number of elite St. Thomas students who reached at least this phase in the nation's most prestigious and long-standing academic competition has risen to 34.
Eight additional St. Thomas scholars were selected as 2021 National Merit Commended Students, recognized for "the exceptional academic promise demonstrated by their outstanding performance on the qualifying test used for program entry." The St. Thomas total in this esteemed category grows to 33 since 2017 and now includes Augustus Boettcher '21, Travis Cummins '21, Adam Gensheimer '21, Jacob Hulvey '21, Raphael Mamaradlo '21, Roman Ochoa '21, Creighton Ward '21, and Jonah Webster '21.
Gensheimer and Ochoa are also among nine distinguished Eagles earning status from the College Board's Class of 2021 National Hispanic Scholars Program. Invitation for the honor was extended to students who scored in the top 2.5 percent among Hispanic and Latino PSAT/NMSQT test-takers in the region.
The latest group bringing the St. Thomas' total to 20 in the previous four years includes Andrew Ballance '21, Benito Moreno-Garza '21, Vincent Lee '21, Diego Garcia Nunez '21, Michael Requenes '21, Thomas Valdes '21, and Bishop Yokubaitis '21.
These 2021 results confirm St. Thomas as a leading college preparatory experience in Texas and a top-10 Catholic institution in the region.
Given that students take the qualifying PSAT exam during their junior year, much of their readiness stems from learning opportunities as freshmen and sophomores. St. Thomas builds on those experiences to provide students with a robust application and pedagogy for the SAT, a critical component in becoming a Finalist.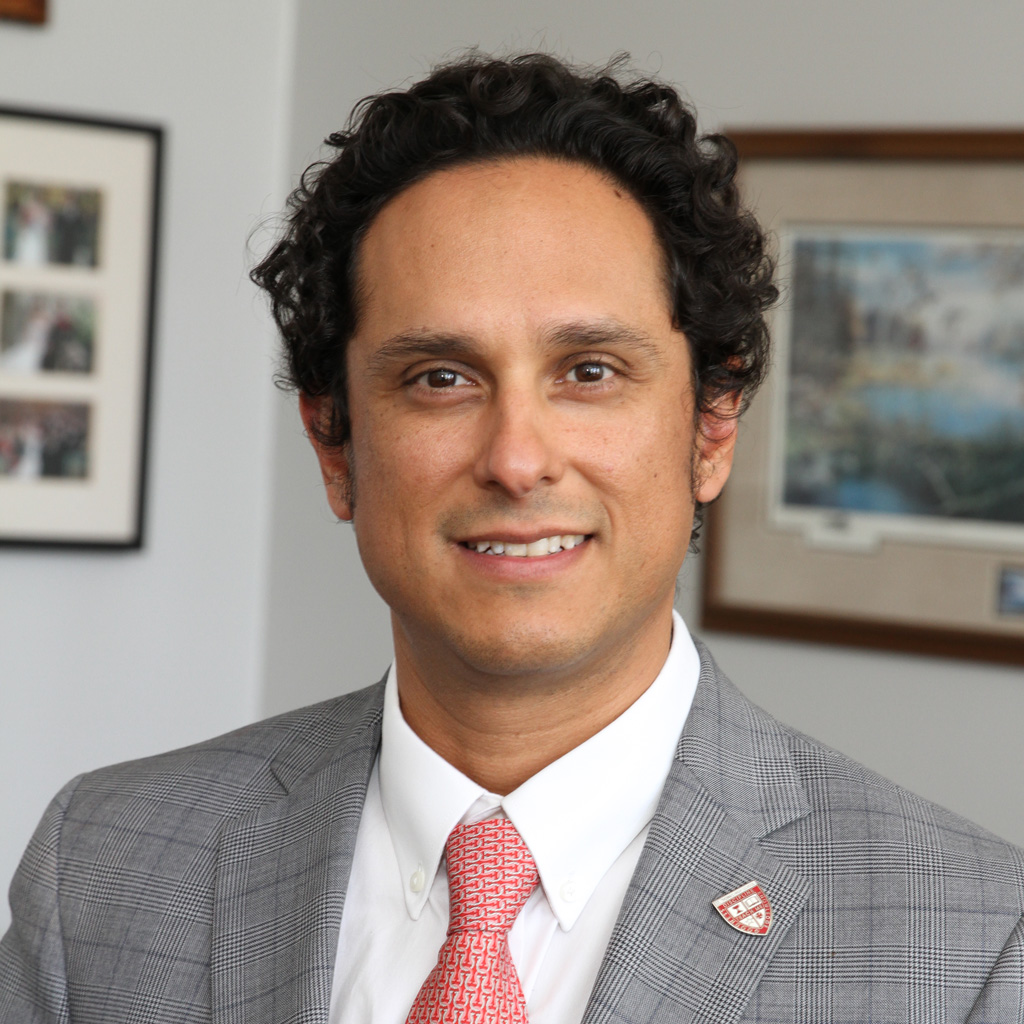 "These scholars represent a cross-section of our school, also actively involved in community service, and various extracurricular activities," Dr. Dominguez says. "We applaud our esteemed faculty for providing a culture of achievement and are blessed to have an enrollment representing a wide variety of talents. Our community is richer for that diversity."
Sponsored by the not-for-profit National Merit Scholarship Corp, the program requires applicants to submit an extensive application that includes recommendations and an essay along with their academic record and subsequent SAT scores, school and community involvement, jobs, demonstrations of leadership, and honors and awards.
According to the NMSC, approximately 1.5 million entrants from more than 21,000 high schools entered the 2021 National Merit Scholarship Program by taking the Preliminary SAT/National Merit Scholarship Qualifying Test.
Catholic. Basilian. Teaching Goodness, Discipline and Knowledge since 1900.