Thanh-Vinh McColloster '22 and Elijah Phillips '22 have earned semifinal acclaim in the 67th annual National Merit Scholarship Program.
The two exemplary scholars represented among the top one percent of scores taken from the PSAT Qualifying Test and joined 37 previous St. Thomas students since 2010 who have reached at least that phase in the nation's most prestigious and long-standing academic competition.
"The success of our students in this year's National Merit program is remarkable," Principal Dr. Aaron Dominguez '96 says.  "Whether it be in college-level coursework, university entrance exams, math and science, career competitions, or liberal arts, St. Thomas relishes the chance to discover where our students have a path to excellence wherever their passions drive them.  We take extreme pride in this distinction, knowing the due diligence and dedication of both our students and our committed faculty members."
McColloster and Phillips will now compete with 7,500 students from across the nation for scholarships worth approximately $30 million which will be awarded in the upcoming spring.
In 2021, Zachary Bryant '21, Dylan Michaels '21, Noah Mims '21, and Zachary Voltz '21 rose to the semifinalists tier with Bryant, Michaels, and Voltz advancing as finalists.
Six additional St. Thomas scholars were selected as National Merit Commended Students from the Class of 2022, recognized for "the exceptional academic promise demonstrated by their outstanding performance on the qualifying test used for program entry." The St. Thomas total in this esteemed category grows to 39 since 2017 and now includes:
Carrick Brogan
Mark Cheek
Landon Croker
Brett Koehn
Carson Ondo
Peyton Woodlief
Eleven additional St. Thomas scholars were named to the College Board's Class of 2023 National Hispanic Scholars Program. Invitation for the honor was extended to students who scored in the top 2.5 percent among Hispanic and Latino PSAT/NMSQT test-takers in the region.
The latest group bringing the St. Thomas total to 31 in the previous five years includes:
Isaac Cabello
Samuel Cornell
Evan De Anda
Nicolas Gonzalez
Anthony Lilly
Luka Ljuboja
Jorge Morfin
Eduardo Pena
Jacob Pena
Braydan Salinas
Casey Salvatierra
Salinas was also selected as a College Board Indigenous Scholar and Seth Levy '23 as an African American Scholar.
These current results confirm St. Thomas as a leading college preparatory experience in Texas and a top-10 Catholic institution in the region.  Given that students take the qualifying PSAT exam during their junior year, much of their readiness stems from learning opportunities as freshmen and sophomores. St. Thomas builds on those experiences to provide students with a robust application and pedagogy for the SAT, a critical component in becoming a Finalist.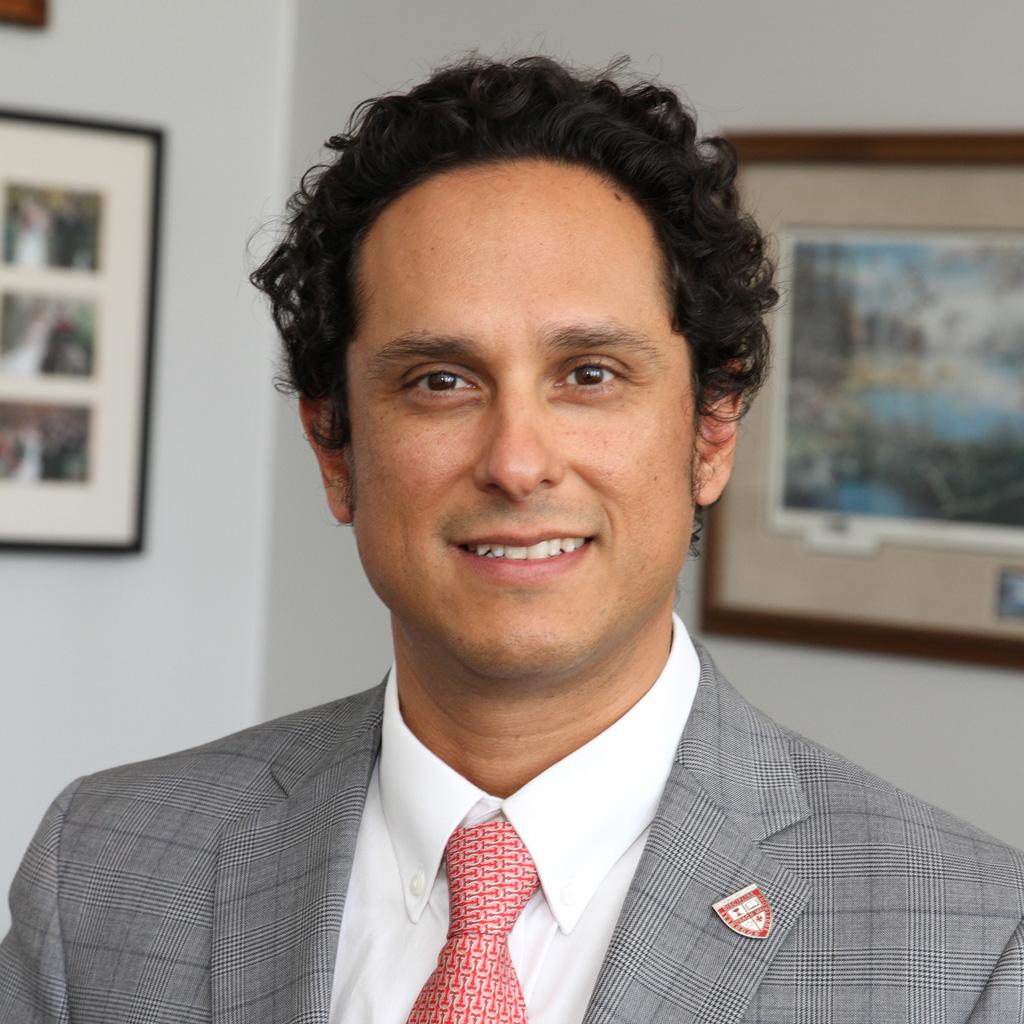 "These students represent a cross-section of our school, those who fully integrate academics with an unwavering commitment to service and wide range of extracurricular activities," Dr. Dominguez says.  "We applaud our esteemed faculty for providing a culture of achievement and are blessed to have an enrollment representing a wide variety of talents.  Our community is richer for that diversity." 
Sponsored by the not-for-profit National Merit Scholarship Corp, the program requires applicants to submit an extensive application that includes recommendations and an essay along with their academic record and subsequent SAT scores, school and community involvement, employment, as well as demonstrations of leadership and awards.
Catholic.  Basilian.  Teaching Goodness, Discipline, and Knowledge since 1900.