St. Thomas extends our great appreciation to all our future Eagle scholars and their families for making our Open House a rousing success.
We seek individuals whose intellect is matched by their capacity and desire to make a meaningful contribution to the world. Our students are leaders in and outside rigorous curriculum who understand the benefits of a Basilian education of mind, body, and faith.
The Sunday discovery showcased the distinct benefits of the St. Thomas experience, our vibrant community, acclaimed academic and athletic programs, and extensive campus activities.
[CLICK HERE TO CONTINUE YOUR ST. THOMAS JOURNEY]
We welcome the Class of 2026, those who will continue the upward trajectory of a leading college preparatory institution and embrace a legacy 122 years in the making.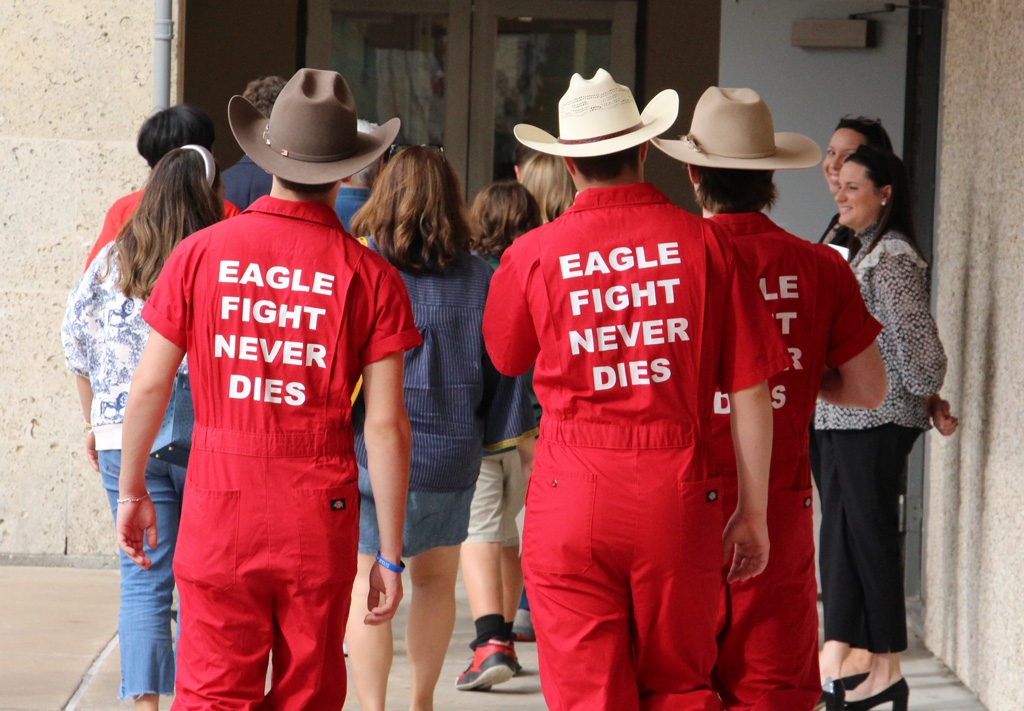 Catholic. Basilian. Teaching Goodness, Discipline, and Knowledge since 1900.