Beloved St. Thomas alumnus and forever Eagle icon Jim Schwarzbach '55 passed away February 21 in Houston at 86.
The invaluable and unmeasurable contributor to all that is valued by the Basilian Fathers was honored at the 2021 Auction & Gala saluting the relentless commitment of the St. Thomas community to innovative scholarship and the deeper purposes of Catholic higher education.
—
There are many roles a man plays in life. Son. Husband. Provider. Civic servant. Jim Schwarzbach laid claim to all but perhaps embraced none more emphatically than Coach.
Mounds of evidence add up to the man who is identified as Coach Schwarzbach. It was all there, in layers, by now a folk chronicle, each tale told and retold in nearly the same language every time, irrespective of relative importance, time, or place.
All so blurred, yet all so neat.
For a near half-century, he pushed, prodded, inspired, and never cajoled St. Thomas students. Schwarzbach merely described his dedicated deeds as "just doing my job. A lot of other opportunities kept coming up but what I was doing felt pretty good. Great school, great families. I was on top of the world."
Schwarzbach returned to his alma mater from St. Anne Catholic School in the 1960s to primarily coach freshmen sports and lead varsity track and field. He produced state championships in 1978 and '84, always with a mantra that remained and refrained regardless of title contention: "Improve, improve, improve – every day."
Schwarzbach eventually absorbed a tapas menu of duties that proved more satisfying than a Bib Gourmand entrée – health teacher, guidance counselor, no-nonsense motivator, a driver's education instructor who routinely navigated students from problematic places, forging different backgrounds and personalities for a common purpose.
"I wanted to help them become better people, to grow up to be better men," Schwarzbach said in 2021. "They were all students of St. Thomas. They were all number one as far as I was concerned. I didn't always get it right but I didn't mess it up on purpose."
Schwarzbach viewed each Eagle as a seedling of hope. Nurturing it would require uncompromised resolve. His tactics were in tune with the times – a focus that burned with white-hot intensity and a vocabulary that could paint the room blue. His tongue could serve as a scythe, and there were those who received an occasional cut.
"Students needed discipline," Schwarzbach said without a sliver of apology. "I felt it was part of my job to instill that and hold them accountable. I knew it was good for them, getting them ready for the world."
Yet, once past the barbs and DEFCON levels of ribaldry, Schwarzbach's most authentic quality was best associated with a much different four-letter word.
Love.
It's active and passive, verb and noun. Schwarzbach loved and became loved. It emanated from a man who, to the uninitiated, didn't exactly project the traditional conceits of affection, appearances all too deceiving. "I tried to put myself in the student's shoes. Their problems were real. I tried to help them the best I could."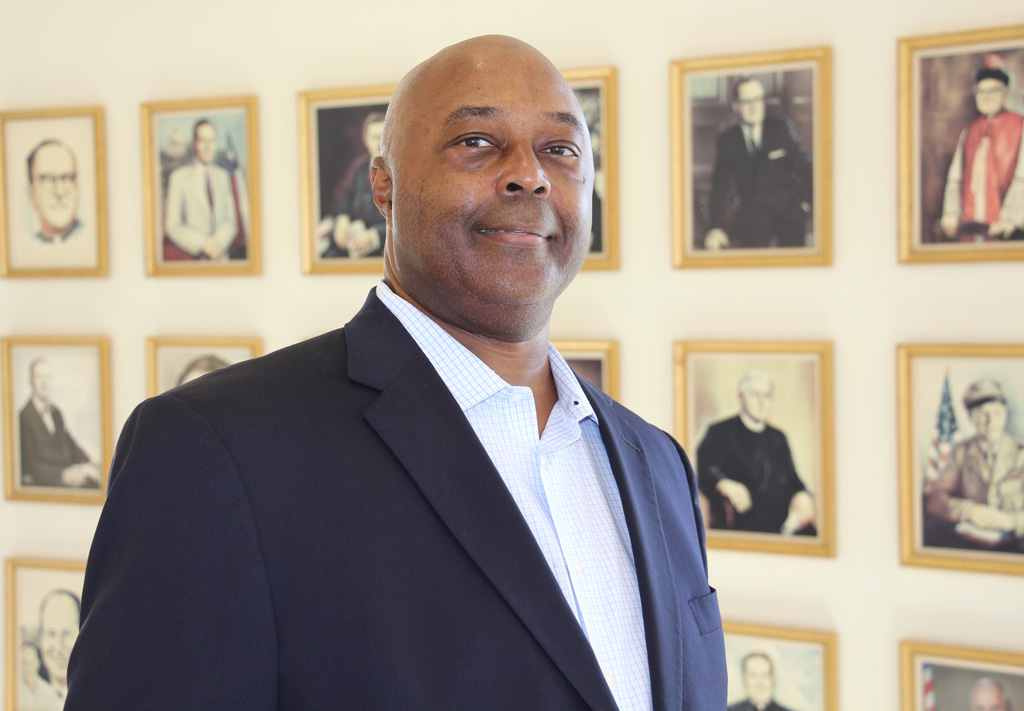 Feel the love.
St. Thomas Board Chairman Greg Phillips '82: "I came to St. Thomas from a working-class family and to meet a man like Coach made me very comfortable. But every day he wore my butt out. Even though he would come down hard, I knew that he deeply cared about my well-being."
Spread the love.
Long-time St. Thomas stakeholder John Rynd '75: "He had a heart bigger than Texas. He cared for every one of those kids, even though they didn't probably know it until later in life."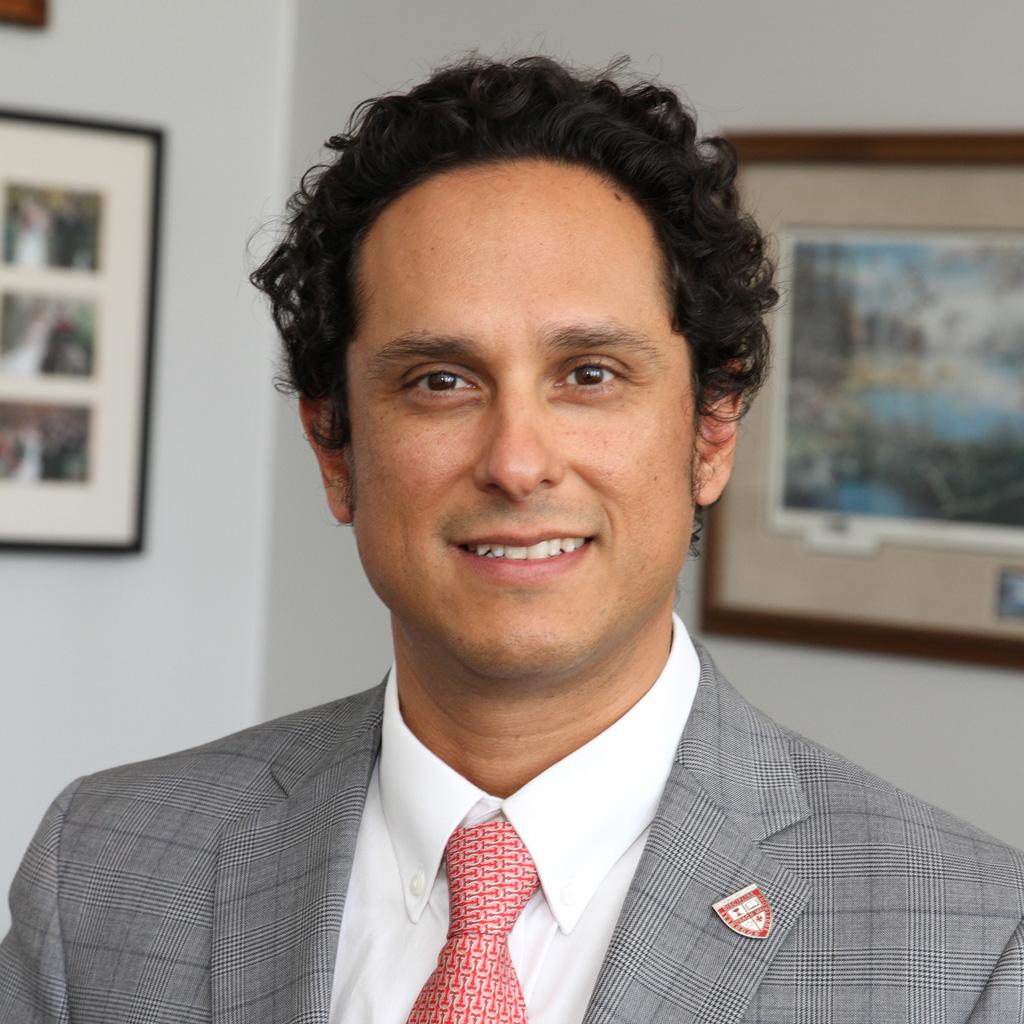 Infectious love.
Principal Dr. Aaron Dominguez '96: "So many students come back to visit our campus. 'Where's Coach Schwarzbach? How is Coach Schwarzbach?' They want to reconnect with him. He demanded a lot but with their best interests in mind. He's a seminal figure in the history of our school who everyone respects."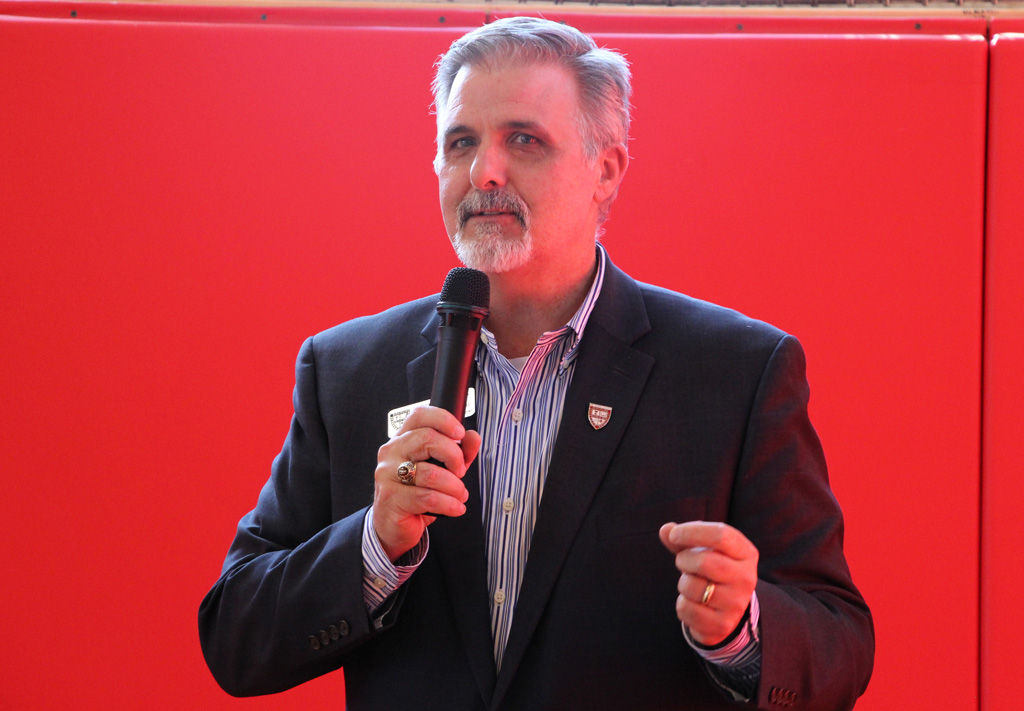 Unconditional love.
Vice President for Advancement Mark deTranaltes '83: "People hear his name and there's genuine excitement. He represents the essence of St. Thomas for so many individuals, regardless of the decade. That connection, that mentorship, he's the spark. He held you accountable as if you were an adult. There was no sliding scale. That was the line he walked. This is what is expected."
The ethos always resided inside, ready to be extracted through words, actions, stimuli. As the seedling's roots matured, Schwarzbach's guiding principle would crystallize. He was forever the virtuoso with a subconscious motive – seize a moment and make a memory.
"We couldn't have had a more striking influence, in the positions he was in, especially for the freshmen," Rynd says. "He set a tone, a standard for what it meant to be a man of St. Thomas. For my generation, no one is more admired than Jim Schwarzbach. He gave his life to the Basilian mission."
Coach. Ensuring students' potential through a keen sense of confidence borne of experience with bursts of genuine joy and amusement.
Coach. A driving, inspirational force who served St. Thomas like few others in its 121-year legacy.
All for love. For his school.
—
Among Schwarzbach's survivors are his cherished wife Linda; sisters Sister Scholastica, CVI and Beth Compton; and his brother John.
For those desiring, memorials to Jim Schwarzbach Scholarship Fund, c/o St. Thomas High School, 4500 Memorial Dr., Houston, 77007; St. Anne Catholic School, 2100 Westheimer Rd., Houston, 77098; the Incarnate Word Sisters, 3402 Bradford Place, Houston, 77025, or the charity of choice.
Catholic. Basilian. Teaching Goodness, Discipline and Knowledge since 1900.