St. Thomas scholar-performers are continuing the program's strong tradition of elite artistic achievement under the direction of Josh Wilson.
The choir recently earned superior ratings at the Texas Private School Music Educators (TPSMEA) Concert Contest held at Willow Meadows Baptist Church.
And at the state Solo and Ensemble contest, Evan De Anda '23 and Jorge Morfin '23 received superior medals for their performances while the small ensemble also garnered the highest acclaim possible for their arrangement of "Shenandoah."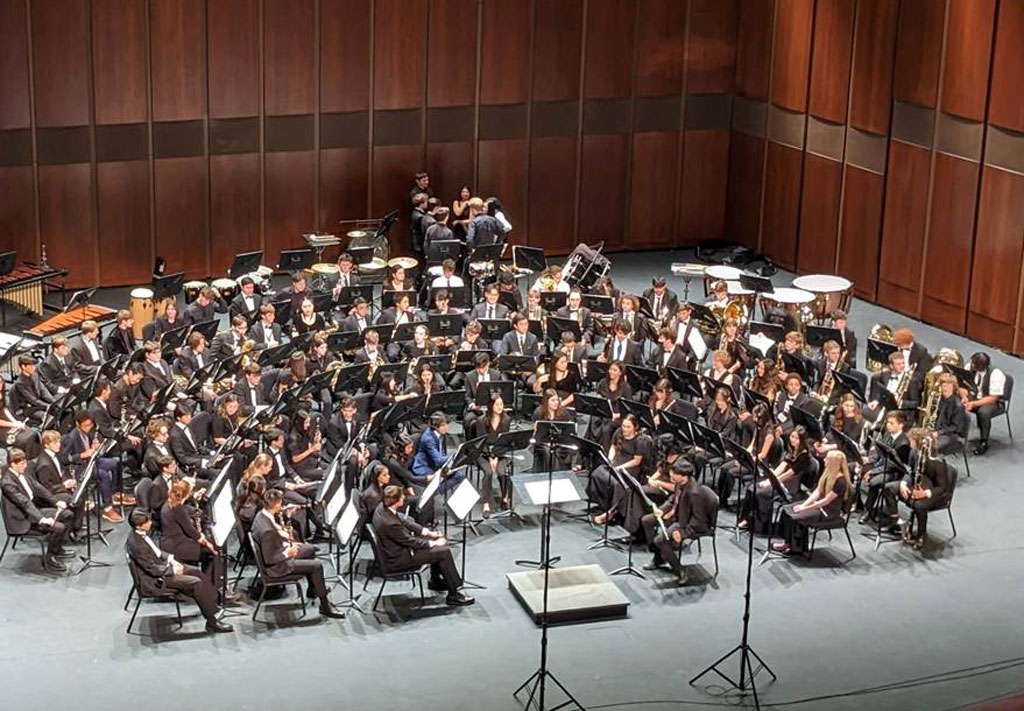 Earlier in the academic year, eight singers displayed their acute talents at the 2023 TPSMEA Choir and Orchestra Clinic and Concert.
The distinguished singers were selected through a rigorous process of auditions during the academic year. They joined accomplished talent from across Texas at the Eisemann Center for the Performing Arts in the Dallas Metroplex.
Tenor 1
Maxwell Manning '25
Evan DeAnda '23

Tenor 2
Aidan Nanquil '23
William Wittman '24

Bass 1
James Dickinson '23
Charlie Bellomo '24
Brian Deavers '23

Bass 2
Damian Wilson '23
Dickinson earned All-State distinction for the fourth consecutive year, among only nine students in the state to receive such multi-year recognition. Nanquil and Wilson were honored for the third year in a row while Bellomo, Deavers, and DeAnda were repeat performers. Will Wittman '24 and Maxwell Manning '25 joined the notable list for the first time, all continuing a rich reputation of St. Thomas excellence within the TPSMEA ranks.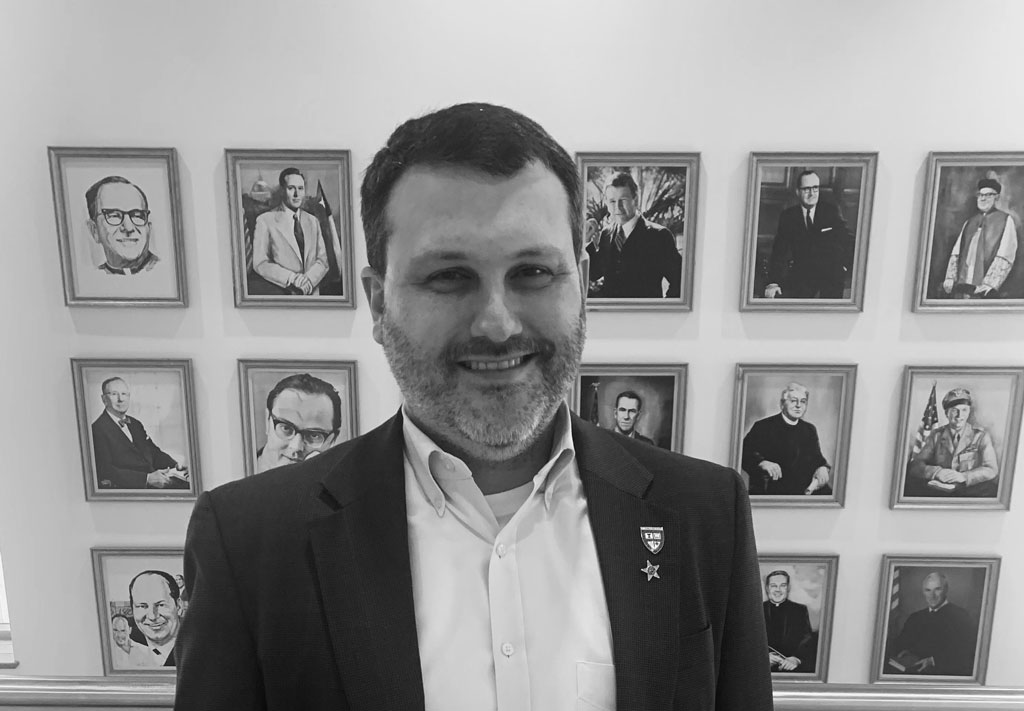 These latest honors maintained the elite artistic achievement for the renowned program under Wilson who has instilled a love of artistic expression and a desire to succeed. He reached his own rarefied air in January 2019 as a member of the Houston Chamber Choir. The group won the Grammy Award in its first-ever nomination, cashing the industry's most coveted distinction with Best Choral Performance for Durufle: Complete Works.
The St. Thomas Singers will next collaborate with the Duschesne Academy choir for a pop show of hits from the 1960s and '70s Tuesday, April 25 at 7:00 p.m. at the Duschesne campus.
Catholic. Basilian. Teaching Goodness, Discipline and Knowledge since 1900.