Josh Wolf '19 opened the TAPPS D-I state playoffs one walk away from a six-inning perfect game in a dominant 10-0 victory over Austin St. Dominic Savio at Fr. Wilson Field.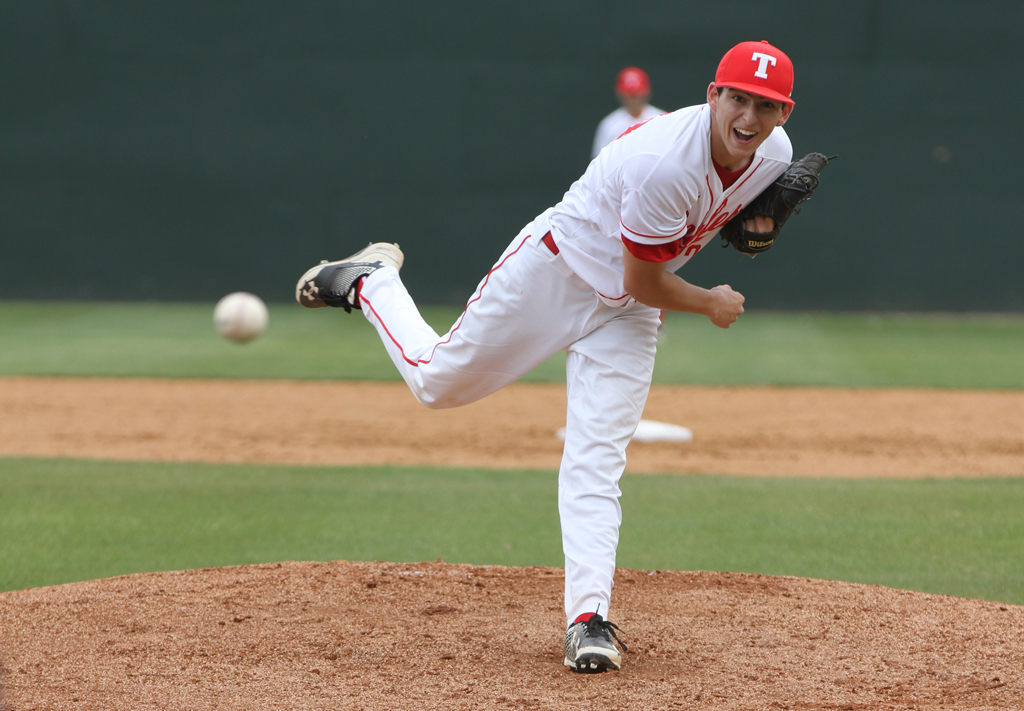 Wolf (Texas A&M) was in absolute command striking out 11 and allowing no base runners after issuing a five-pitch walk to open the game. A double play closed the first inning and Wolf cruised through 67 pitches. He struck out six straight batters from the second through fourth innings and then four of the last six hitters to complete the shutdown shutout.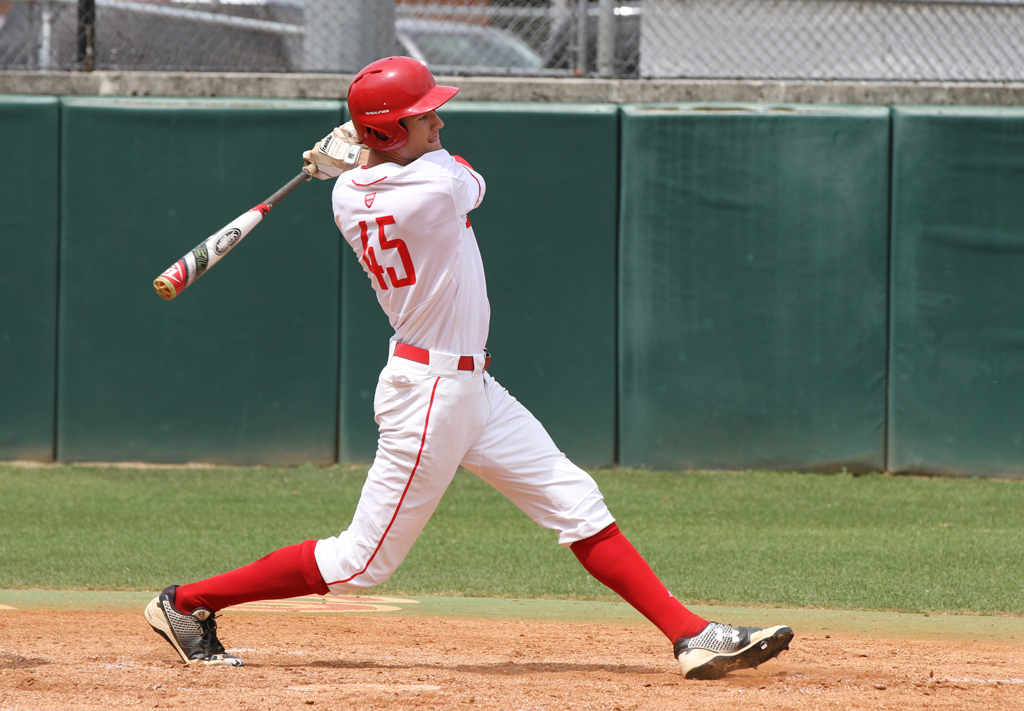 Center fielder Brody Logsdon '19 (Sam Houston St. University) doubled, tripled, drove in two runs and score twice. Catcher Adriel Lopez '19 also delivered two RBI and third baseman Daniel Coco '20 collected three hits, two runs and an RBI.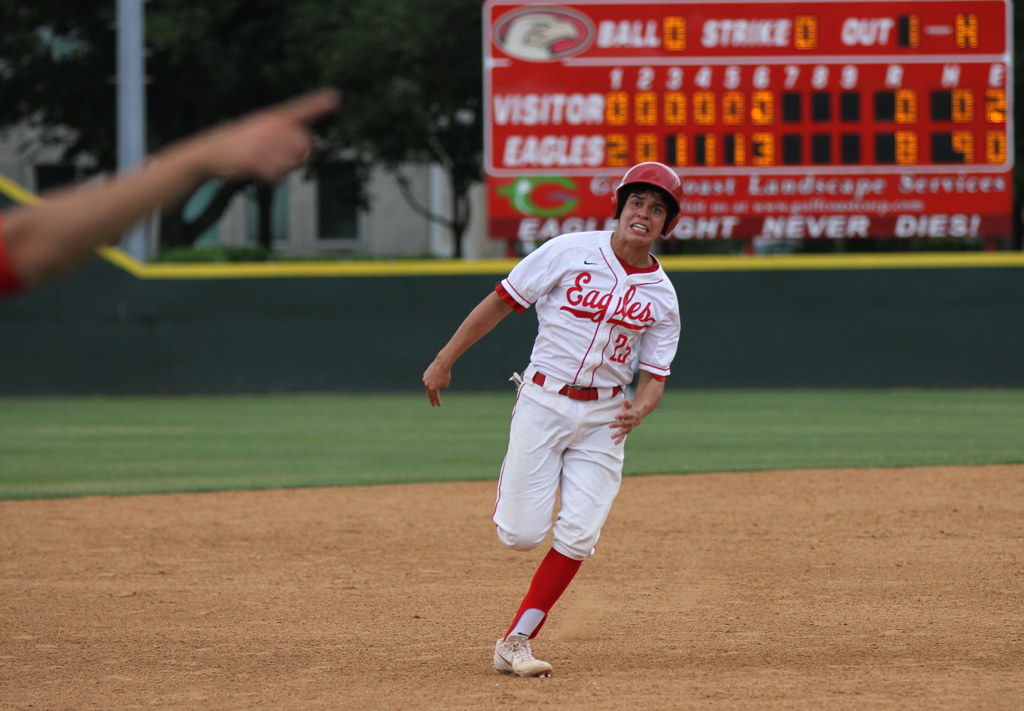 The Eagles broke out the big bats with a two-run first inning and then pounded out five runs in the sixth to seal their playoff debut with first-year head coach Adam Massiatte.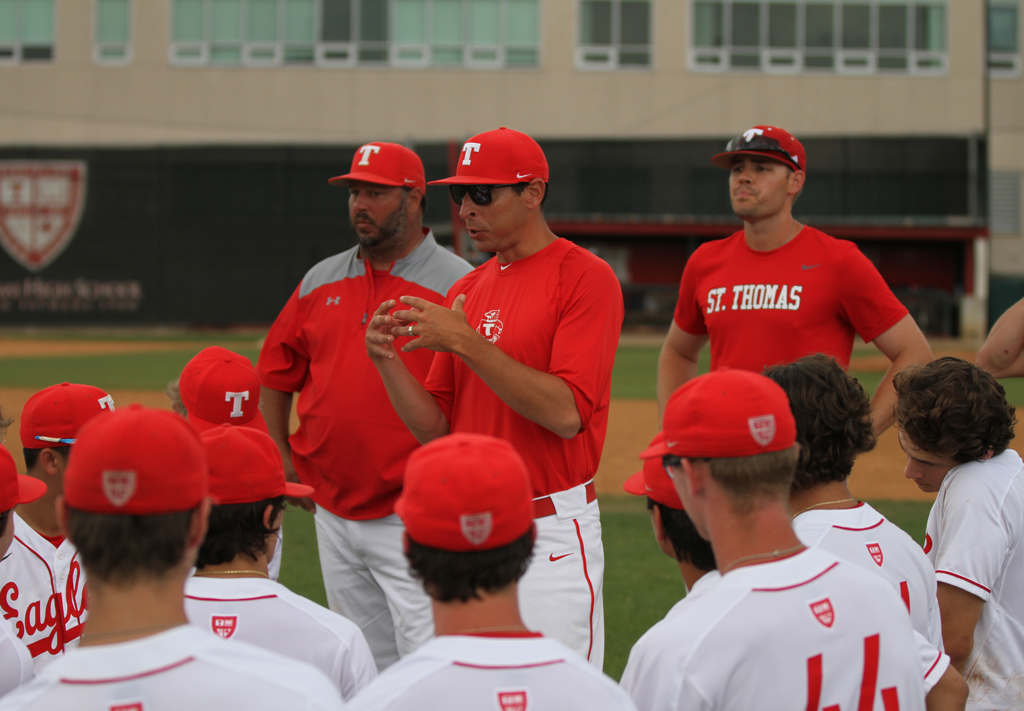 Eagle Baseball now faces the winner of St. Pius X and San Antonio Antonian looking to advance to the state tournament for a fifth time in six years, ninth in the last decade and 15th since 2001. The most recent of the program's 24 state titles are 2010-11 with Astros icon Craig Biggio and 2014 and '17 with Ryan Lousteau.
Eagle Fight Never Dies!