Creighton Ward '21 strategically plotted his future by taking root in a formidable history dating back to the days of the American Revolution and the Founding Fathers.
No family tradition captivated (or clouded) his intent, no Twin Towers atrocity swayed his emotion. Yet, his altruistic decision to pursue the United States Naval Academy, sealed in the final weeks of his St. Thomas career, resembled fait accompli.
"I was always attracted to the academies, a sense of higher purpose, and especially the Navy" is how Ward describes his choice to accept his nomination. "It's a chance to serve my country, perhaps help another country," he says. "The postgraduate options are pragmatic, both as an officer and in the private sector. I was all but convinced when I made the campus visit in April. After seeing the particulars up close, I knew it was what I wanted to do."
Ward conquered sizable odds in gaining his acceptance to Annapolis. He joins an incoming class of roughly 1,200 plebes who rose to the exacting standard and separated from a pack of 16,000 applicants. Ward successfully navigated an extensive admissions maze that was statistically comparable to entering Johns Hopkins, Cornell, Rice, or Northwestern (less than 8%). The labyrinth included a recommendation from Congresswoman Sheila Jackson Lee representing the 18th district of Texas.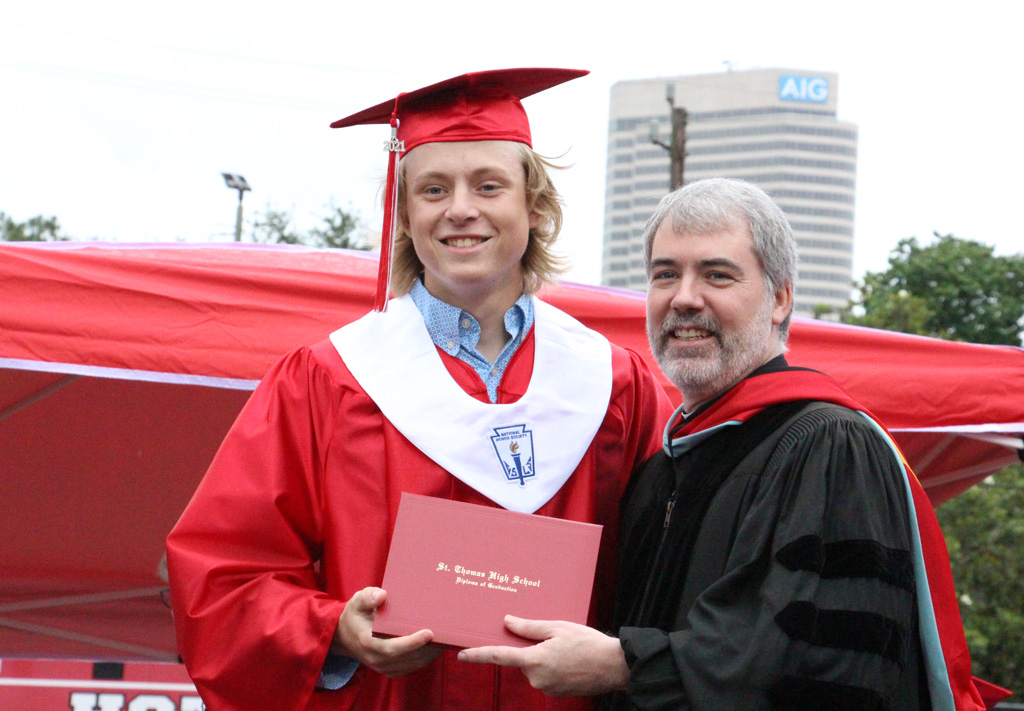 Ward is confident in his preparation after completing his significant St. Thomas development and benefiting from a depth of learning beyond the classroom. He was a National Merit Commended Scholar, a two-year member in the National Honor Society, and a contributing force in Eagle Baseball reaching the TAPPS Division I state tournament for the 10th time since 2010. Ward displayed appreciative talent, dogged determination, laser focus to detail, and bold leadership – all valuable assets as he will now be tested in a way most civilians will never be, part of a disciplined and selfless culture that naturally draws deep respect.
Ward will report for the Academy's induction June 29-30. His Plebe Summer is designed to lay the foundation of the intensive four-year professional development curriculum. Ward will be introduced to the mental, moral, and physical toughness required in executing the rigorous academic year routine.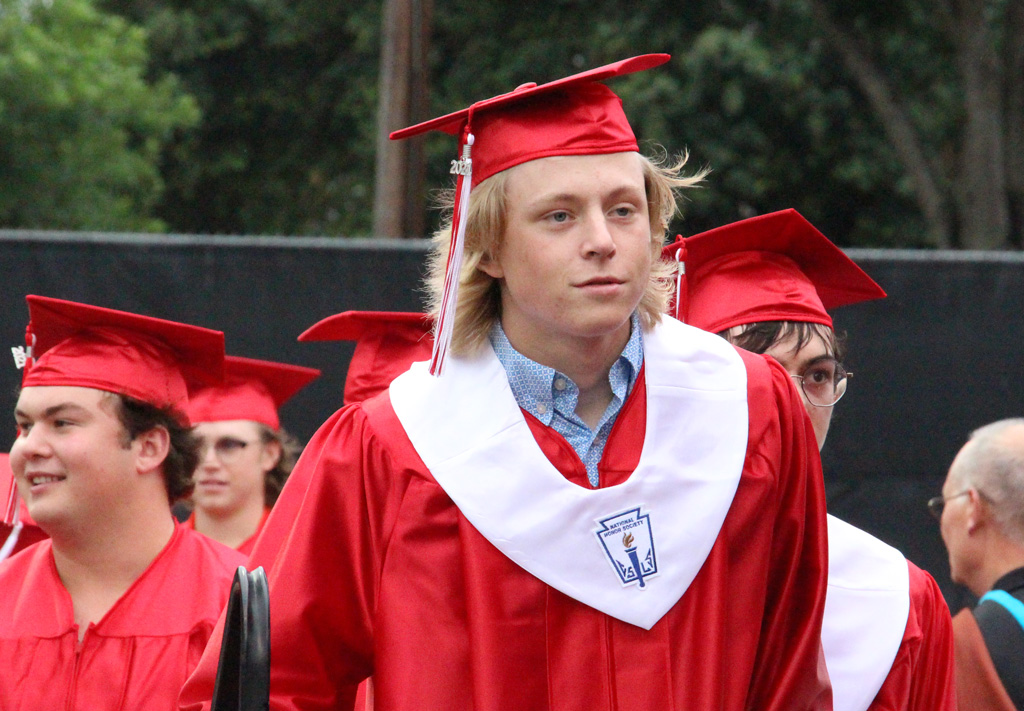 "The values and integrity at the Academy, the relationships that I hope to build, are in many ways what I experienced during my four years in high school," says the graduate from the Regis School of the Sacred Heart. "There's a brotherhood that is strongly similar to St. Thomas."
Not Self but Country
After two years, midshipmen sign commitment papers agreeing to serve at least five years as a military officer after graduation. Ward recognizes and willingly accepts the potential sacrifice should he be placed in harm's way. If so, he would be joining the elite ranks of Good Men of St. Thomas who have participated or are engaging in that collective strength fighting for basic American freedoms.
Among those select Eagles are William Bernrieder '1916, who served in the Navy under five admirals including Admiral Halsey and Admiral Byrd.
And L. Patrick Gray '32, who advanced to the rank of Navy captain and later was appointed acting director of the FBI.
And David McNerney '49, who received the Medal of Honor for his outstanding courage when his unit was ambushed in an isolated village in Vietnam during his fourth tour of duty.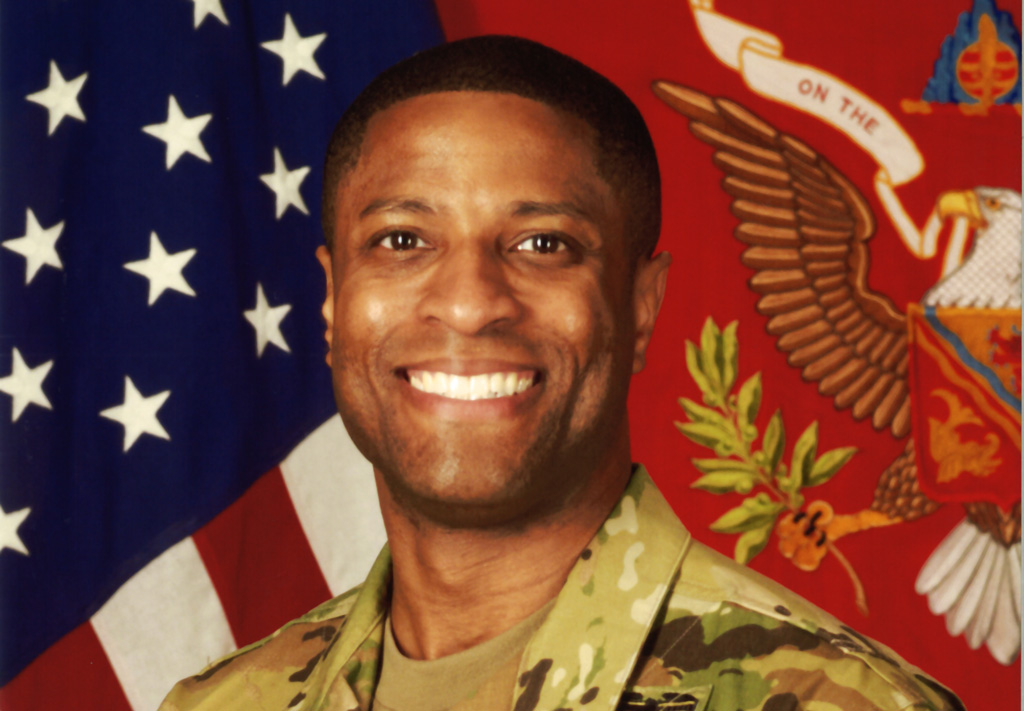 And Army Colonel Timothy Gatlin '95, commander of 1st Battalion, 37th Field Artillery Regiment whose decorations include the Bronze Star Medal and the Meritorious Service Medal. Colonel Gatlin, a career soldier who graduated from West Point in 1999, was among the most recent inductees into the prestigious St. Thomas Hall of Honor.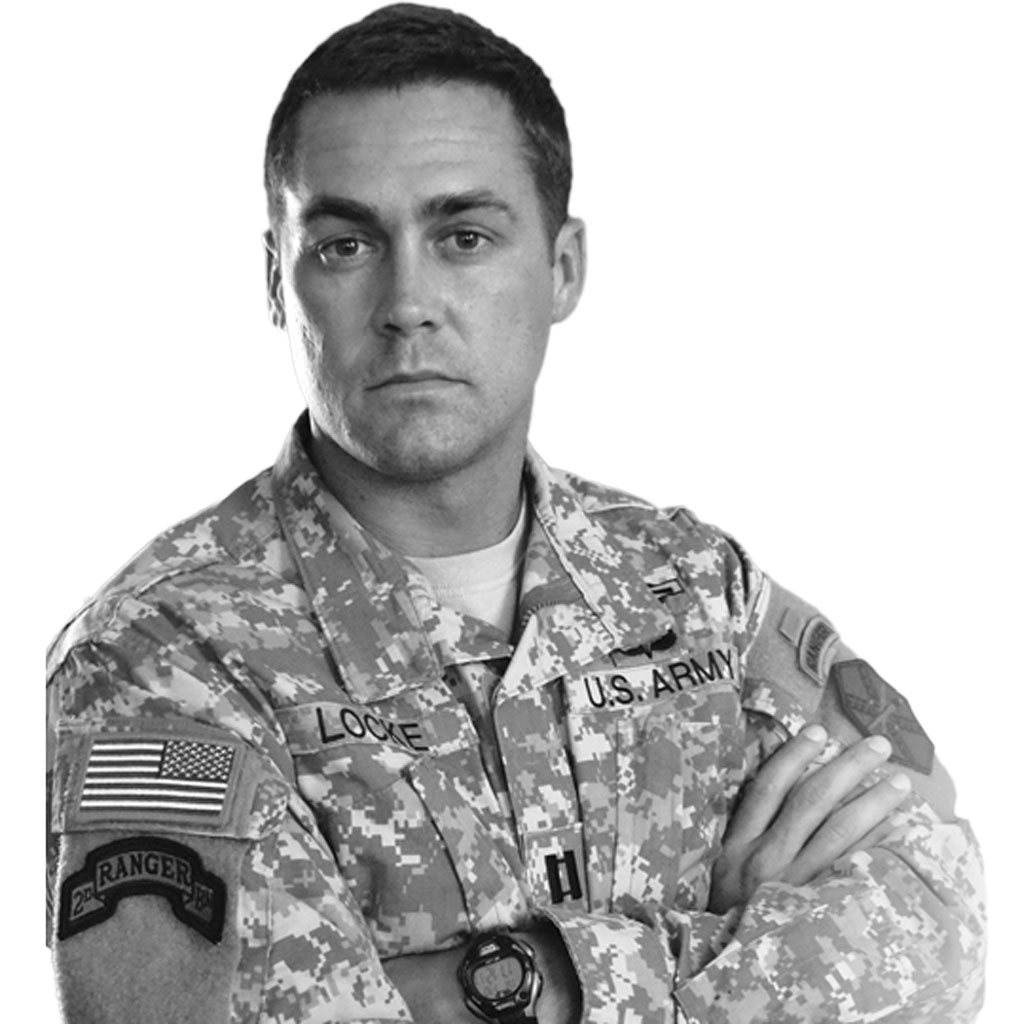 And more recently, Andrew Locke '03, a platoon leader in the elite special ops 75th Ranger Regiment during conflicts in Iraq and Afghanistan after graduating from West Point. And Chase Kammerer '10 and First Lieutenant Joshua Reece '14, graduates of the United States Air Force Academy.
"You think of how much time has passed and how much our country has changed, all of the noise and distractions out there." Athletic Director Mike Netzel says. "And Creighton still chose to follow in those kinds of footsteps, to be associated with those kinds of St. Thomas men. He sees something bigger to be responsible for. It's incredibly impressive. Our extended St. Thomas community is eternally grateful for all those who decide to serve our nation in uniform, and we ensure that gratitude will always be purposefully expressed."
Illustrious Legacy
St. Thomas owns a long history and clear regard for the military academies. The affinity may be a sense of shared values, as both institutions emphasize honor, ethics, and teamwork to achieve a greater good.
And like so many distinguished Eagles before him, Ward embodies gallant duty with a commitment to mission. He is taking the military seriously, rather than just revering, as he aligns with the world's most powerful armed force.
Catholic. Basilian. Teaching Goodness, Discipline and Knowledge since 1900.