Nine St. Thomas scholar-singers under the direction of Josh Wilson earned All-Region acclaim from the Texas Private School Music Educators Association. 
Tenor 1
Maxwell Manning '25
Evan DeAnda '23

Tenor 2
Aidan Nanquil '23
William Wittman '24

Bass 1
James Dickinson '23
Charlie Bellomo '24
Brian Deavers '23

Bass 2
Damian Wilson '23
Jorge Morfin '23
"I am very proud of the work that each of these young men did in the audition process," Wilson said. "Being selected for this honor means that they are in the top of their section from all the private schools in the region."
The singers and their auditions now advance to the next round in the All-State Choir contest. Judging will be held Monday, November 7.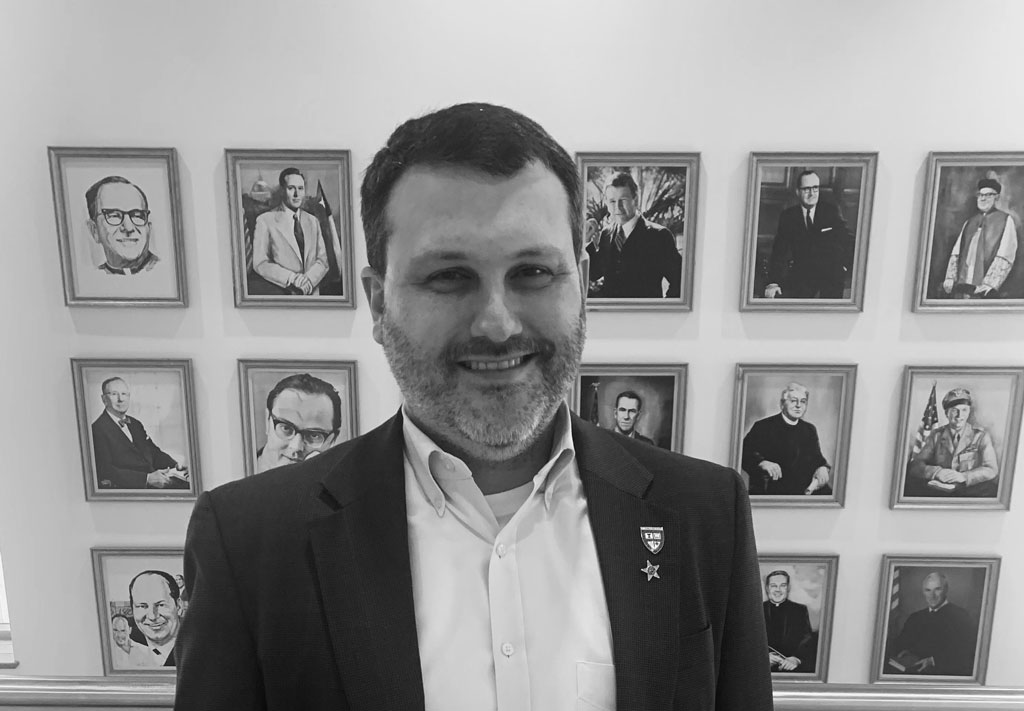 This latest distinction continues a herald legacy of elite artistic achievement for the program under Wilson who has instilled a love of artistic expression and a desire to succeed. He reached his own rarefied air in January 2019 as a member of the Houston Chamber Choir. The group won the Grammy Award in its first-ever nomination, cashing the industry's most coveted distinction with Best Choral Performance for Durufle:  Complete Works.
Catholic.  Basilian.  Teaching Goodness, Discipline and Knowledge since 1900.