Eight Eagle scholar-singers under the direction of Josh Wilson earned All-State acclaim from the Texas Private School Music Educators Association, continuing a rich legacy of excellence within the St. Thomas program.
Tenor 1
Maxwell Manning '25
Evan DeAnda '23

Tenor 2
Aidan Nanquil '23
William Wittman '24

Bass 1
James Dickinson '23
Charlie Bellomo '24
Brian Deavers '23

Bass 2
Damian Wilson '23
Dickinson received All-State distinction for the fourth consecutive year. Nanquil and Wilson were honored for the third year in a row while Bellomo, Deavers, and DeAnda are repeat performers.
The prominent group will represent St. Thomas at the All-State Clinic and Concert January 26-28 at the Eisemann Center in Richardson. Esteemed composer, educator, and conductor Cristi Miller will serve as the clinician.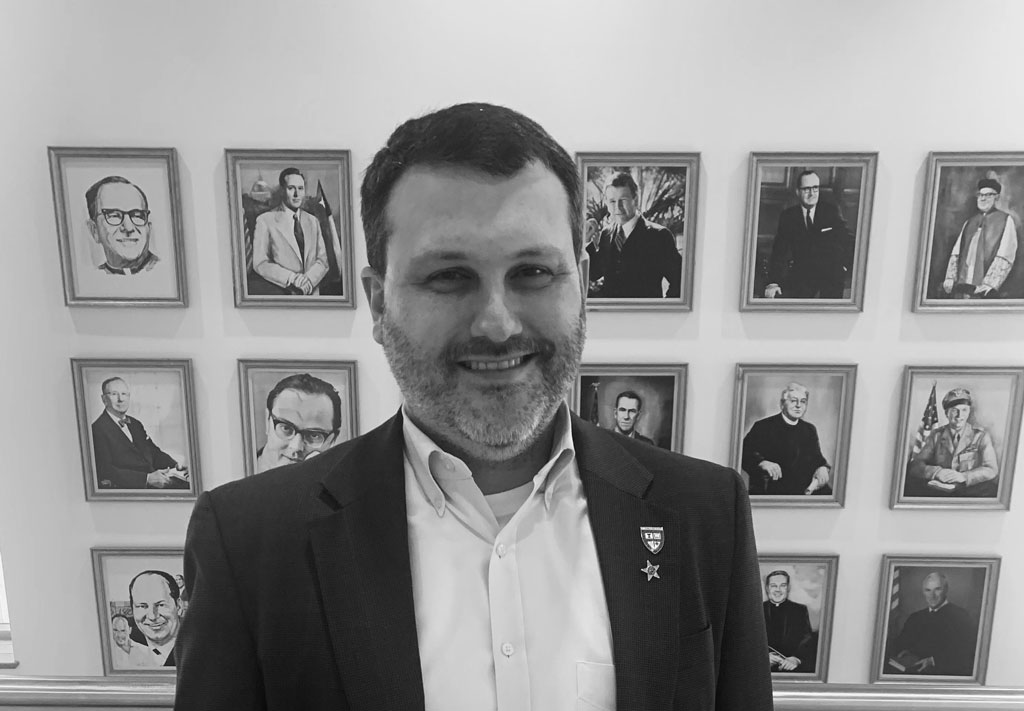 This latest distinction continues a strong tradition of elite artistic achievement for the program under Wilson who has instilled a love of artistic expression and a desire to succeed. He reached his own rarefied air in January 2019 as a member of the Houston Chamber Choir. The group won the Grammy Award in its first-ever nomination, cashing the industry's most coveted distinction with Best Choral Performance for Durufle: Complete Works.
Catholic. Basilian. Teaching Goodness, Discipline and Knowledge since 1900.