St. Thomas is extremely proud to celebrate Josh Wolf '19 who has been recognized as the Michael Freedman Outstanding Jewish Male High School Athlete of the Year by the Jewish Sports Heritage Association.
The two-time TAPPS all-state pitcher seized St. Thomas history when he was taken in the second round of the 2019 MLB Draft by the New York Mets, making Wolf the highest-selected player in the illustrious history of Eagle Baseball.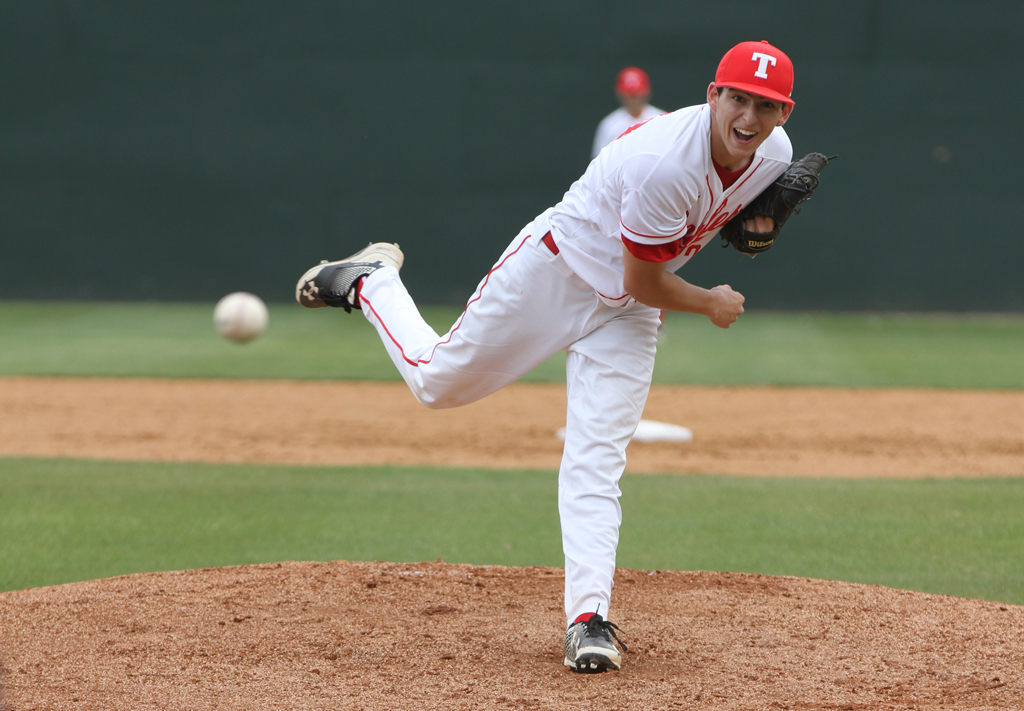 Wolf and his representatives needed less than three weeks to officially seal a contract with a $2.15 million signing bonus. The 53rd overall selection carried a bonus slot value of $1.37 million (each pick in the first 10 rounds of the Draft has an assigned financial number).
The 6-foot-2 Wolf vaulted into elite consideration during the spring with an uptick in velocity to upper-90 mph with an overmatching curveball after touching 89-92 during the 2018 summer showcase circuit. He struck out 126 in 69 innings during his stellar senior season with a microscopic 1.52 ERA. And Wolf saved his most wicked for last in pitching the Eagles to their ninth state Final Four and sixth championship final in 10 years.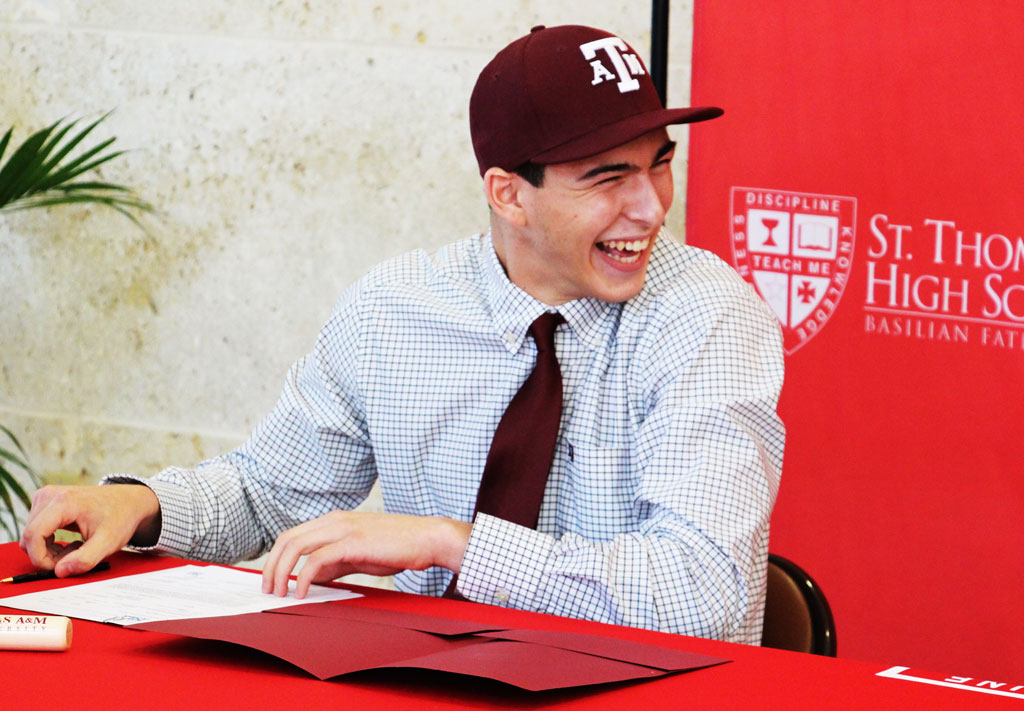 In November 2017 a sudden recruiting swirl resulted in Wolf's verbal commitment to Texas A&M and he confirmed his pledge on the 2018 November National Signing Day.
The Freedman award will be presented at the Association's third annual induction ceremony April 26 at Temple Israel of Lawrence, NY.
Eagle Fight Never Dies!