HEAD COACH:  Kenny Martin '01
6th year as head coach
16th year in the Eagle program
Six TAPPS 5A district championships, 15 playoff seasons
LOOKING BACK TO 2016
A core group of sophomores and juniors continued steady improvement and produced a second place district finish while narrowing the competitive gap with traditional powers.  The immediate playoff result, falling 1-0 to Dallas Bishop Dunne at Hotze Field inside Granger Stadium, wasn't enough to negate the program's noticeable progress.
"It was one of those games where the ball just wouldn't find the back of the net," Martin said.  "I thought we thoroughly outplayed them but you can only defend for so long.  They got one chance and got the goal in the last 15 minutes and that was the game.  We left disappointed but not the least bit discouraged."
LOOKING AHEAD TO 2017
In the emotional swirl that smacked of melancholy in that playoff defeat was a pervading sense that the best was yet to come.
Martin brings bold expectations, "as optimistic for this season as any" since he became the head coach knowing the program has been "building and developing with an endgame for this year.  We should absolutely push for the district title and reach the state tournament.  The Final Four is our stated goal, we talk about that internally and our guys are embracing that mentality."
The collective confidence is rooted with the experience and refined skill of nine returning starters, including midfielders Matthew Leal '17 and Steve Turtur '17, forwards Jesus Toscano '17 and Gabriel Rios '18, and the entire backline of Daniel Guthrie '17, Zach Blice '19, Diego Garcia '18, Michael Jakab '17 and goalkeeper Jacob Manley '18.
"Solid group that has really matured as a unit," Martin said.  "Manley was thrown in as a freshman because of an injury, really responded and then followed up last year and continued to show improvement.  He rises to big moments."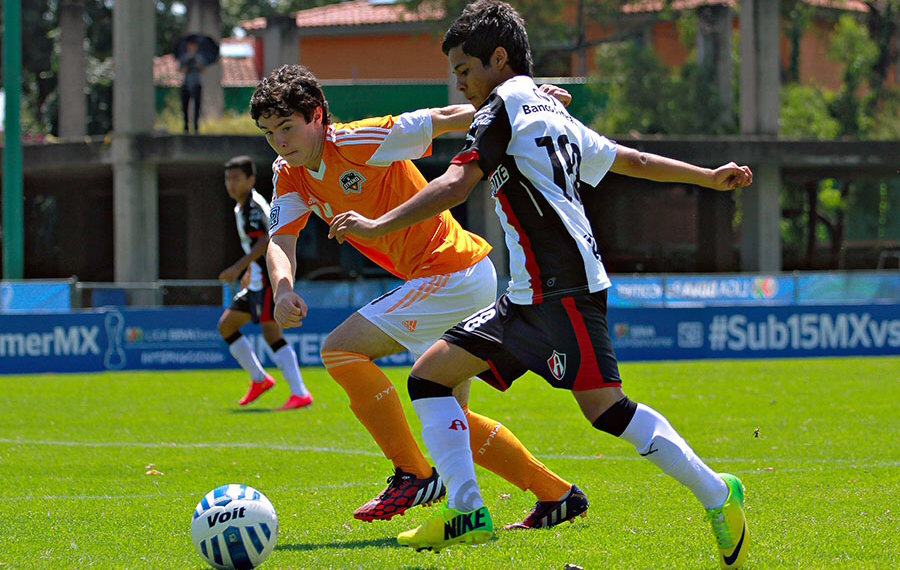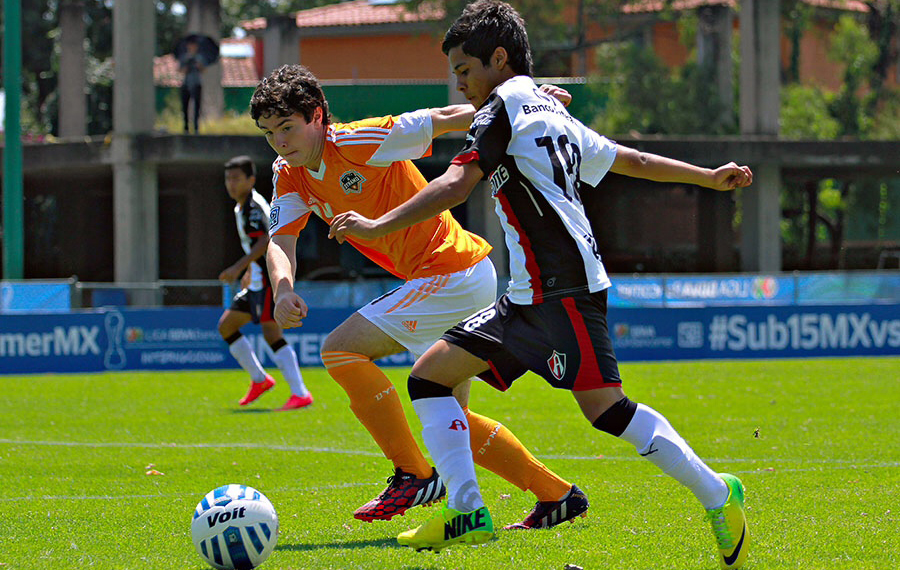 The significant x-factor filling the only void on the pitch is Rory Hogan '17, a dynamic playmaker who brings an array of skill and awareness that promises to translate into a difference-making impact which the Eagles have not enjoyed in recent seasons.  
Hogan transferred to St. Thomas before the 2014 fall semester from co-ed Notre Dame Catholic in Lawrence Township, New Jersey, after his family relocated to Houston, and quickly was absorbed into the Houston Dynamo Development Academy, a relationship which prevented him from playing high school soccer the previous two years for the Eagles.
Martin said Hogan approached him before the summer break looking for a change in soccer scenery, and as much as anything else a chance to earn "a varsity letter from his high school."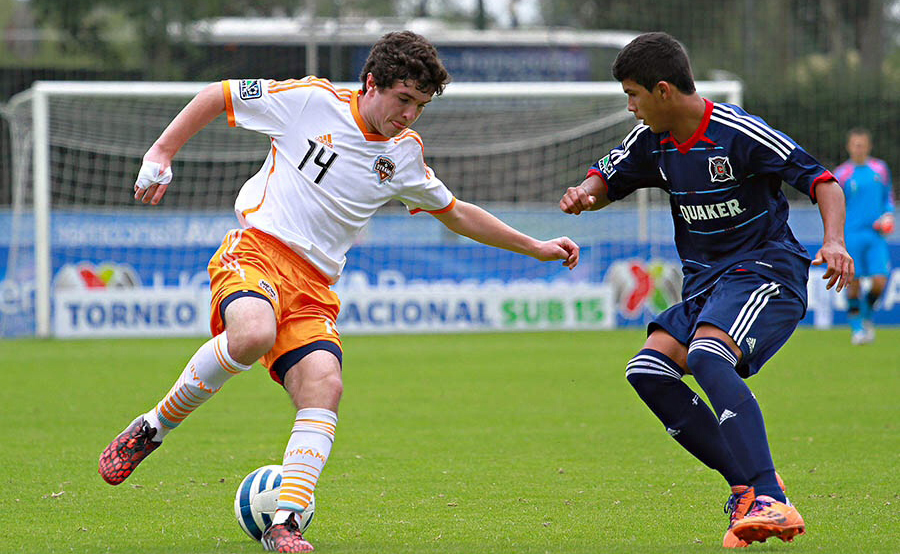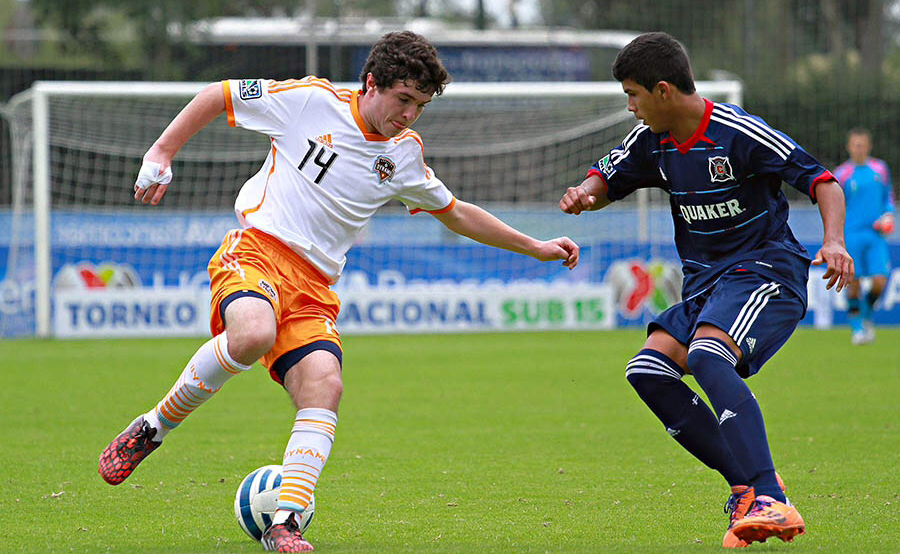 "Rory has seen soccer that most of our guys have never seen and are likely to never see," Martin said.  "He has elite international exposure.  You watch him play and you can see he's at a different level.  He plays an attacking role with a composure on the ball and an anticipation of what he wants to see on the field.  Our guys will need to find a way to elevate their game, match his pace and intent."
The 2016-17 schedule includes a visit to Toronto in November to complete the Basil Bowl series with brother school St. Michael's College School and then hosting the traditional STH Tournament which features San Antonio Antonian College Prep, Plano John Paul II and likely a entry from the Rio Grande Valley.  The expanded district race includes Awty International, Beaumont Monsignor Kelly Catholic, St. Pius X,  Tomball Concordia Lutheran, St. John XXIII and The Village School.
"For the second straight offseason we had a tremendous investment, some guys with club teams, others here on campus, a record turnout for morning workouts and the weight room," Martin said.  "Our guys understand the opportunity in front of them and are making the commitment to take advantage."
Eagle Fight Never Dies!