How do we remember our contributors?
Some leave indelible impressions through tenure over years or even decades, thereby becoming part of an institution's fabric through their dependable presence. Others shine brightly, creating unforgettable memories regardless of their longevity. Others still permeate our consciousness for their role as selfless facilitators, whether lifting colleagues or the community at large.
A rare few check off each box. One way or another, though, our stakeholders make an impact. And this is the genesis of the series we're launching in February.
20 in '20 celebrates the most moving measures and moments, agents and participants within and beyond our campus community who represent the totality of the St. Thomas mission since 2010. Twenty stirring examples each within Eagle academics and development, athletics, and alumni.
Enduring. Dynamic. Inspirational. Invaluable.
This is the first in a series.
Alumni
Frankie B. Mandola '65
State champion. All-American scholar athlete. Beloved alumnus. Forever St. Thomas ambassador and eternal Eagle icon. Famed Houston restaurateur and pillar among the first families of Houston food. Gregarious. Authentic.
In July 2016 the St. Thomas community and Houston at large honored his memory and spirit.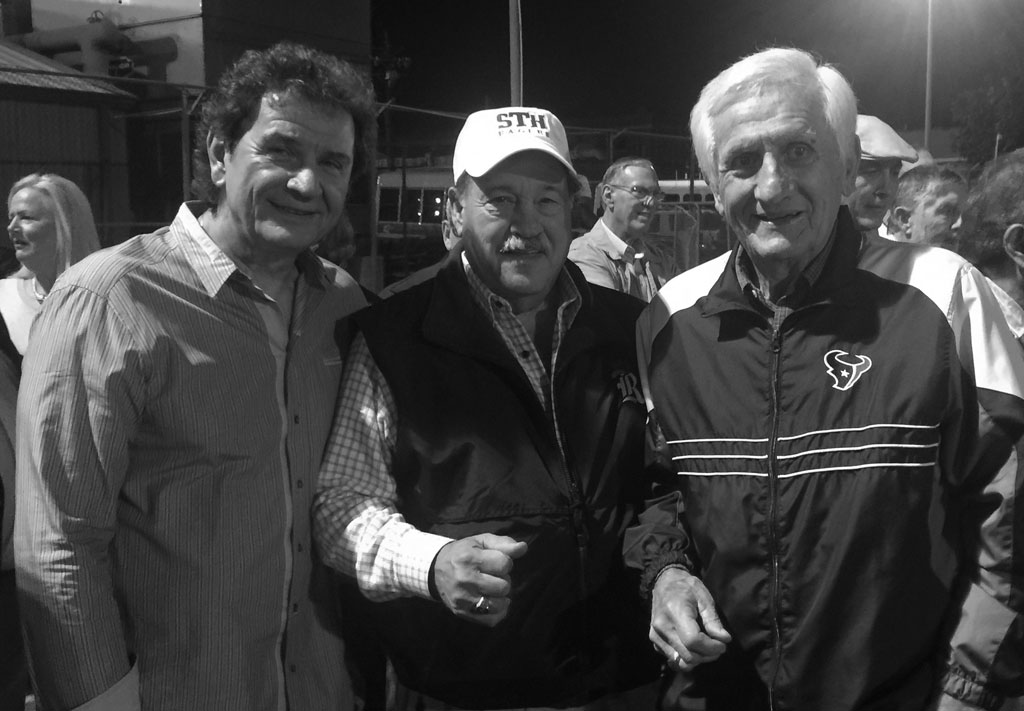 Arturo Chavez '85
Intellectual and rigorous, but at the same time a relativist. The youngest managing principal in the prestigious 100-plus year history of architectural power Page Southerland Page. From a world where so many different cultures operate at the same time, each with their value system, Chavez is in the front lines where the old-fashioned Western 'this is' 'that is' is no longer tenable.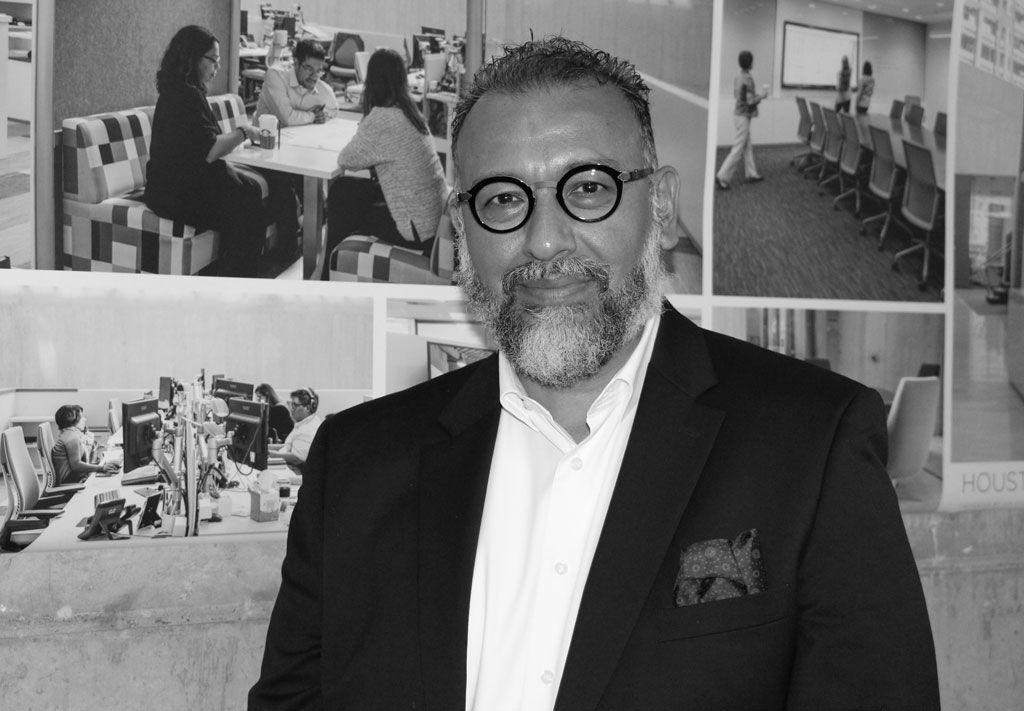 Patrick Ryan '99
Selected in 2019 by Sports Business Journal for its coveted Forty Under 40 Awards, an annual list of 40 executives recognized for excellence and innovation in their careers, all before the age of 40. His rapid business rise is largely predicated on a proven principle which has long provided enduring success. Even in the midst of mega-million dollar revenues – never undersell the value of customer service.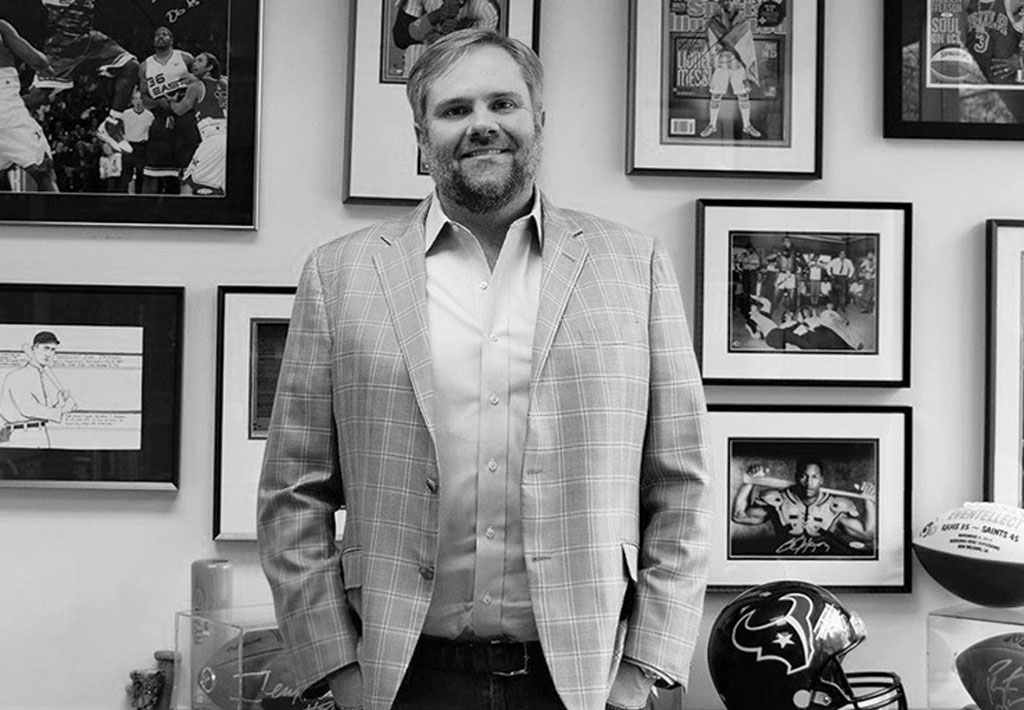 Jay Vaughn '15
Now that he has speed-raced to his degree from Texas A&M, studied in Spain among architectural savants, hip-hopped (literally at times) from one Euro tapas playpen to another, skydived Dubai, taken stay within the ghettos of India, been received by kings and queens (just kidding, perhaps), gauged and curried financial investors for his very own crafted and carved startup while enterprising and leveraging an original software feature unlike any from his competitors, established a college scholarship program, all within closing time to his 21sts birthday and all, when at age four, doctors were warning mom and dad he would never walk … what's next?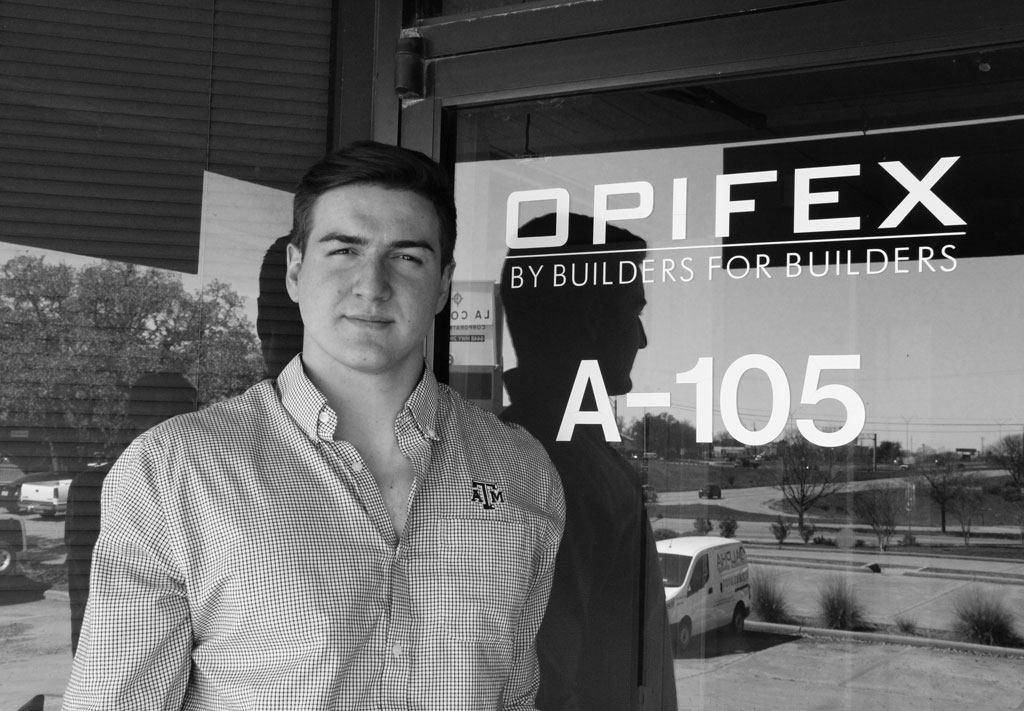 Andrew Locke '03
Intellectually inspired, morally grounded, globally minded – a world changer igniting positive impact wherever life has taken him. Particularly in Iraq and Afghanistan as a platoon leader in the elite special ops 75th Ranger Regiment. A call of duty that extended far beyond a gaming console.
Captain Locke was a stellar St. Thomas scholar athlete spread across three Eagle sports. He was inducted into the St. Thomas Sports Hall of Fame in 2018.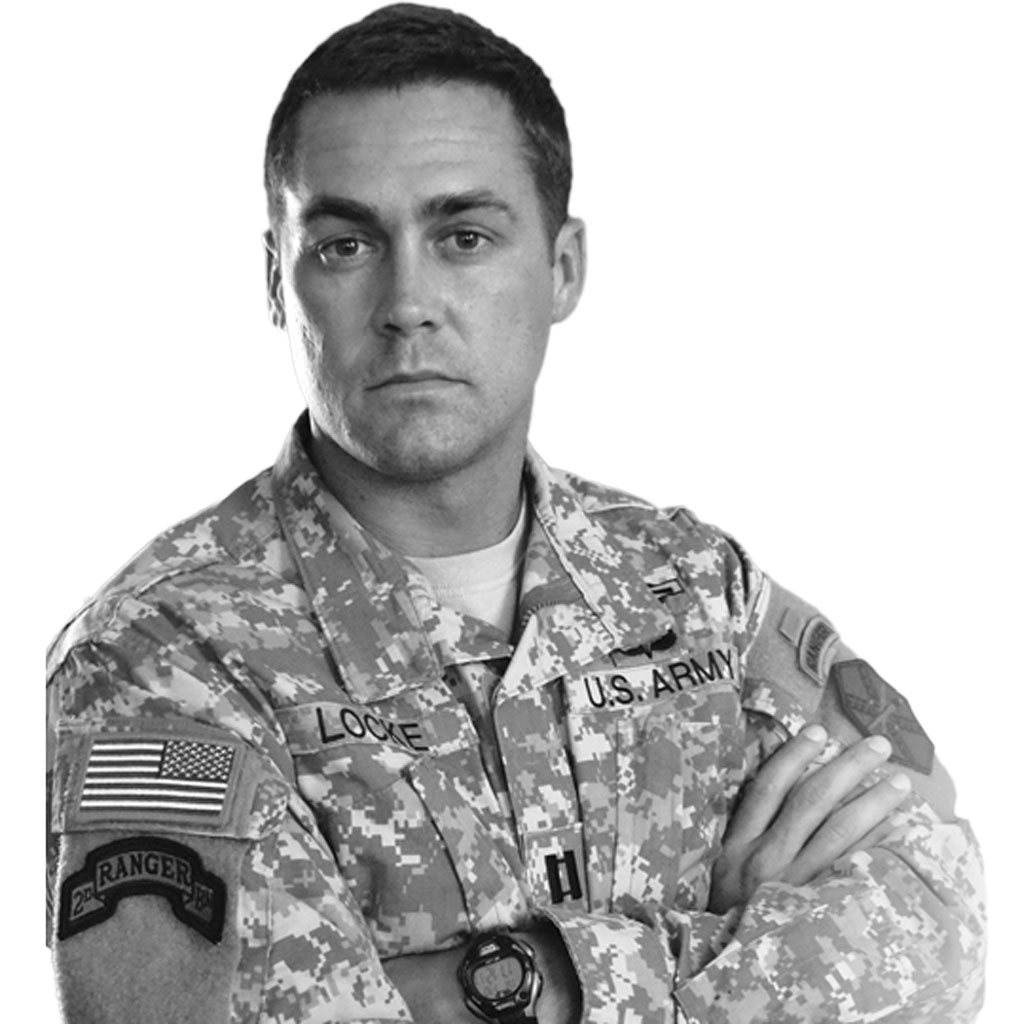 CLICK HERE for The Most Impactful Identities in St. Thomas Academics and Development Since 2010
CLICK HERE for The Most Impactful Identities in St. Thomas Athletics Since 2010
The 20 in '20 showcase continues throughout February.
Catholic. Basilian. Teaching Goodness, Discipline and Knowledge since 1900.