How do we remember our contributors?
Some leave indelible impressions through tenure over years or even decades, thereby becoming part of an institution's fabric through their dependable presence. Others shine brightly, creating unforgettable memories regardless of their longevity. Others still permeate our consciousness for their role as selfless facilitators, whether lifting colleagues or the community at large.
A rare few check off each box. One way or another, though, our stakeholders make an impact. And this is the genesis of the series we're continuing in February.
20 in '20 celebrates the most moving measures and moments, agents and participants within and beyond our campus community who represent the totality of the St. Thomas mission since 2010. Twenty stirring examples each within Eagle academics and development, athletics, and alumni.
Enduring. Dynamic. Inspirational. Invaluable.
This is the second in a series.
Alumni
Clark Sample '01
A degree in Government from the University of Texas. Four years into a thriving oil and gas career in Fort Worth. A steady girlfriend with discussions of marriage. Sample appeared to have his life heading forward all according to a conventional plan. But by 2009 the Sample plan was gradually then permanently altered with a stunning revelation that he and those closest to him had never before contemplated or anticipated.
And now, Fr. Sample, ordained in 2016, is serving as the parochial administrator at Houston's St. Thomas More Catholic Church.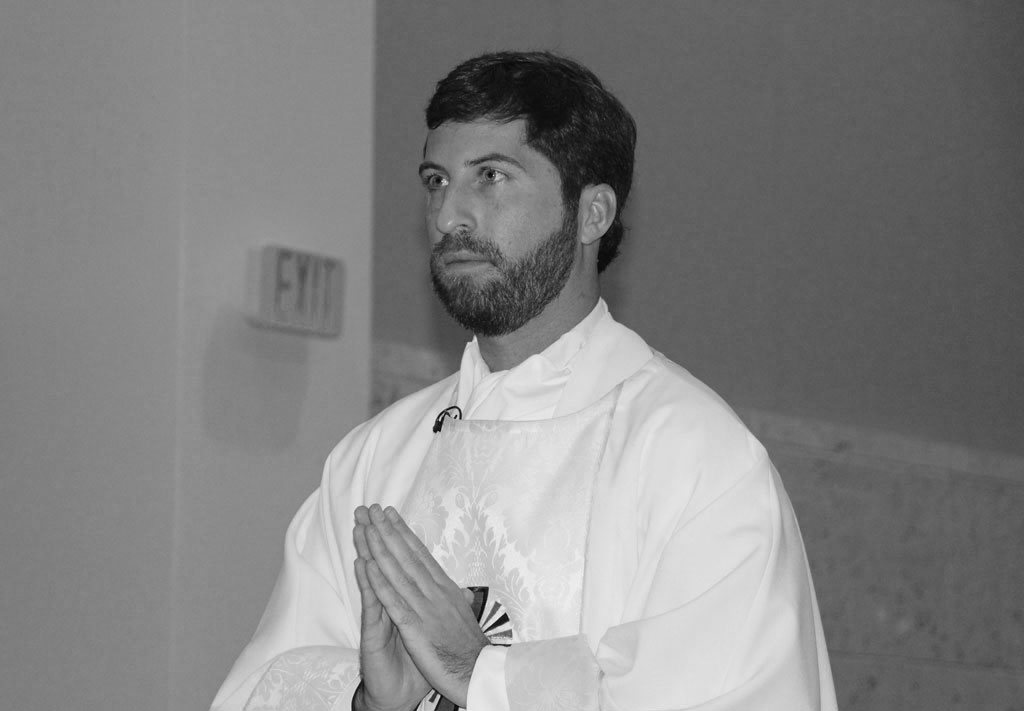 Jackie Burke '40
The eternal Eagle icon and golfing immortal has contributed to the game's rich tapestry with a fashion and flare rarely seen and never duplicated. Most notably, his signature opinions are hard and straight, like the drives off the tee which led to 17 tour wins and two major titles separated by a matter of months.
Burke is famed as a renowned instructor and one of his game's great ambassadors. An original by any standard. Honored at the 2018 Auction & Gala, there is no greater authority to paint the picture of where St. Thomas has been and what continues to serve as his Basilian bedrock.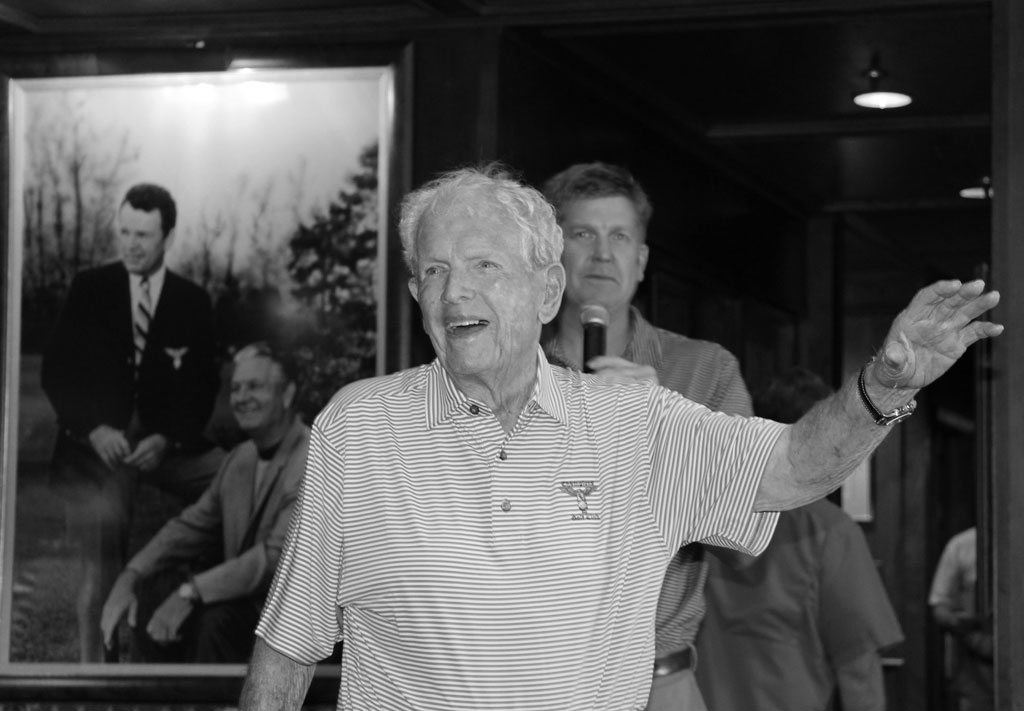 John Rathmell '75
The president of Lockton Marine & Energy at Lockton Companies, part of a global professional services firm that has grown to become the world's largest privately held, independent insurance broker.
Rathmell's professional rise was in response to the country's most unspeakable catastrophe, instrumental in restructuring a recovery plan to the unprecedented loss and destruction following the 9/11 terrorist attacks. He also played an integral role in the 4500Forever capital campaign, the most ambitious in St. Thomas history, and continued on the school's Board of Directors following his emphatic tenure as president from 2014-17.
The deep introspection to his broad swath of success and unshakable ethics, both professionally and personally, reflects his four years at St. Thomas.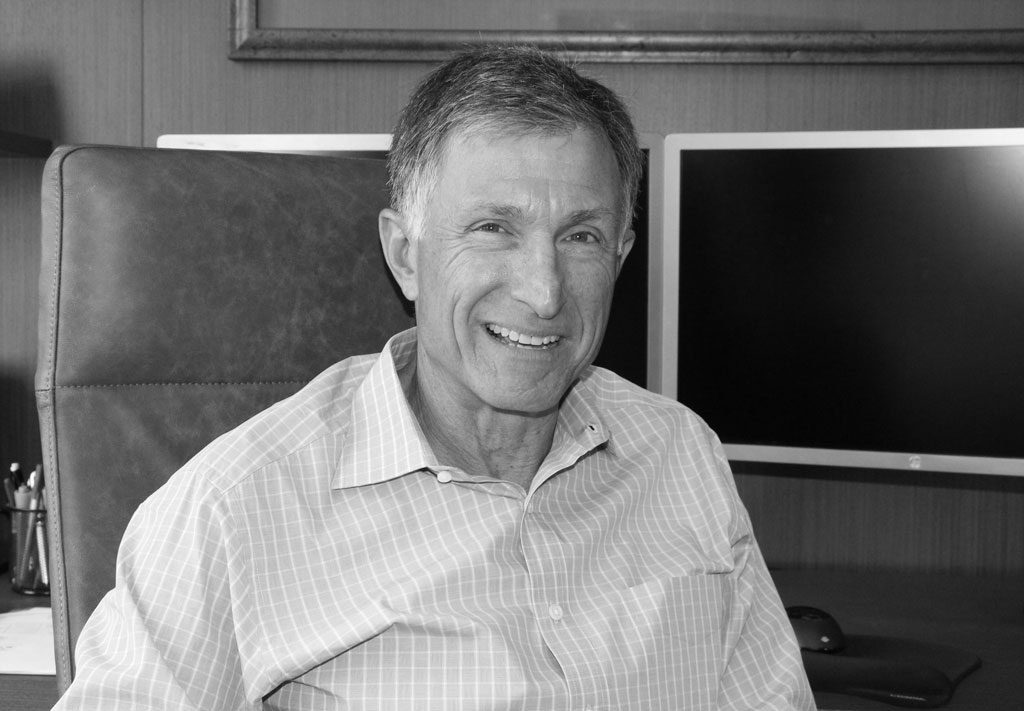 Steve Tyrell '63
More than five decades in the turbulent music business and great triumph as a Grammy-award winning producer, a songwriter, music supervisor, and most recently as a charming crooner filling the charts as a headlining performer. And Tyrell's vocal swagger to classic standards is pushing more than nostalgic buttons. His classy interpretations are connecting with devoted modern audiences unlike ever before in his career.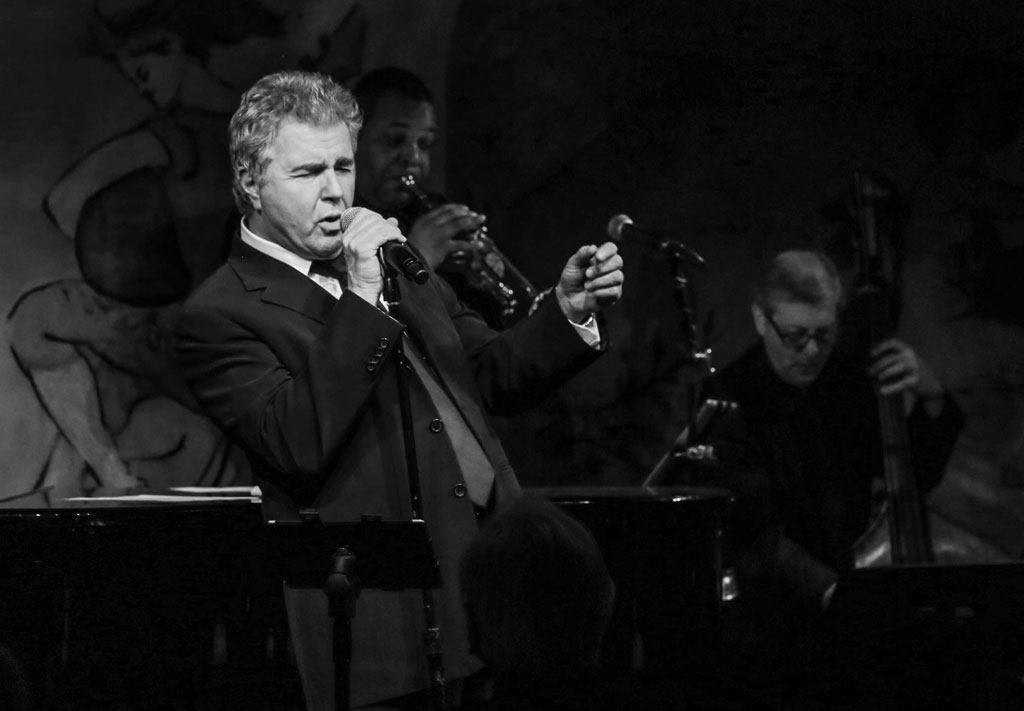 John Sage '96
The burning desire of youth to reinvent the world never grows old. After suffering a T-4 spinal cord injury at age 22, Sage expanded his travel wanderlust to become an agent of change – launching in 2009 a service catering exclusively to clients with mobility issues to explore Europe.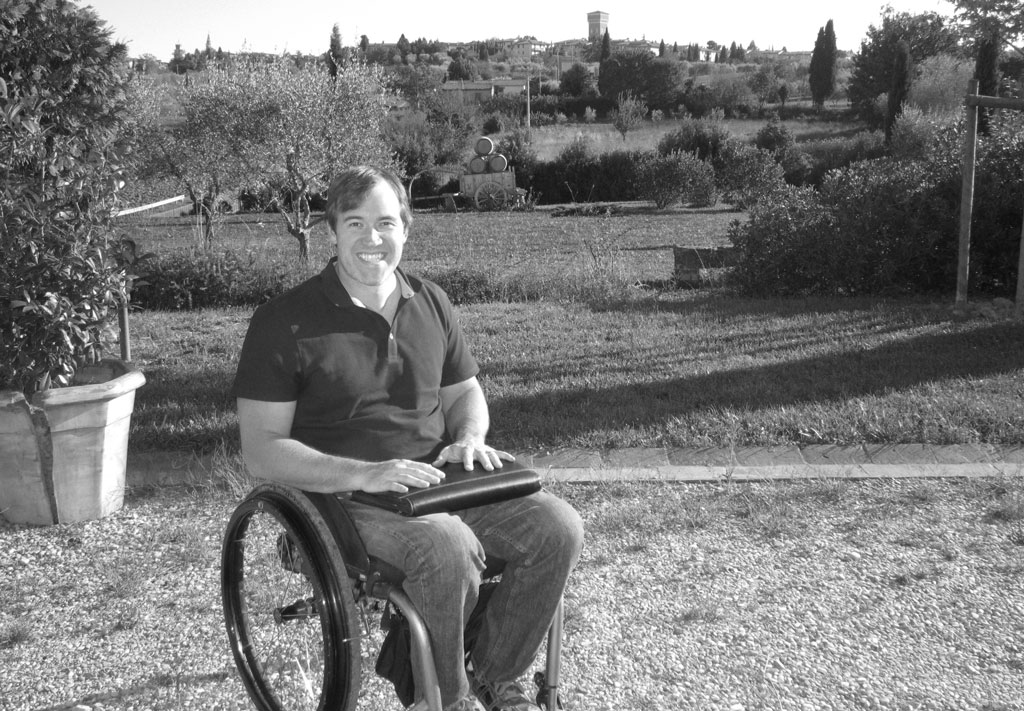 CLICK HERE for Frankie B. Mandola '65, Arturo Chavez '85, Patrick Ryan '99, Jay Vaughn '15, and Andrew Locke '03
CLICK HERE for The Most Impactful Identities in St. Thomas Academics and Development Since 2010
CLICK HERE for The Most Impactful Identities in St. Thomas Athletics Since 2010
The 20 in '20 showcase continues throughout February.
Catholic. Basilian. Teaching Goodness, Discipline, and Knowledge since 1900.